The Cheeky Monkey Media Blog
A few words from the apes, monkeys, and various primates that make up the Cheeky Monkey Super Squad.

Top 100 Free Backlink Directories in Canada
November 10, 2022
One of the most important ranking factors for search engines is backlinks. A backlink is when another website links to your website. The more backlinks you have, the higher your website will rank in search engine results pages (SERPs). One way to get backlinks is to list your website on online business directories. When you list your website in a directory, you are getting a backlink from that directory.
There are many free online directories in Canada that will list your business. This can be a great way to get your business name and information out there and to attract customers. Many of these directories will allow you to list your business for free, and some may even offer additional features for a fee, such as posting photos and customer reviews. Below is the list of the top 100 free business directories in Canada.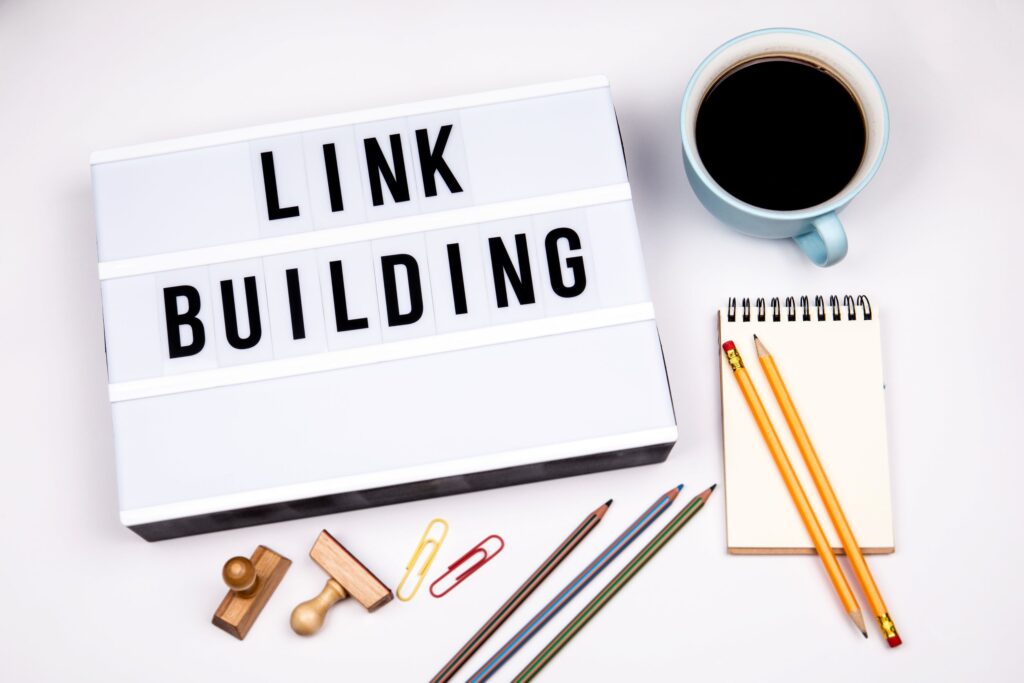 Google My Business is a free and easy-to-use tool for businesses and organizations to manage their online presence across Google, including Search and Maps. You can help customers find your business and tell them your story by verifying and editing business information.
Bing Places for Business is a Bing portal that enables local business owners to add a listing for their business on Bing. The service is free. Business owners can add photos, videos, descriptions, products, and services.
With over 135 million reviews and counting, Yelp is the go-to platform for finding local businesses. Users can search for businesses by category, read reviews, and add their experiences and photos.
Facebook Pages help businesses reach and connect with customers. By creating a Page, companies can share their story, products, services, and more with the people who matter most.
The Yellow Pages website helps people find businesses and services in their local area. Business owners can create a free listing with a description, contact information, and photos.
Foursquare is a local search-and-discovery service mobile app that provides search results for its users. Business owners can claim their business and add photos, tips, and other relevant information. $20 paywall to claim your business listing*
Clutch is a business directory source for verified reviews and rankings on Canada's leading industry service providers.
The Better Business Bureau is a nonprofit organization that helps people find and recommend businesses they can trust. Companies can create a free profile and add information about their business, accreditations, and more.
Cision is a global media intelligence company. Their website includes a free media database with contact information for over 1.6 million journalists, editors, and influencers.
Manta is a small business directory with over 20 million companies listed. Businesses can create a free profile and add information about their products and services.
HubSpot is a CRM and marketing software company that helps businesses grow their website traffic and leads. Their website includes a free CRM, marketing software, and a blog with marketing tips.
eLocal is a local search platform that helps businesses find and connect with customers in their area. Companies can create a free profile and add information about their products and services.
Need professional help? Contact the monkeys at [email protected] or call 1.888.824.3359