As digital marketing advances, companies are taking advantage of the benefits to be had with WebOps. For companies wanting to prolong the life of the website, maximize ROI, while still evolving to meet the needs of customers, adding a dedicated website services team is worth the look.
By taking the strains off internal resources, managing a company's website maintenance and evolution, at a fraction of the cost of an internal website services team, the Monkeys are the perfect solution to any organization's ongoing web management needs.
The Cheeky Monkeys love Drupal. A fantastic open source content management framework (CMF) maintained by a dedicated community, Drupal is constantly expanding and evolving as a high-powered platform for website development. Continual community improvement and new module releases expand the vast number of possibilities available with Drupal.
With end-of-life for Drupal 7 scheduled for 2022, Cheeky Monkey website services are available to help companies upgrade to the latest versions of Drupal 8 and Drupal 9.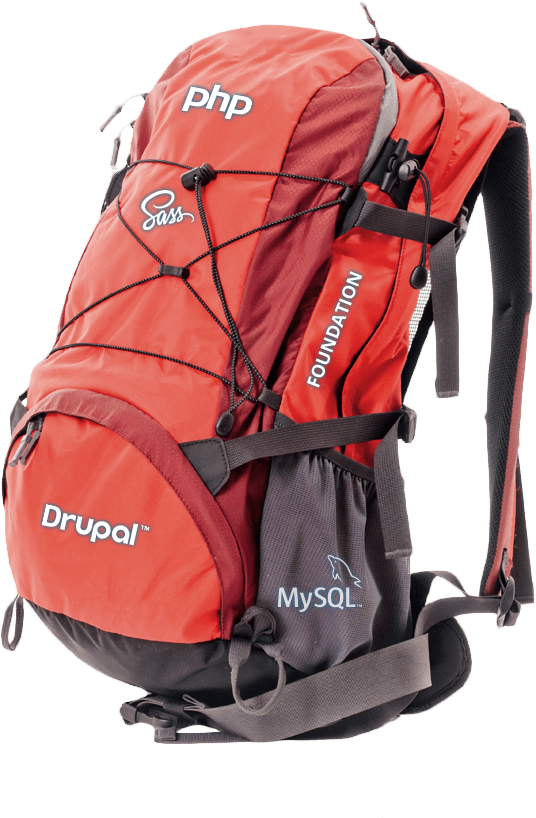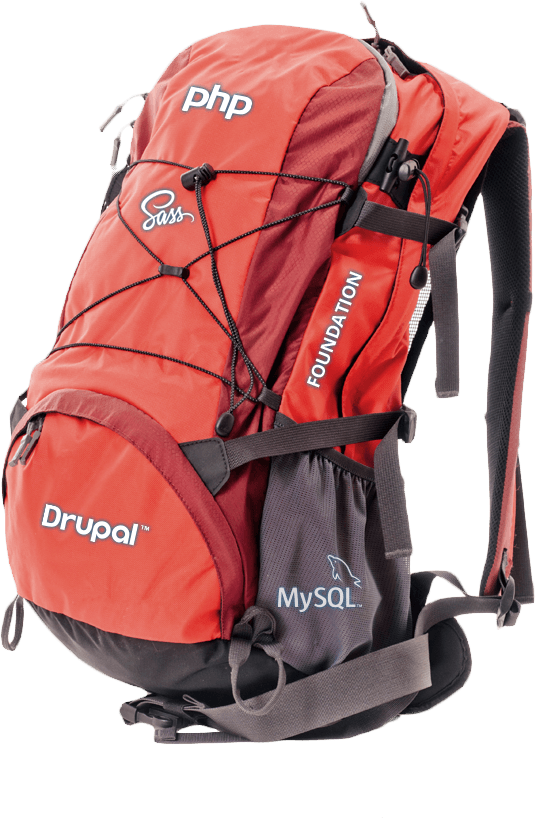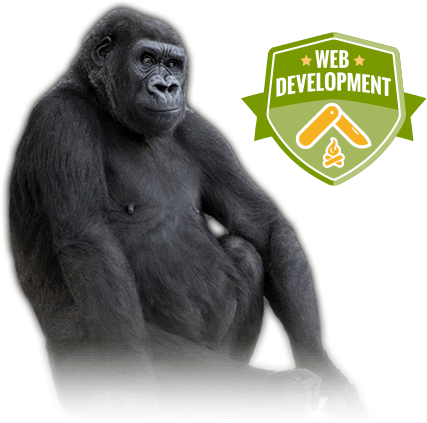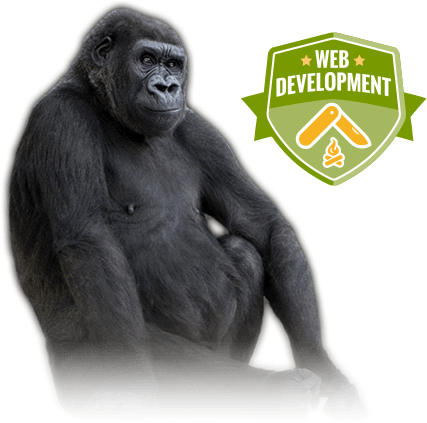 We have greatly enjoyed working with Cheeky Monkey over the last 3 years. They are truly a one-stop shop for everything Drupal: design, development, support, marketing, and more. I know that if I ask them to help with something they will make sure it gets done and done right, which is all you really want from a partner. And it doesn't hurt that they are super great people as well.
Chris Hathaway, CEO, AggData LLC (Information Services Firm)
Even with our focus on WebOps, we're still ready to roll up the sleeves on a good, old-fashioned website development project. Whether it's helping you maintain your existing website or developing a custom website, creating the perfect logo or developing an application that makes your vision a reality, Cheeky Monkey website services can get you the results you want. When it comes to helping you reach your strategic goals, we don't just make things that look great, we make things that work great!
We allow agencies to take on more. Cheeky Monkey Media works with some pretty big agencies on some pretty big projects. Whether big or small, our development team can provide the extra muscle and expertise. We help agencies keep on track and stay profitable with the help of our expert, flexible, and cost-effective website services.
Not only do they deliver projects promptly, but they also respond swiftly, which I find extremely valuable as a customer, particularly one with vast distance and time separating us. I also enjoy the feeling that I'm amongst like minded, honest and hard working people. I would highly recommend Cheeky Monkey Media for any web development project for absolute top notch work with great service to boot!
Jeremy Hunt, Invision: The Design Agency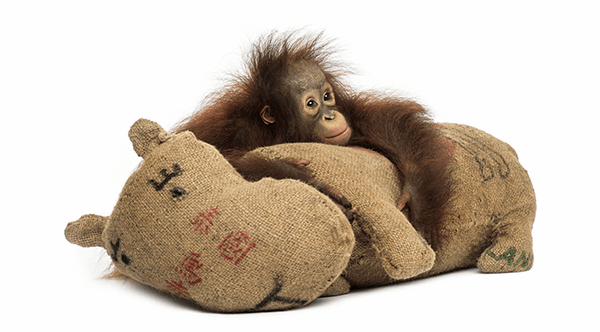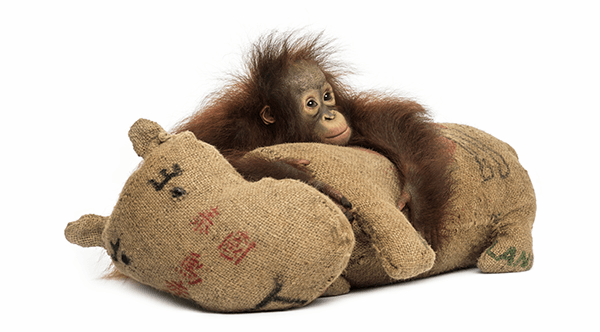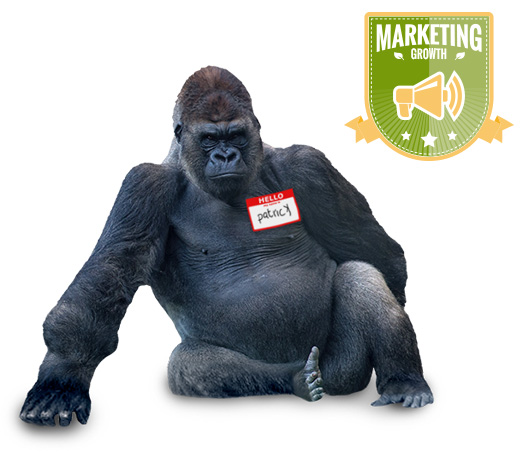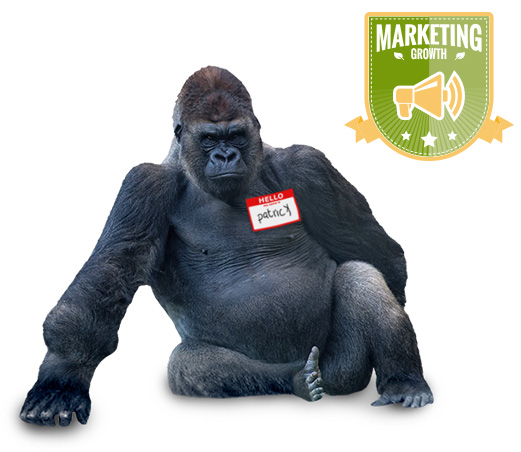 We aren't just a web development and design company. In fact, we have some pretty serious marketing skills up our sleeves. We help organizations with marketing strategy, user persona development, social media planning, and SEO. From strategy to execution, on-page to off-page tactics for search rank improvement, Cheeky Monkey helps with a wide spectrum of digital marketing website services.
No matter what industry you're in, a website audit is usually the best place to start. Our troop likes to think of web audits as a 300-point-inspection of your car. Or, if you're like half of our Sales and Marketing team, and you don't get car metaphors, think of the web audit as a home safety inspection. Basically, a site audit examines your website from top to bottom, inside and out. At the end of the audit, you know exactly what's working and what's slowing you down. This way, we can prioritize and fix the most pressing issues first.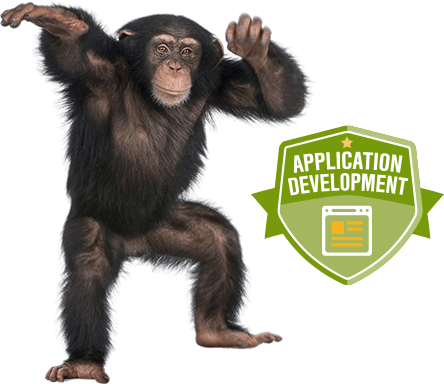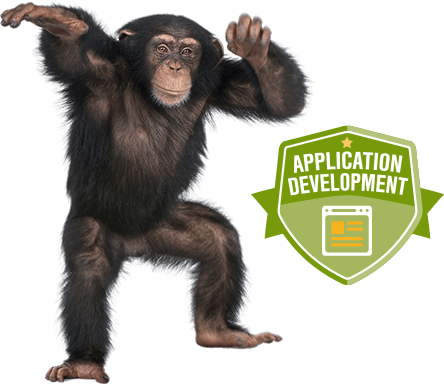 We were really impressed with their knowledge of Drupal. It is comforting to know that when you bring a project to Cheeky Monkey Media, they're already very knowledgeable. If they're not familiar with the issue, they'll do research about it. You don't feel like there is a better solution. I can trust what they're telling me. I know that Cheeky Monkey Media has gained the respect of even our internal IT team.
~ Diana Santos, Director of Online Marketing at Brandman University
Over the years, adventurers from many industries (from nonprofits to corporate businesses to sports organizations to post-secondary institutions) have come to Cheeky Monkey Media looking for a partner that could help them with web development and design. While there are many similarities between industries when it comes to web development and design, each industry and organization has a set of unique needs and requirements. We work with you to make sure that we understand exactly what you're unique needs and wants are.