For only $499 the Website Audit Will Tell You ...

- Why your website delivers a less-than-amazing user experience
- What's holding your website back from higher search rankings
- What you need to prioritize to make a positive impact on your bottom line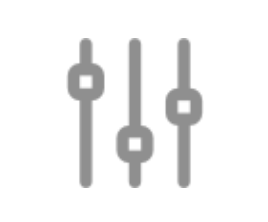 Improve Conversion Rates
A broken website creates a poor user experience for your audience. Frustration is a conversion killer.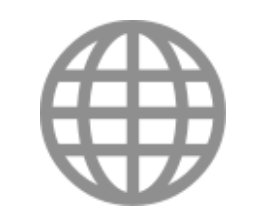 Search Engines Like Fast Websites
Does your website have extra 'stuff' slowing it down? We'll tell you what to keep, and what you can get rid of.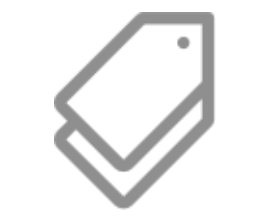 Get Actionable Results
We do a 63-point inspection on the backend of your website. Then we help your prioritize what needs to be done.
THE BASICS
CMS Version
CMS Core Up-to-Date
Hacked Check Complete
Best Practices
PHP Filter Not Enabled
Fast 404 Pages
Folder Structure
SECURITY
Can anyone create a user?
Authenticated Users do not have admin privileges
Files folder protected
Does password recovery work?
Are there HTTPS warnings?
Is there a valid SSL certificate?
Are any pages available on the search that should not be?
PERFORMANCE
Recommended UI Modules/Plugins Turned Off
CMS Cache Turned On
CSS and JS Aggregation On
Varnish Enabled and Configured
Any Disabled Modules/Plugins Which Aren't Uninstalled
Rendered Output Caching
Query Results Caching
DB Log turned off, Syslog turned on and configured
Does switching to a server-side, non DB based caching system make sense? Memcache, Redis, etc.
Is PHP being run as a cgi-bin or mod_php? Can it be switched to cgi-bin?
MODULE PLUGINS
Contributed Modules/Plugins Up to Date
Number of Custom Modules/Plugins
Custom Modules/Plugins Formatted Properly
Custom Modules/Plugins Working Properly
Any Contributed Modules/Plugins no longer supported
XSS, SQL Injection Issues
Secure Code Practices
JS and CSS included correctly
Enabled Module Count
ERROR LOG
Error Log Reports Activated - Syslog accessible
MODULE PLUGINS
Do the data structures and relationships make sense for efficiency and for scalability/usability?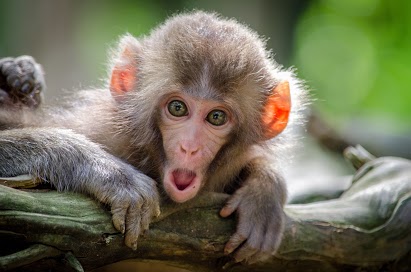 TAKE BACK YOUR WEBSITE!
Don't let your website take all of your time and energy. Use a Website Audit to get it working for you.
Get the audit
Find out what's going on behind the scenes.
Optimize web performance
Prioritize fixes, do them, and watch your website's performance go up!
This is a limited time offer!
Don't guess. Use the audit and make an informed decision.
We don't mess around.
We help large organizations like the National Hemophilia
Foundation reach revenue goals over 19M. 
---
Donald Miyazaki
Executive Director
Professional Golfers' Association of BC
"We can't recommend Cheeky Monkey Media enough for the work they are currently doing on our new website. We choose Cheeky Monkey Media as we felt that they would be the 'best fit' for our brand and so far it has not disappointed. I would highly recommend you contact Rick Bjarnason, CEO of Cheeky Monkey for a quotation and solution to your website enhancement."

Jay Patel
Director of Online Marketing
National Hemophilia Foundation
"Before we partnered with Cheeky Monkey our websites were really slow. The sites were slow for the anonymous users that are just coming to the website to read and visit pages, but they were dreadfully slow for the logged in users who are content managers of the website. Since we've moved on to Pantheon and converted away from Microsoft, there has been a dramatic improvement on our performance. We see at least 50 to 75% quicker load times of our pages."