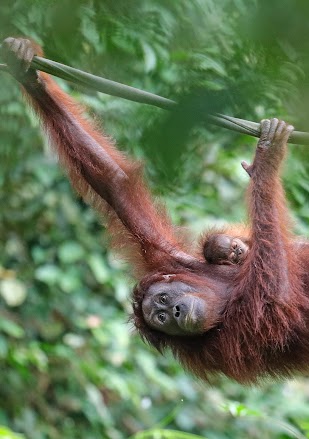 If you are like most managed services companies, you're always selling. This means that your sales pipeline is larger than your capacity and sometimes you land more than you can handle.
Hiring and onboarding new staff to handle the load can be a nightmare, but by bringing in a partner like Cheeky Monkey Media, you can handle these ebbs and flows better.
We gain a lot of tech skills and exposure from our partnerships and because of this, you will directly benefit. Our team is able to bring a vast wealth of knowledge and experience to any project. Not only in web development but in other areas, like SEO, marketing, design, and more.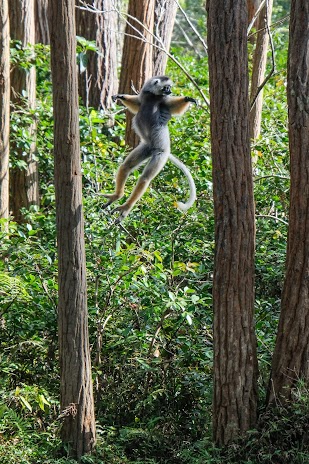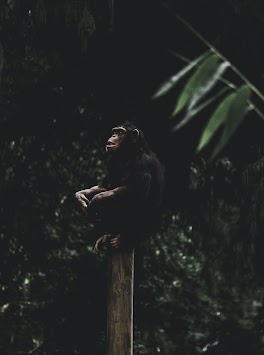 Our hourly rates may be higher than salaried employees, but the big difference is that you only pay us when you have work, or in other words, you are paying only when you are guaranteed to make money. All employees have downtime, but the way we engage with our partners makes sure that burden is on us.

Maintenance
Ensure your clients' websites run smoothly and efficiently with our comprehensive white label maintenance services.

Full-Stack Development
Leverage our expertise in full-stack development to deliver robust and scalable solutions for your clients under your own brand.

Web & Graphic Design
Impress your clients with visually stunning websites and captivating graphic designs through our white label web and graphic design services.

PPC Management
Drive targeted traffic and maximize your clients' ROI with our white label PPC management services, tailored to meet their specific goals.

SEO
Boost your clients' visibility and organic rankings on search engines with our white label SEO services, ensuring their websites are optimized for success.

Copywriting
Enhance your clients' online presence with compelling and persuasive content through our white label copywriting services.
Empower Your Agency With White Label Agency Support
Take your agency to new heights with our white label agency support services. From maintenance and development to design and marketing, we provide the expertise and resources you need to expand your service offerings and deliver exceptional results to your clients. Elevate your agency's capabilities and drive growth with our white label solutions today.