The Cheeky Monkey Media Blog
A few words from the apes, monkeys, and various primates that make up the Cheeky Monkey Super Squad.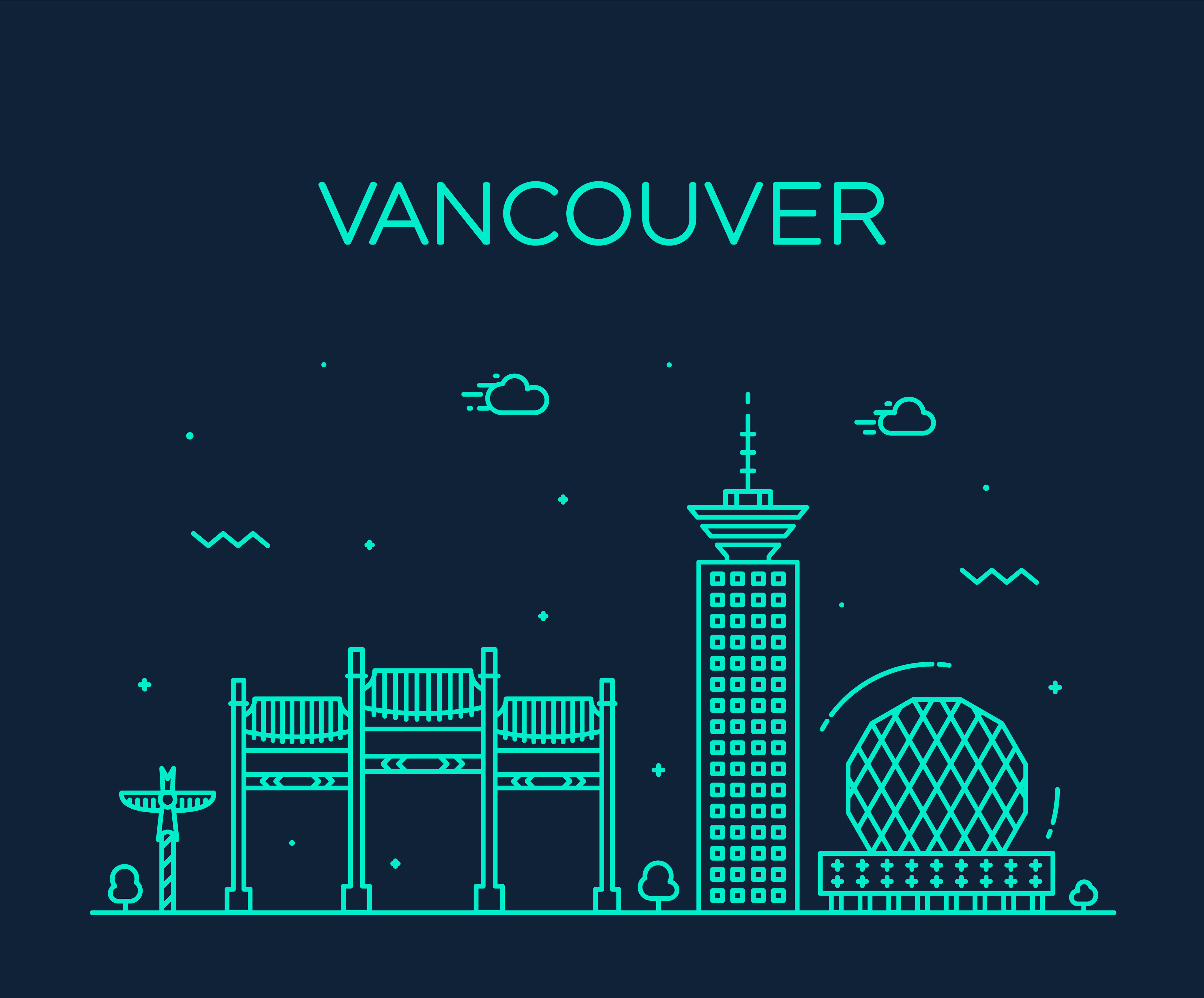 Drupal Website Development in Vancouver
September 14, 2022
Vancouver is a beautiful, cosmopolitan city home to some of Canada's best web development talent. Drupal website development is no exception. The team at Cheeky Monkey Media is one of the most experienced and respected Drupal development companies in Canada. We've been building top-notch Drupal websites for over fourteen years, and our team understands how to leverage Drupal's powerful features to create stunning, effective websites.
We have worked with a wide range of government and non-profit organizations, helping them to achieve their development goals and objectives. We are familiar with the procurement process and well-versed in the security requirements these organizations must adhere to; streamlining their content management processes, improving their search engine visibility, and creating responsive and mobile-friendly websites. Over the years, we have helped many large organizations migrate their websites to Drupal 7, 8, and 9. Being part of these iterative changes gives us a deep understanding of the process, requirements, and benefits of new Drupal developments.
If you're looking for a Canadian Drupal development partner that you can trust, look no further than Cheeky Monkey Media, we have the skills and experience to make your vision a reality. Contact us today to learn more about what we can do for you.