The Cheeky Monkey Media Blog
A few words from the apes, monkeys, and various primates that make up the Cheeky Monkey Super Squad.

We have established ourselves as experts in the Drupal and Web development sphere. However, few people are aware that we bring much more to the table. We are a diverse team of creative thinkers, designers, and marketers with the single-minded desire to make your project a success. It takes more than just building a Website these days, so it's important to us that our clients know that engaging with Cheeky Monkey Media can be a full spectrum experience.
To help illustrate our hidden talents, we put together this quick little reel highlighting just some of the "Other things we do", things like graphic design, marketing, and SEO.
AggData – Enhancing the Brand
AggData has been a client for a long time. We've helped Chris and his team with their latest web and user interface (UI) redesign and collateral materials – conference business cards, booth signage, white papers, and even Tee-shirt designs. Through all of these initiatives, we focused on enhancing the brand by strengthening their visual touch points; and, because we have been working with them all, along we were able to do this in a smoothly. You can read more about how we helped AggData strengthen their visual touch points and streamline their user interface in the case study.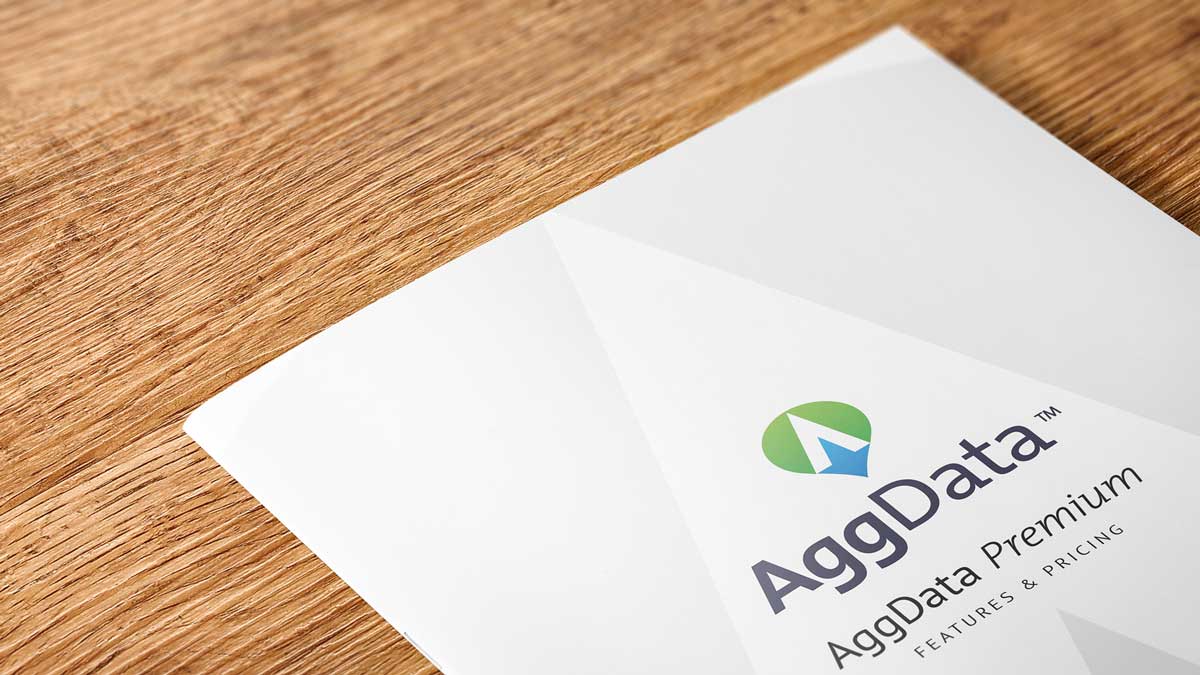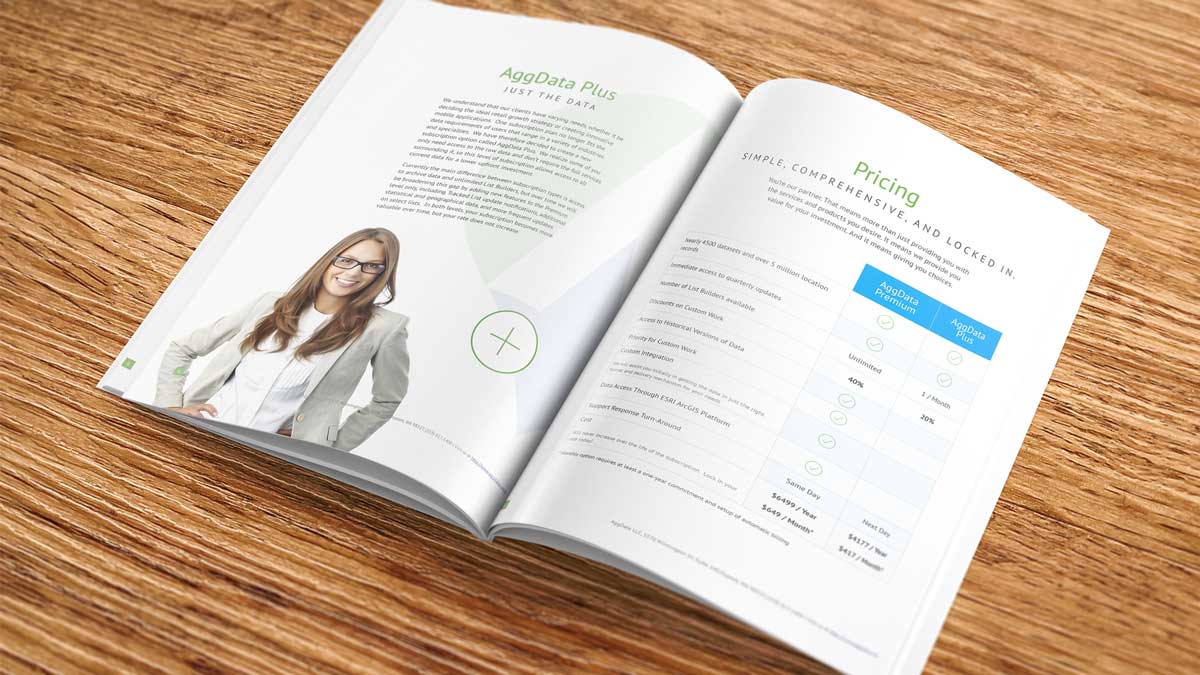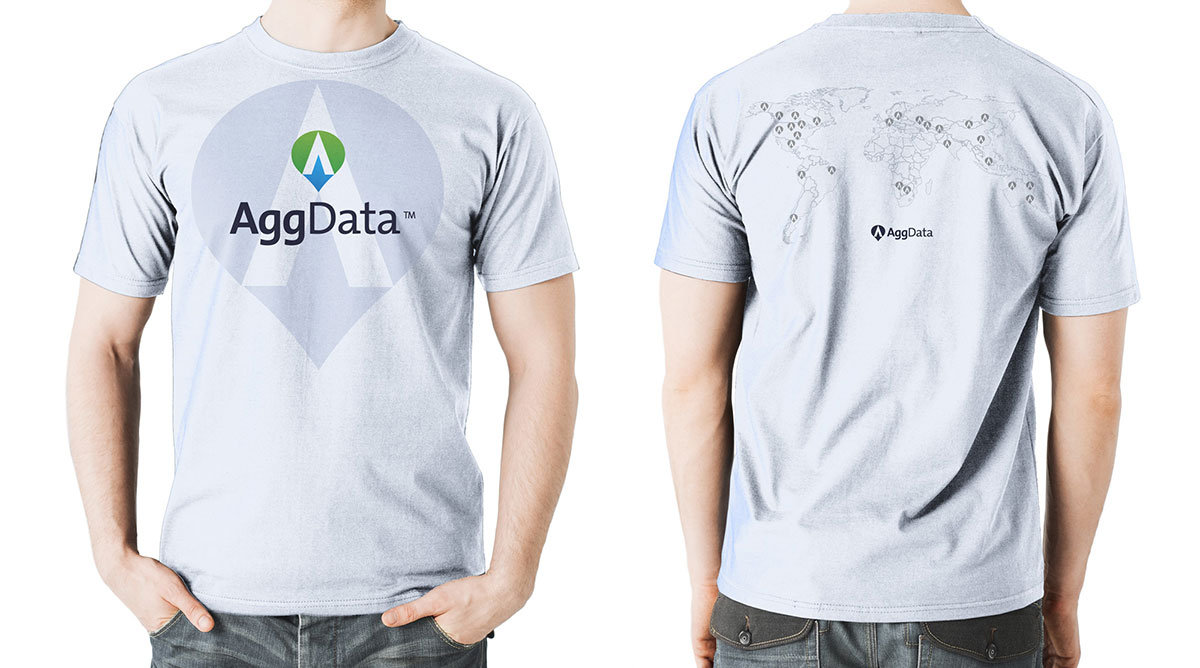 DrupalCon Los Angeles 2015 – Conference Design & Branding
After working on the Drupal Job Boards, we were pleased when the Drupal Association (DA) invited us to compete for the 'design and branding' of the DrupalCon for 2015. Designing for a large conference like the DrupalCons, each with their own 'identity' based on the host city, is a challenging task. We were ready and attacked it like a troop of rampaging gorillas. You can learn more about how we worked with the DA to ensure DrupalCon Los Angeles looked phenomenal in the case study.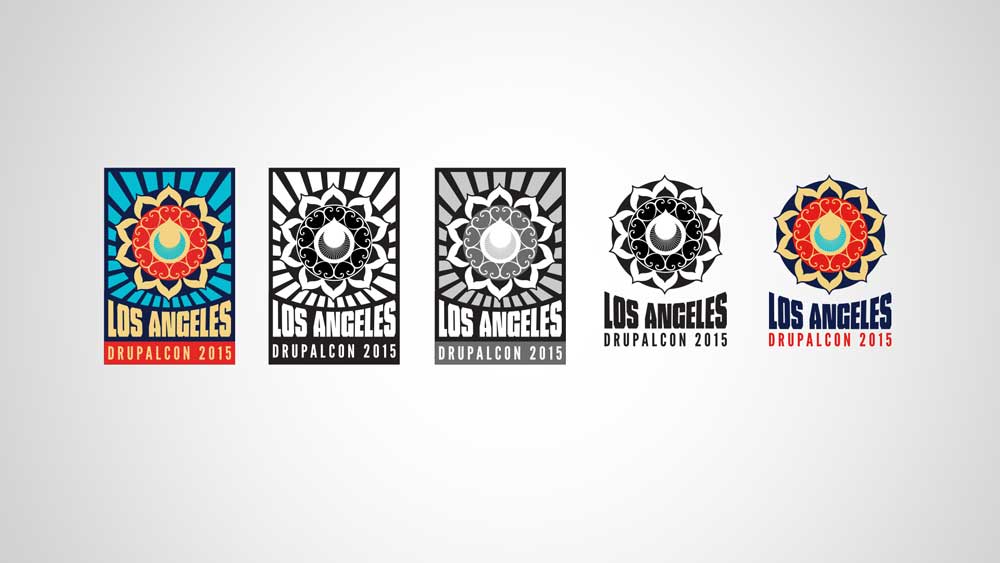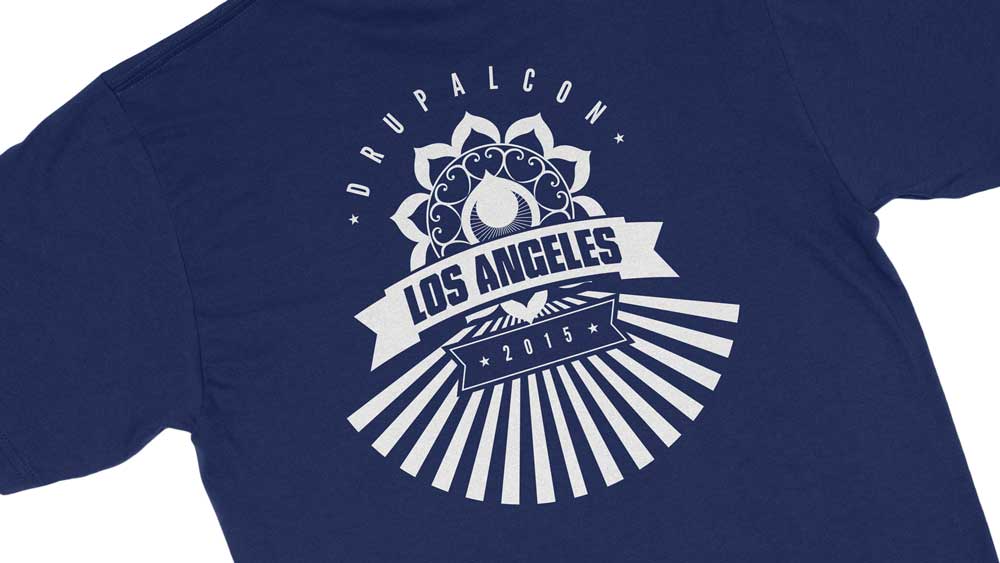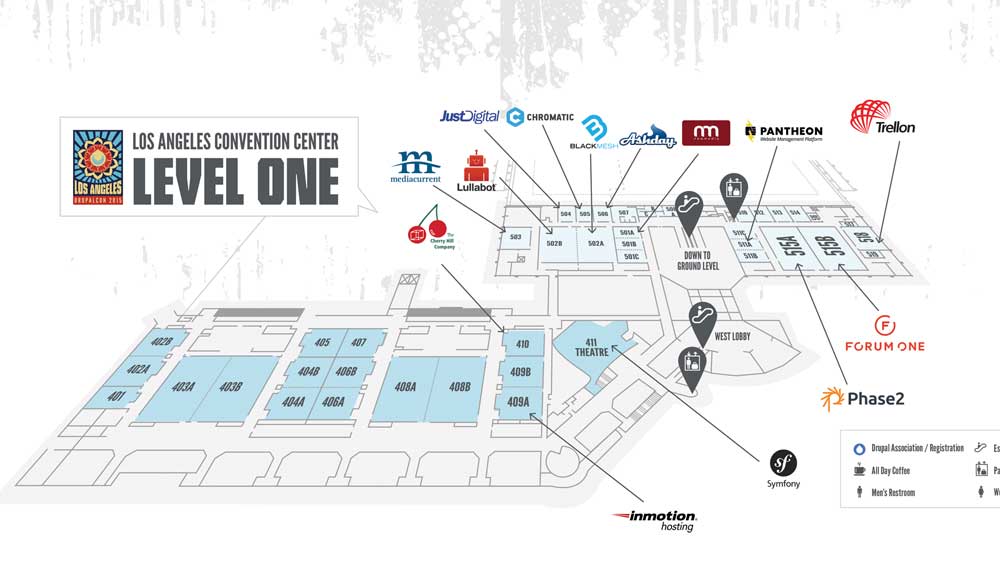 DrupalCon New Orleans 2016 – Conference Design & Branding
After the success of the DrupalCon LA designs, we were lined up to tackle the New Orleans Con. With a city with as much character as New Orleans we really had to up the game. Coordinating with the Drupal Association and creatives in New Orleans, we were able to create a unique and engaging visual identity. Utilizing our graphic design services, we went about sketching up logo concepts for the Drupal Association and local community members to review. The final logo design was inspired by the French history and royalty, as well as the wrought iron design that is prevalent in New Orleans architecture. You can read more about the process and project in our case study.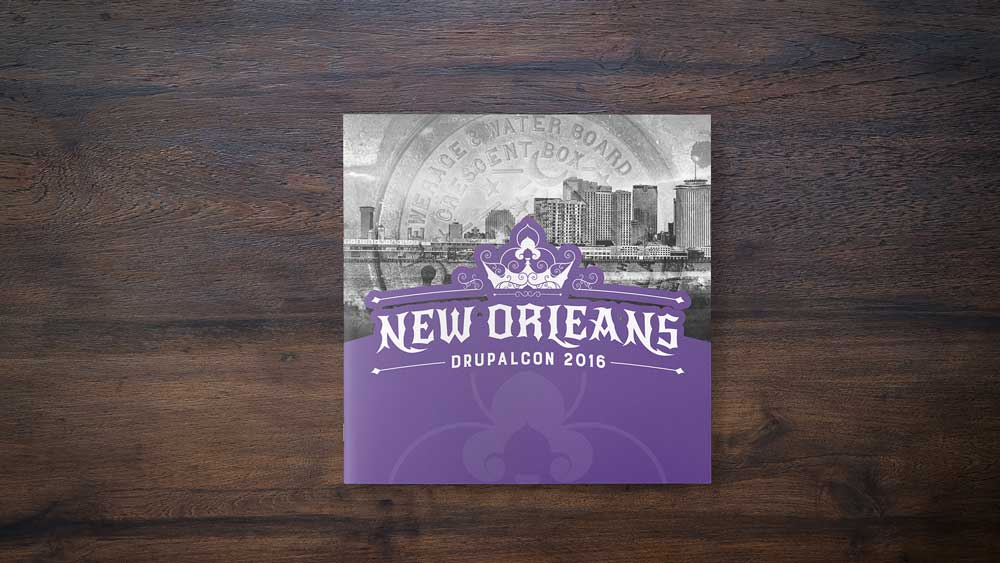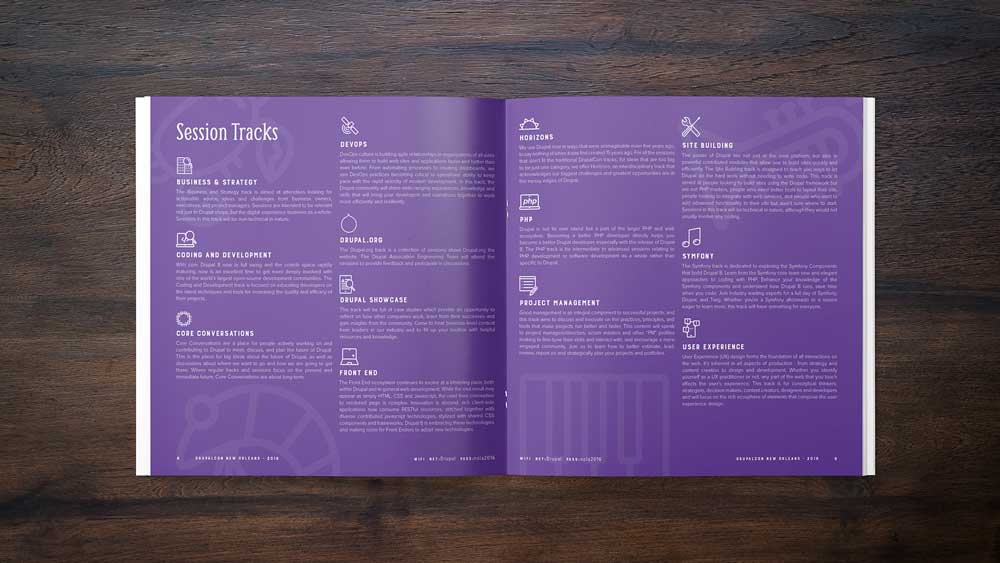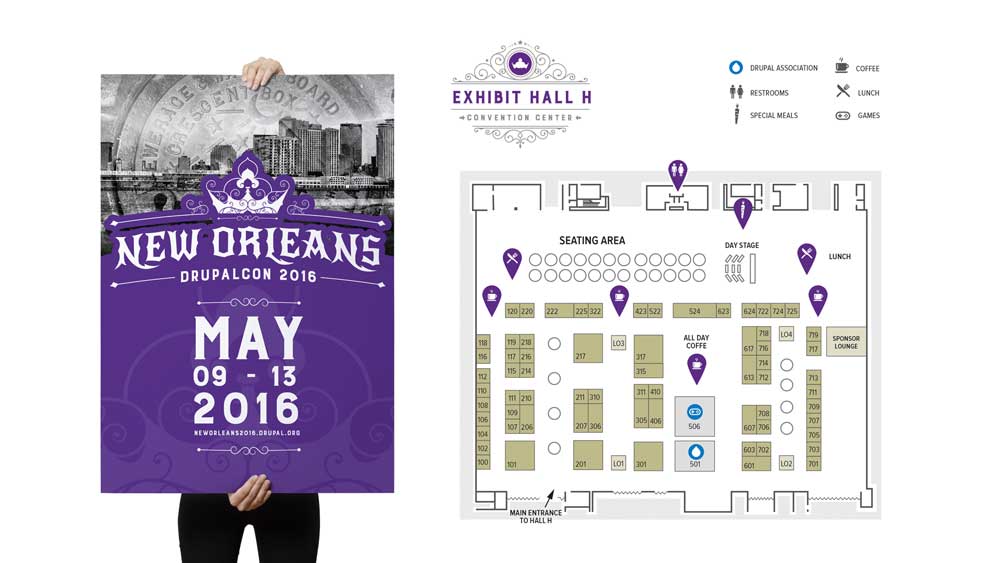 Cathi Shaw – Book Cover Design & Illustration
Cathi Shaw, a published author and educator, reached out to us to design the book covers for her Fantasy series "The Marked Ones". This was truly an exciting project. We created a cohesive typographic and layout style for the series. The cover art for each book was approached differently. For example, for the second book (Finding refuge), we digitally painted from scratch. You can read more about how we helped Cathi in the case study.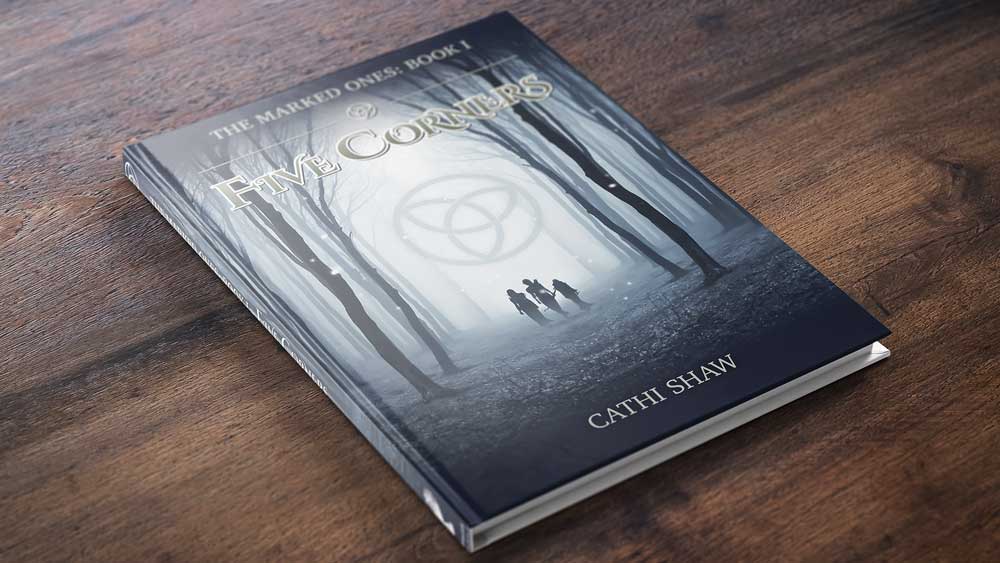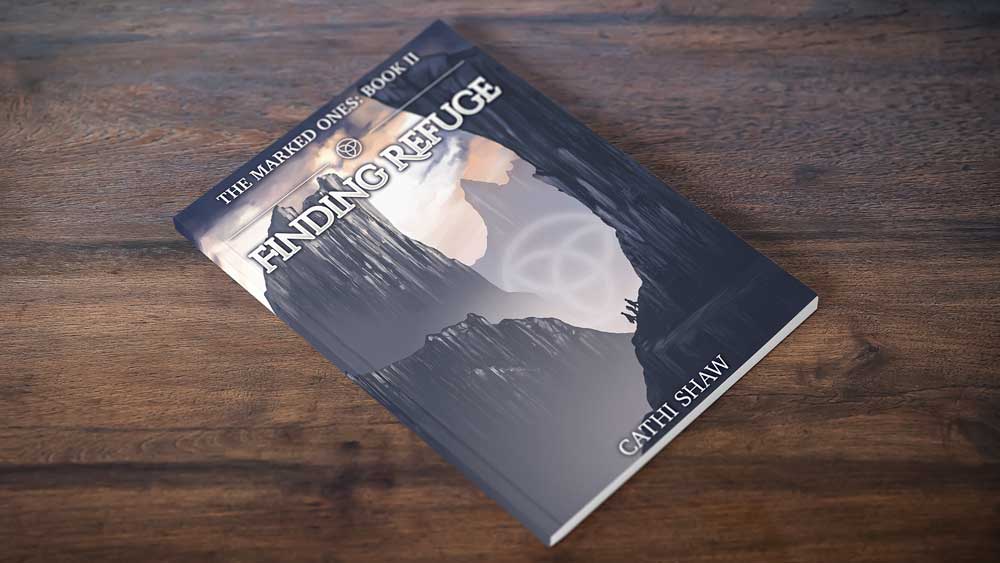 Drupal Association Tees – Tee Shirt Design
For those in the DrupalCon circles, Cheeky Monkey Media has gained a reputation for our custom designed DrupalCon tee-shirt giveaways. Our designs are always 'cheeky' and in some cases even controversial. Seeing our success with the tee-shirts, the Drupal Association asked us if we could design them a couple Con shirts they could sell or give away. We said, "hell yeah".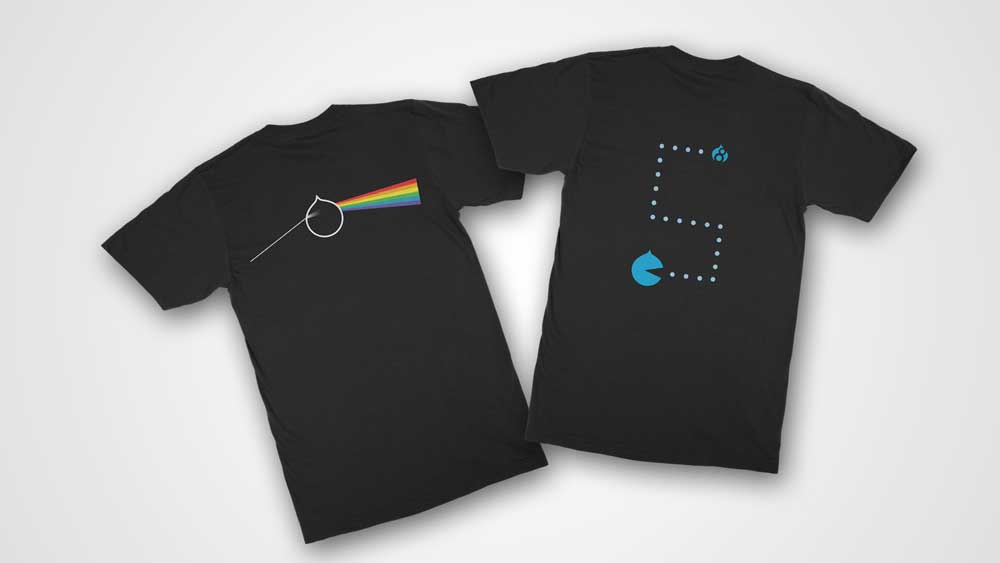 DrupalCon Baltimore 2017 – Conference Design & Branding
Having secured our position as the Drupal Association design partners for the North American DrupalCons, we recently started the design work for the 2017 conference which will be held in Baltimore. This will likely be the moodiest and strangest design yet, and we were filled with joy that the local community and the Drupal Association loved the idea.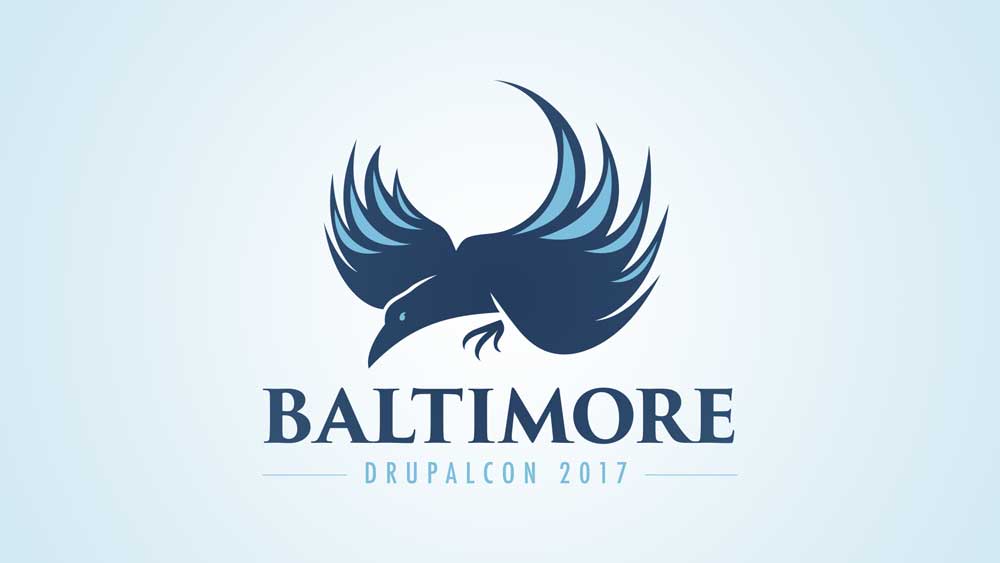 BigSteelBox
A large storage container company, BigSteelBox came to Cheeky Monkey Media for help with their Pay Per Click campaigns, which included landing page design, SEO and Pay Per Click wizardry. When we were done, the results were astounding. BigSteelBox enjoyed a 629% increase in leads and 88% decrease in cost per lead. Win, win, and win. Read more about what we did for BigSteelBox.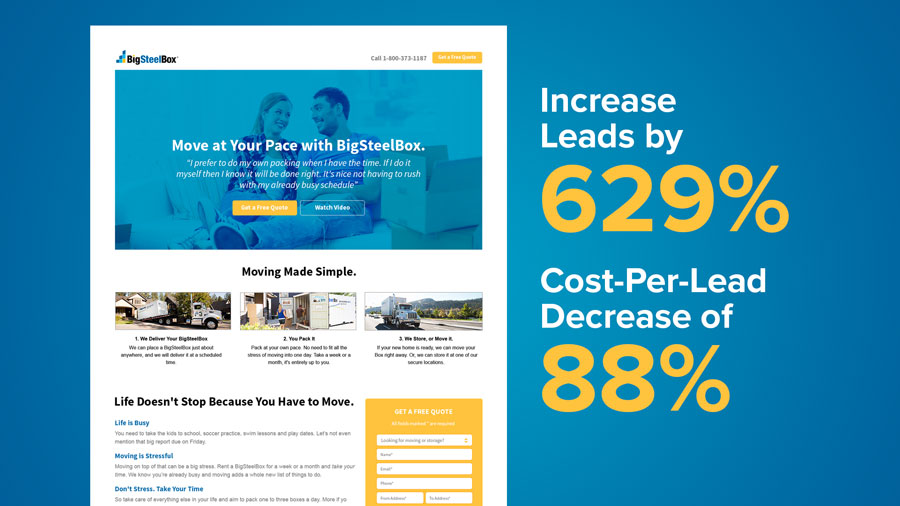 At the end of the day, it comes down to this:
We know that a website is a big commitment for any organization, and we don't want to just build you a website. Why? Because we know that a website on its own won't help you reach the objectives you've set out for your organization. In order for a website to help you maximize your ability to connect with your audience and convert them to donors, buyers, volunteers, or supporters, your website needs to be nurtured and incorporated into your overall communication strategy. That's why we don't want to leave you with just a website. We want to be there to help you nurture your website so that you succeed.
If you have any questions about how we can help you turn your biggest design and communication challenges into your biggest opportunities, let us know! We'd love the opportunity to get to know you and learn more about the opportunities on your plate.