Digital Marketing and SEO
Cheeky Monkey Media's work allowed us to hook into Pardot. As a result, we've seen a great decrease in bounce rates and we've seen better leads coming through. The updated site is able to surface relevant content to our users in a smarter way, bringing them in as potential leads. I definitely think that the updated and relaunched site by Cheeky Monkey Media has been an important factor.
VICKY HUSH, VP, ENGAGEMENT & STRATEGIC PARTNERSHIPS, VOLUNTEERMATCH (VOLUNTEER ORGANIZATION)
Get More From Your Marketing
Stop stressing about your business objectives and start getting excited about where you can take your organization next.
With help from our marketing team, you'll be able to stop worrying about bringing in more clients, ensuring funding for your next quarter, and/or making sure your next event will be well attended.
We'll help you:
Uncover what makes your target audience tick (and click).
Connect with your target audience, regardless of where they are in their client journey.
Create visual, written, and multimedia that resonates with your target audience.
Encourage and facilitate conversion and engagement across multiple platforms.
In other words, we'll help you use 'marketing' to turn strangers into loyal and enthusiastic brand supporters and participants.
Contact us today, and tell us more about your marketing goals; or, keep reading to learn more about how we can help!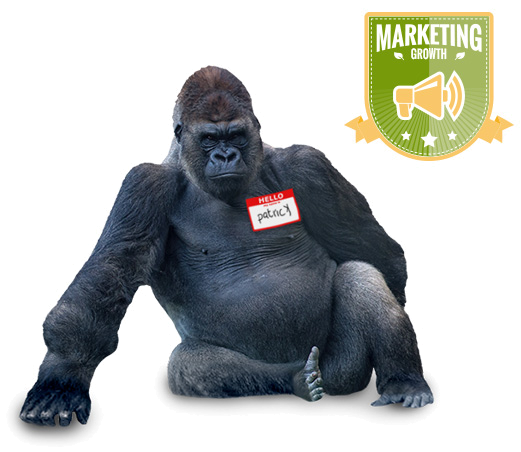 "The art of marketing is the art of brand building. If you are not a brand you are a commodity. Then price is everything and the low cost producer is the only winner."
Philip Kotler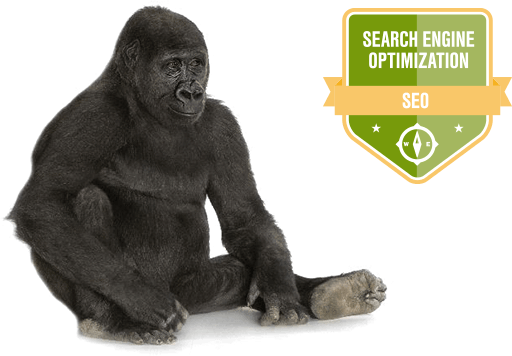 Search Engine Optimization That Speaks To Your Audience
There are 3.2 million searches per minute on Google. There is a high probability that your customer is searching for your product or service online. Right now. Are people finding you? Or are you missing out on tons of potential leads and sales?
SEO and PPC make sense in the digitally connected world we live in. Why? Because organic and paid search enable us to be where people are already looking for more information (on Google, Bing, Facebook, etc). The probability that someone is looking for a product or service exactly like yours – right now – is high. SEO lets you take advantage of that.
Ethical SEO That Will Never Get You Penalized
We never have (or never will) focus on trends or loopholes that might help you to rank quickly. We will never promise you the #1 spot for anything. Ever. (Although we can certainly look at the feasibility of ranking for specific keywords.)
We focus on building a stable foundation that will withstand algorithm updates and whatever else search engines might throw at you. (After all, sites that have been hit hard by updates-- like Penguin and Panda -- generally only affect people who were practicing somewhat spammy practices.)
We work to improve overall growth of organic search traffic and never become hyper-focused on ranking for a specific keyword. The end goal of increasing online visibility is to increase revenue for your business and finding topical keyword themes that convert.
Ask us how we can help your SEO efforts.
"The experience I've had with Cheeky Monkey Media has certainly been very pleasant, so that definitely gives me confidence that they can do more."
BOB ANDERSON, MARKETING DIRECTOR, BIGSTEELBOX (MOVING & STORAGE COMPANY)
Pay Per Click (PPC) Advertising
We love the science behind working with numbers and data. And, we love the psychology behind writing ad copy that gets people to convert. Pay Per Click (PPC) advertising can be a profitable way to show up in search results--like Google and Bing—if you don't have an organic presence yet.
Want to show up at the top of search results? As the perfect compliment to any organic search (aka SEO) efforts, PPC can do that for you. Contact us today to find out more, or keep reading.
Monthly reports are provided every month, or every week, if budget permits. (But we will sort out all of these logistics with you once we start.) We constantly analyze and take a look at your account to figure out what we can improve.
Enhance your Existing Campaigns
Have an existing campaign that you'd like us to take a look at? Let us know. We'd love to help get the results you need. Even if you simply want someone to take a look at your account(s) and make recommendations, we offer PPC audits.