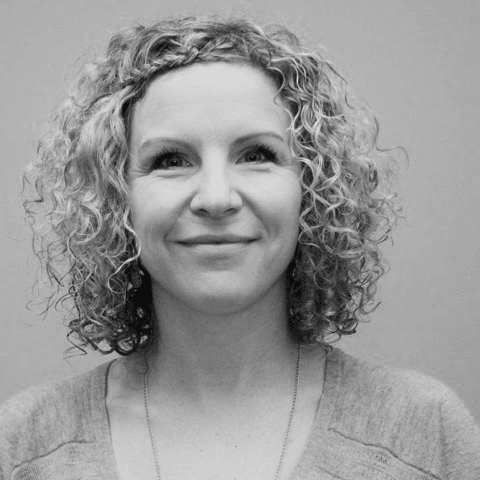 Steph Woods
Gorilla Marketer (SEO)
When it comes to search engine optimization (SEO), pay-per-click (PPC) campaigns, and, really, anything analytics related, Steph's the monkey you need to talk to.
Not only does Steph "manage to get her kid to eat food and sleep" – no easy task on it's own – she also seamlessly juggles multiple client projects and keeps the monkeys looking good in the search results. When she's not helping clients drive more qualified leads and traffic to their websites, taking care of her daughter and her dog, she's busy living the BC dream: hiking, snowboarding, camping, yoga, and meditation. When she's feeling really inspired, she'll even pull out her new "professional" lens and delve into photography, which is always easily accessible since it's strapped to her back.
After 5 minutes with Steph, you won't be surprised to learn that she's worked with both small shops and Fortune 500 companies. Lucky for us, Steph's been a friend of the monkeys for the past ten years, and lucky for you we'll share her sometimes.