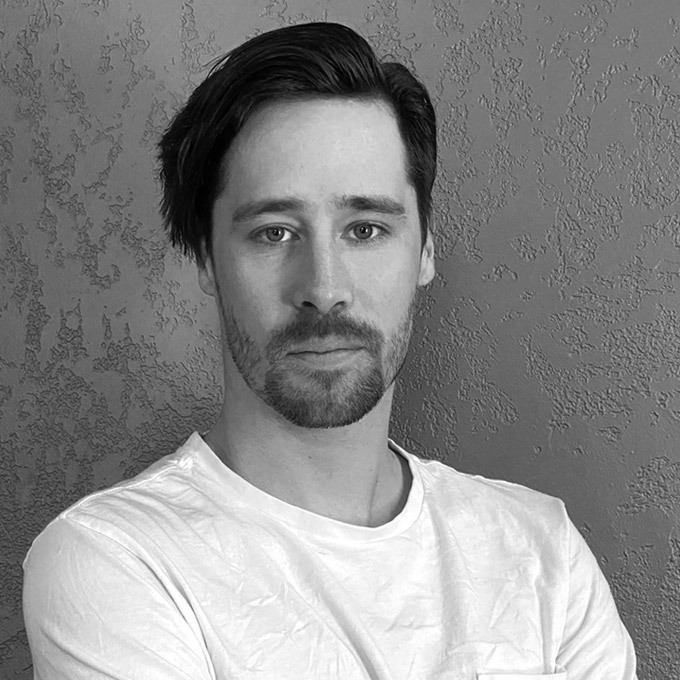 Graham Marshall
Monkey Wrencher (Team Lead)
Found deep within the remote rainforests of Ontario, we initially found Graham in his larval form under a damp log waiting to become a full-fledged WordPress and Drupal butterfly (or 'Xenomorph' as he keeps telling us).
Since joining the tribe in early 2019 Graham has proven himself as a talented front-end developer monkey and his ongoing battles with the predators are only a mild distraction in the office.
When Graham isn't running circles around themes, plugins, and modules, he can be found across the web creating digital art, producing electronic music, and, on occasion, can be found outside the matrix at local music and spoken word events.