Between the whole Cheeky bunch, we've spent more than 200,000 hours helping clients kick butt online. Our team comes from a variety of backgrounds, with serious web development and digital marketing experience.
Super simply put: We make websites look and work great. And at the end of the day, we give our clients peace of mind, knowing that their needs are being handled by a highly experienced and dedicated team. With expertise, personality, and friendly guidance, we help organizations maximize the value from their websites. Below are some examples of our work.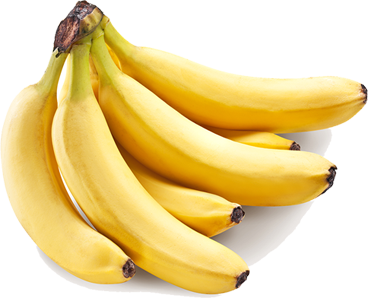 Let's Talk Bananas
We would love to talk to you about your project, so when you are ready, get a hold of one of our customer service gorillas.
Contact Us