The Cheeky Monkey Media Blog
A few words from the apes, monkeys, and various primates that make up the Cheeky Monkey Super Squad.

Working Remotely With Clients in Toronto
August 16, 2022
If you're looking for high-quality website development services in Toronto, you can't go wrong with Cheeky Monkey Media. We're a Kelowna-based company that specializes in helping businesses create beautiful and effective websites. Whether you need a simple site to showcase your products and services, or a more complex nonprofit or government platform, we have the skills and experience to get the job done right.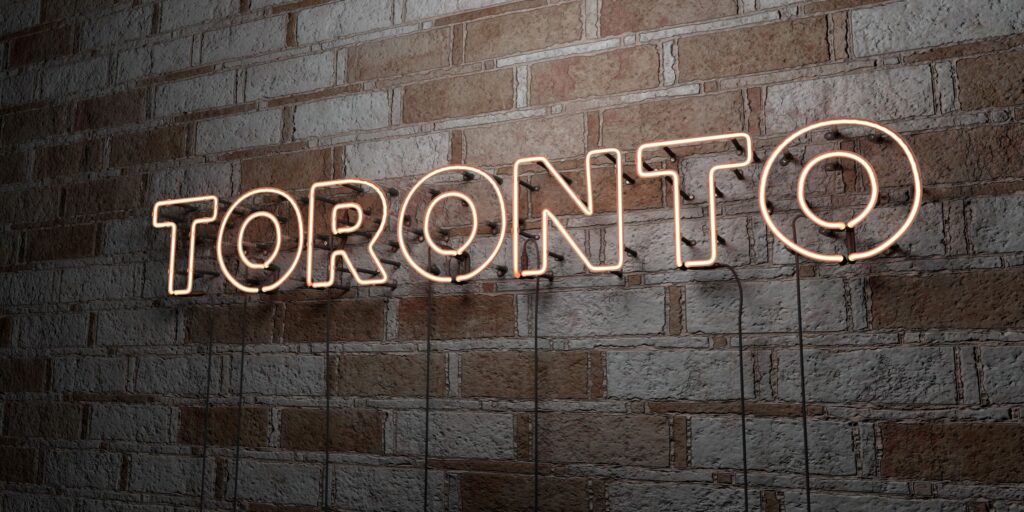 We believe in working closely with our clients to ensure that their vision for their website is realized. We'll take the time to understand your business goals and then work with you to create a website that meets your needs. We're also passionate about using the latest Drupal and WordPress technologies and trends, so you can be confident that your website will be up-to-date and future-proof.
Cheeky Monkey Media is excited to be working remotely with clients in Toronto! We love being able to connect with our clients no matter where they are in the world. Contact Cheeky Monkey Media today if you're looking for a web development partner that you can trust to deliver results. We look forward to helping you take your business to the next level.
Contact us today via [email protected] or +1 (888) 824-3359.