The Cheeky Monkey Media Blog
A few words from the apes, monkeys, and various primates that make up the Cheeky Monkey Super Squad.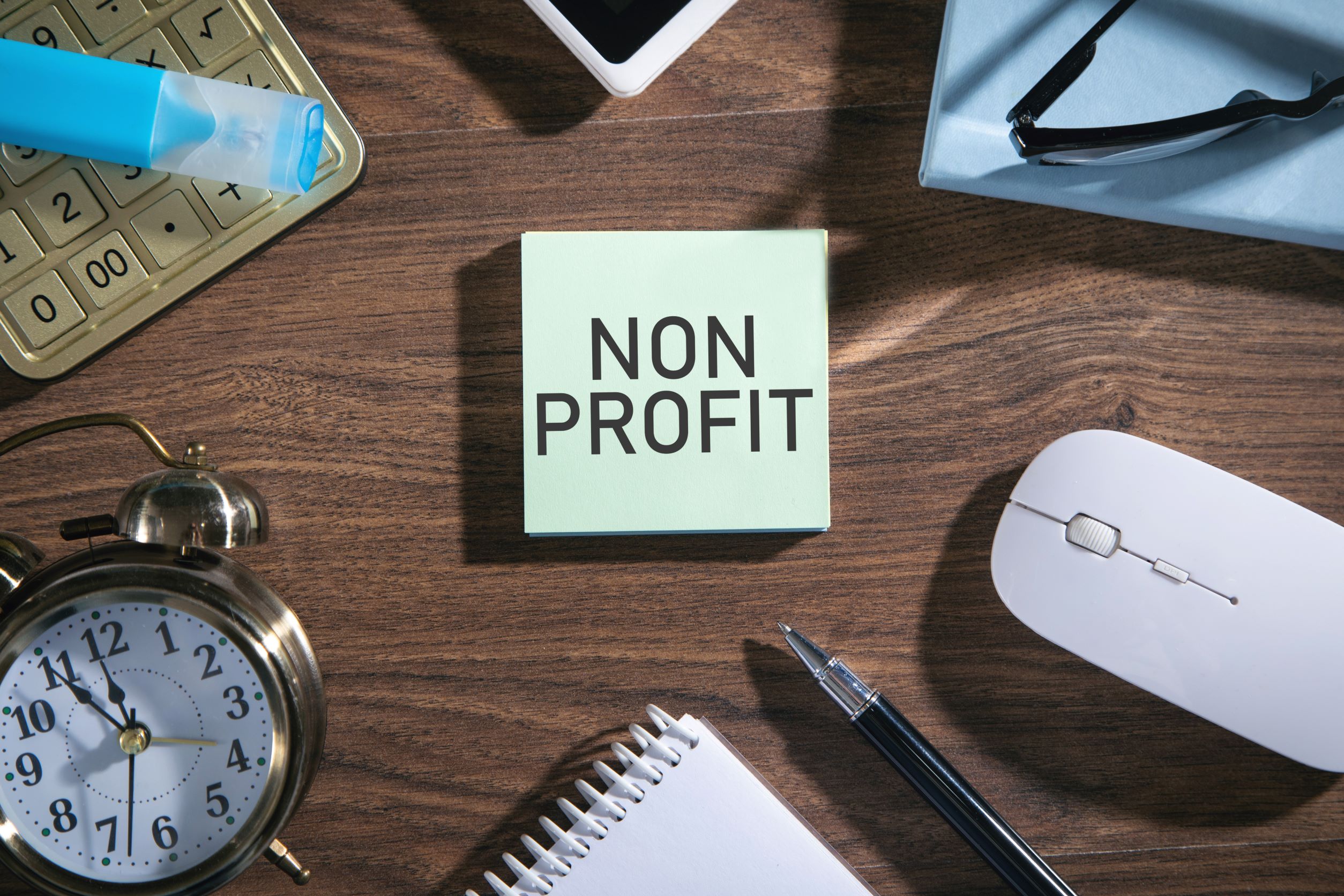 What Makes a Good Nonprofit Website? 6 Helpful Tips
September 26, 2022
There are over 170,000 nonprofit and charity organizations in Canada alone. Each one has its own unique goals and plans for helping the community, and they're all competing for support.
If you run a nonprofit, you know how important it is to connect with potential supporters, but it's not easy when there are so many nonprofits for supporters to choose from. How can you make yours stand out?
It starts with having a strong nonprofit website. We're here to talk about how you can optimize your nonprofit website with a few quick website tips. Read on to learn more.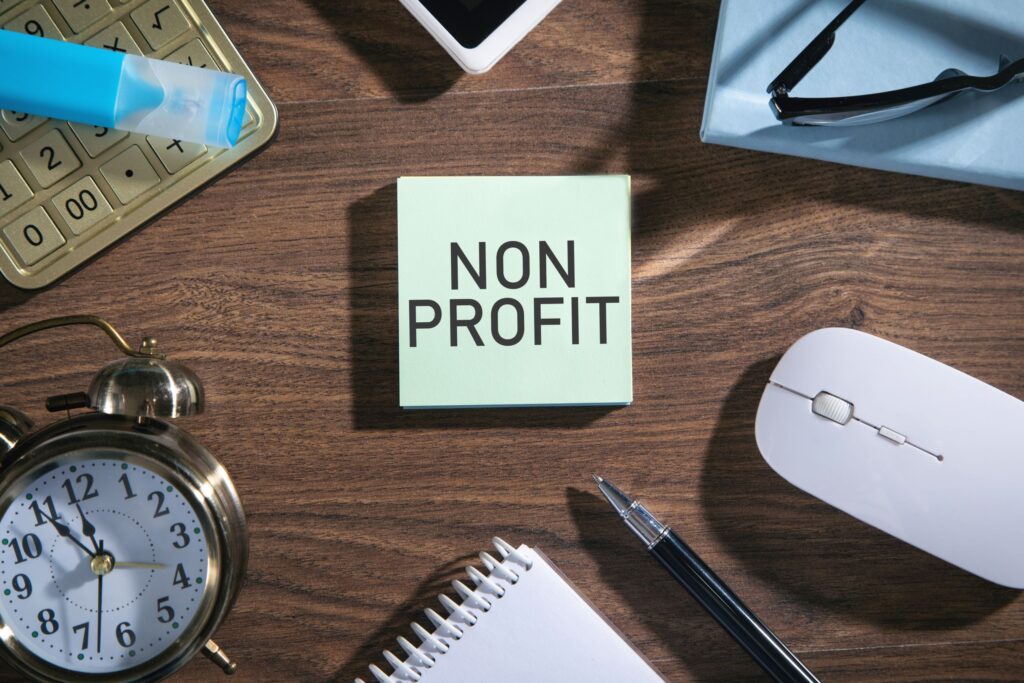 1. Create Easy and Accessible Site Navigation
This is one of the most important qualities of any type of website, and nonprofit websites are no exception. If your website is difficult for viewers to navigate, you're not going to get as much out of it, even if those viewers are passionate about your cause.
So what does this mean?
First, your website should have all of its important links visible and functional. If you have a drop-down menu that covers links, or if one of your website's graphics covers a link, viewers aren't going to be able to use it.
Take a look at your current nonprofit website. Go to every page and scroll over every drop-down menu. Click all of the links and make sure that they all work.
You should also do this on a mobile device. Remember that over 90% of internet users use a mobile phone to browse the web at least some of the time. If your website isn't as accessible on a phone or tablet as it is on a computer, you're missing out on potential supporters and volunteers.
2. Feature Your Nonprofit's Goals and Impact
What is the goal of your nonprofit? Why should someone volunteer with you or donate to your cause? If viewers can't find this information, they're not likely to stay on your website and help out.
Make a clear mission statement that describes exactly what your organization aims to do for the community. Cut out anything extra so you don't confuse your website, viewers.
Describe the impact that your nonprofit has already had, if any. If your nonprofit is new, you can describe your intended impact. What have you done so far, and how have donors and other supporters made that possible?
Use ethos, pathos, and logos to make a passionate statement about your organization. Weave it into the story about why you started this nonprofit in the first place. Tell your website's viewers why they should care as much as you do.
Bonus tip: make sure that the page featuring the goals and impact of your organization is easy to find. Some organizations choose to also feature snippets of this information on their homepages.
3. Make a Clear Call-to-Action
What do you want your website's viewers to do after they've decided that they want to support your organization?
Many nonprofits have several potential paths for supporters to take while others prefer to focus on donations. Regardless of what your intentions are, make sure that they're obvious to your website's viewers.
If you prioritize donations, make sure that there's a clear "donation" page and that donating is easy. Ideally, people will be able to donate in a variety of ways (credit card, PayPal, or even donations via mail). Make it as easy as possible for them to support you.
If you accept support in other ways, we recommend having a general "support us" page. This can include volunteer opportunities, donations, and anything else that your organization requires to continue doing valuable work.
4. Maintain An Accurate "Contact" Page
Your website is how people can find the information that they need to reach out to you. If you don't have a contact page, you don't have an effective website.
Some organizations try to get by with contact information at the bottom of the webpage, but this isn't enough. Many people will scan the links for a contact page, and if they don't find one, they won't search further.
You want to be able to answer questions from potential supporters, and without a contact page, this isn't possible. A contact page also gives potential advertisers and collaborators access to you. You may miss opportunities if people don't know how to get in touch.
5. Focus on Aesthetically Appealing Design
One of our top tips for your nonprofit website is to make sure that it's visually appealing. This is a crucial tip because it's something that many nonprofit owners forget about when they're trying to craft the perfect site.
Aesthetics aren't as important as your donation page or your story, of course, but they still matter.
Consider your own experience as someone browsing the web. When you happen across a website that's poorly designed, do you want to stay on it? It looks unprofessional, and that could drive people away from your nonprofit.
6. Keep It Simple
Another of the most important tips for website design that many people forget is to keep it simple. Your website has a purpose, so try not to distract from it.
Avoid any complicated graphics or autoplay videos. These things are distracting and they may hide the actual purpose of your site and nonprofit.
A simple and clean website is clear and to the point. It looks sleek, modern, and professional. This doesn't mean that design doesn't matter, but rather that you need to design with simplicity and elegance in mind.
Make Your Nonprofit Website Shine
Your nonprofit website is one of your best tools for attracting new donors and supporters. Make sure that you're keeping these nonprofit website tips in mind when you're updating your site.
Keep it simple, keep the design in mind, share your goals, make sure it's easy to navigate, and ensure that your contact page is visible and up-to-date. These are all qualities of a great nonprofit site.
Are you looking for help with your nonprofit website? At Cheeky Monkey Media, we've got you covered. Contact us so we can start working together on your project today.