The Cheeky Monkey Media Blog
A few words from the apes, monkeys, and various primates that make up the Cheeky Monkey Super Squad.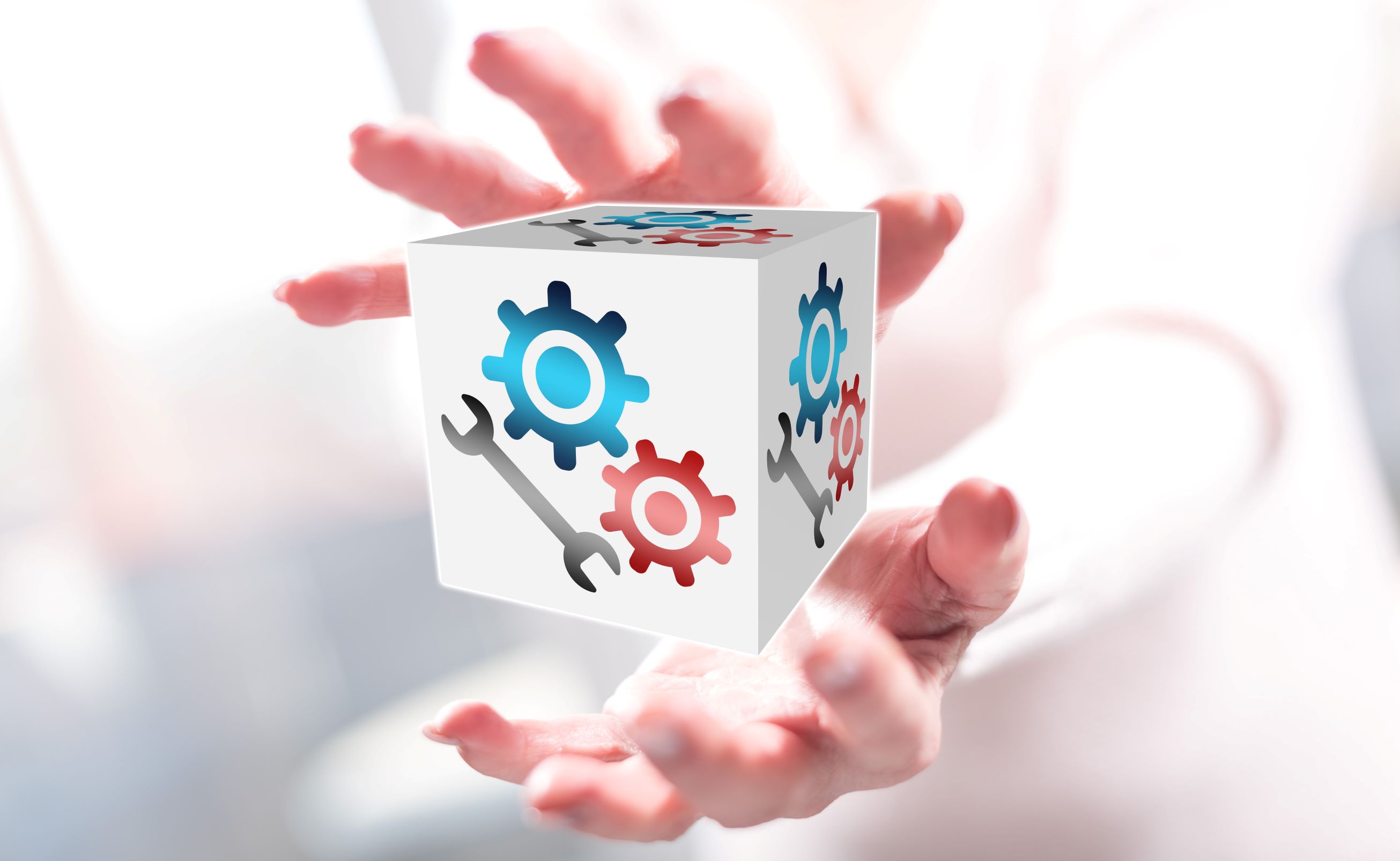 Major Influencers on Web Design Results and Costs

May 8, 2013 / Rick Bjarnason
Money isn't always the difference between an effective website and a dud, any more than back hair is the difference between a monkey and a man. There are at least as many bad websites that cost a fortune as there are sad humans who have back hair. While one factor often leads to another, there are more variations to this standard than there are monkeys jumping on the bed.
Mark Knowles, an expert columnist at searchenginewatch.com recently put together a list of factors to help determine when the expert touch of a custom-designed website (like those best achieved through Drupal customization) is appropriate, to get the best value for money invested, and the most appropriate quality website on the market. Among the factors cited are:
Ambition – It is crucial to keep your design focused on the goal. By figuring out the scale of your website's ambition, you can estimate the scale of design and expense necessary. We've learned out in the jungle that the heart of every lion club has the ambition to be king, but that cub only becomes king when the timing is right.
Type of Website – Content, and design needs to match the type of site you're trying to create. Examples that Knowles lists include lead generation, eCommerce, educational, personal venting blogs, and match-maker sites.
Size of the Stakes – "How big is the win?" asks Knowles, "If the win is big and the stakes are high, the design almost always costs more." Constantly be aware of the actuality behind what you're trying to accomplish and prepare accordingly. On the plus side, if the stakes are small, there is no reason to get carried away.
Funding Source – The size and type of organization have a large impact on the scale of a web design project. If you're part of a small nonprofit, don't expect to have a website on par with a Fortune 500 company. Knowles writes, "The way an organization makes money influences how they justify the expense and pay for things. If you can, learn how much influence that will have up front."
There are many factors that make up a website design, like whether to use WordPress vs Drupal as your CMS, how many resources you can put into the project, the scope necessary to communicate your purpose or message, and how many bananas your designer eats for breakfast or virtually any other indicator. The important takeaway is to make sure you consider as many angles as possible so that you can prepare the right budget, design, and expectations for your new website.
What other factors do you think should be considered when planning a new website?