The Cheeky Monkey Media Blog
A few words from the apes, monkeys, and various primates that make up the Cheeky Monkey Super Squad.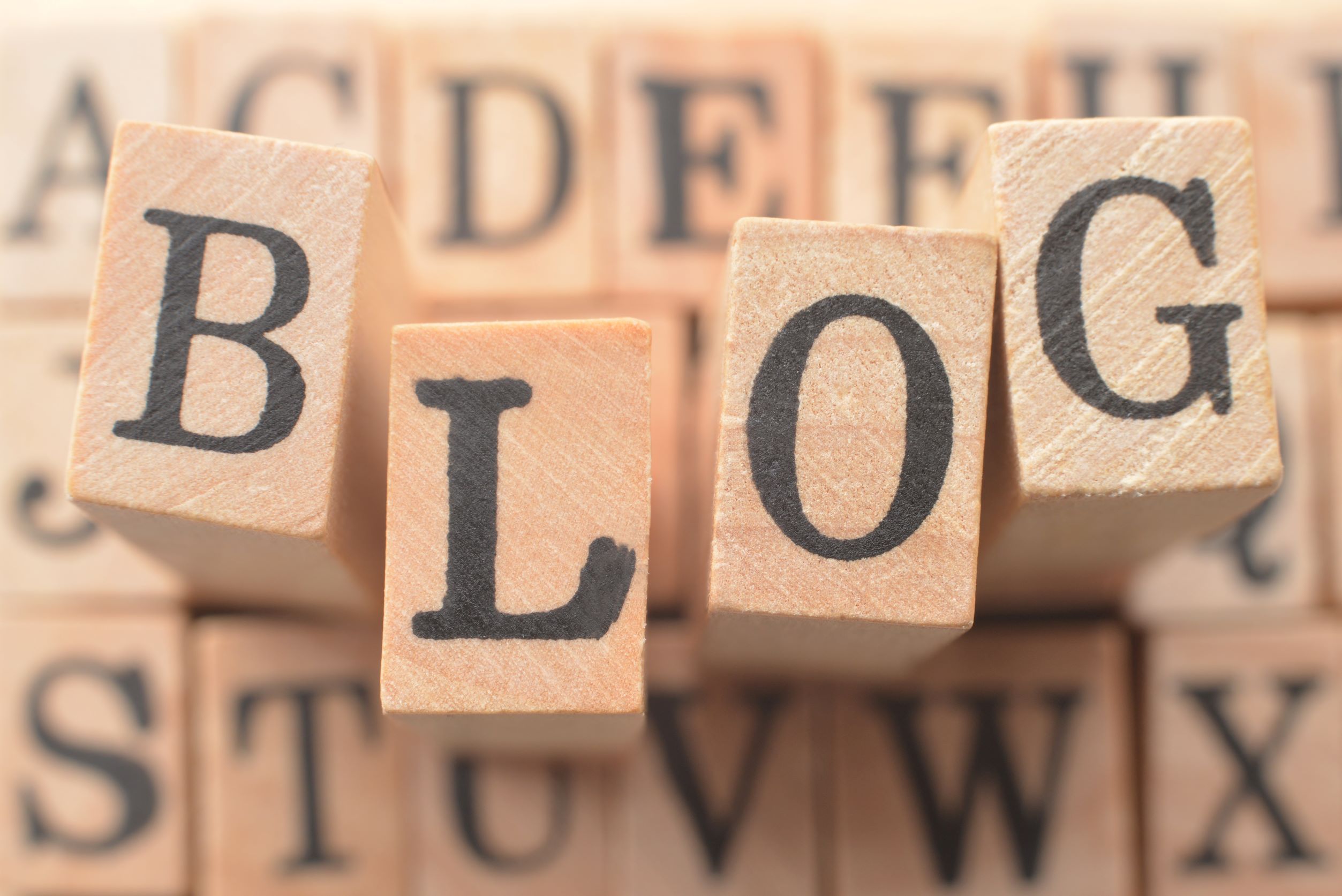 How To Start a Website for Nonprofit: A Guide
September 19, 2022
Did you know that 94 percent of first impressions for your website are design related?
Without an attractive website, your non-profit could be losing out on donations. Without any website, you're definitely losing out on donations. Luckily, forming and managing a website for a non-profit is easier than you might think.
With proper planning and management, you'll be on your way in no time. Read on to learn everything you need to know.

1. Have a Clear Mission in Mind
Your non-profit has a specific mission in mind, right? Well, your priority needs to be making that as clear as possible for donors to read. Now, it doesn't need to scream in their face, but it shouldn't leave them questioning either.
If you're backing animal rights, including photos of the ones you've helped is a great idea. If your organization is promoting education rights, then gather images and testimonies from children you've helped, along with their families or teachers.
2. What Are Your Goals?
You have your mission, but what are your overall goals for your website? Sitting down to clearly lay out your goals before starting your design process is essential here, as it's going to be your driving inspiration throughout the design process.
If you're stuck, consider things like your non-profit's goals and values, along with the story you want your website to tell. Things like wording, colors, and even layout can have a big impact on a user's overall experience. If you're unorganized, people are going to be able to tell.
3. Make Volunteer Recruitment Easy
If your non-profit needs volunteers, take the time to integrate those opportunities into your overall design.
That means sprinkling opportunities to volunteer throughout different pages of your website. You don't only want to have a call-to-action (CTA) on your homepage when you can include an entire section of it on your site. You should also take the opportunity to lead people back to that page any chance you get.
Also, be sure to include virtual opportunities for people to get involved. A lot of creatives seek out volunteering opportunities whenever they have the chance, so letting people know that you need help with designing flyers or even managing social media can bring in more volunteers than you might think.
4. Master Digital Storytelling
Without knowing your story, you can't expect people to relate to your non-profit. The more transparent you can be, the easier it's going to be for donors to connect and want to help you out, which is where digital storytelling comes into play.
Start with writing everything out, and then work to add different visuals along the way. Sure, you probably have photos already, but can you include videos? What about infographics?
The more creative you can be with this step, the more appealing your website is going to become. Creating a social media strategy can also help with this step. As you create your content, make plans to post and get the word about your non-profit out into the world.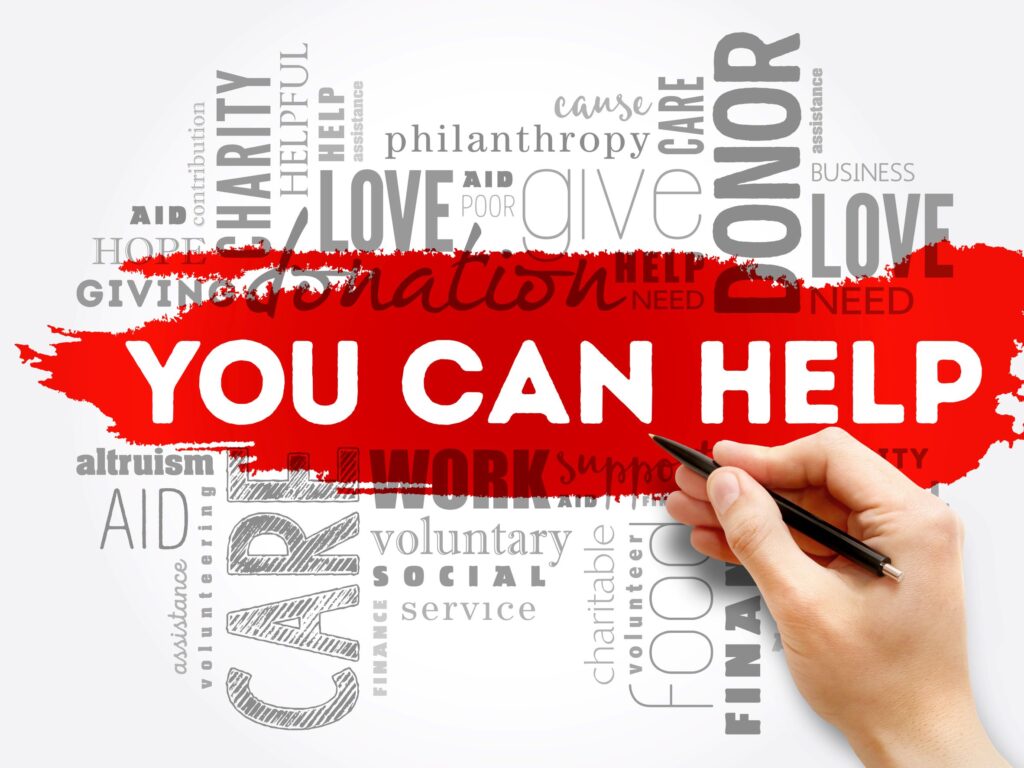 5. Make Mobile a Priority
Did you know that over 50 percent of web traffic comes from mobile users? In today's fast-paced world, it's essential to optimize your website for those constantly on the go. That means optimizing your site for mobile accessibility.
To do this, avoid using large photos, but make your text large enough to read on a smaller screen. Large media files can take a long time to load, and they can also impact a potential donor's experience if they have to scroll continuously to access the information they're looking for.
6. Link to Your Social Media
One of the best ways for supporters to get to know and interact with you is through social media — that's why it's crucial for you to link to yours. Whether it's Facebook, Twitter, Instagram, or even Tumblr, having interaction buttons on your website is a great way for people to connect with you.
It's also a great way to receive free marketing from your supporters. If they have the option to post their donations on social media, they're very likely to take it. That has the potential to help you gain even more as a result.
7. Consider Navigability
Whether it's on mobile or a computer, it's important to think about your website's navigation. You want it to feel intuitive for whoever uses it, and you want to make sure it's easy for users to access any information they need.
That means simplifying things and placing any important information at the top. Create a solid structure that prioritizes what's important for your non-profit, followed by ways for donors to learn more about what you do.
At a minimum, your website should include a menu with all the available pages. From there, you can use categories to further organize your pages. For example, under the "About Us" category, you can include things like "Our Story," "Team," and even "Our Partners."
You'll also need clear CTAs for donation and volunteer opportunities.
Ready to Design a Website for Non-Profit?
With these tips, starting to design a website for a non-profit will feel like second nature. Once you have a solid design set in place, it's not only going to be easier for people to find your site, but it's going to make it a lot easier for them to donate. You'll also establish trust, so they'll continue giving to your organization time and time again.
Sometimes, though, leaving it to the professionals is a lot simpler. Luckily, we're here to help. Contact us today to get started.