Vancouver Drupal Web Development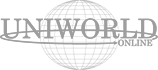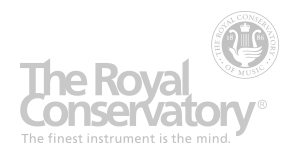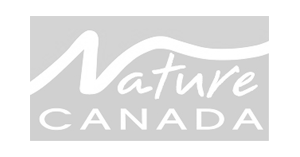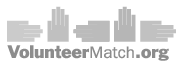 Need a development agency for your Drupal website?
Cheeky Monkey Media has a team of expert Drupal developers who have been vetted by and worked with some of the biggest names in the industry from Drupal.org, The University of British Columbia to NASA.
Why Choose Drupal?   
Drupal is one of the most powerful content management systems (CMS) available, able to create sophisticated, functional, and secure websites. With Drupal, you can create a website that is both user-friendly and highly functional. Whether your site has complex backend infrastructure or thousands of pages, Drupal can handle it. We will work closely with you to understand your requirements and deliver a tailor-made website for your business, governmental organization, or nonprofit entity.
Our Services 
We offer a complete range of Drupal web development services, from custom development and maintenance to theme creation and integration. We can migrate your existing website to Drupal from WordPress or update an older version to the latest release (Drupal 10).
Contact Us 
If you need a reliable and experienced development agency for your Drupal website, don't hesitate to contact us today. We will be happy to discuss your requirements and provide you with a no-obligation quote.