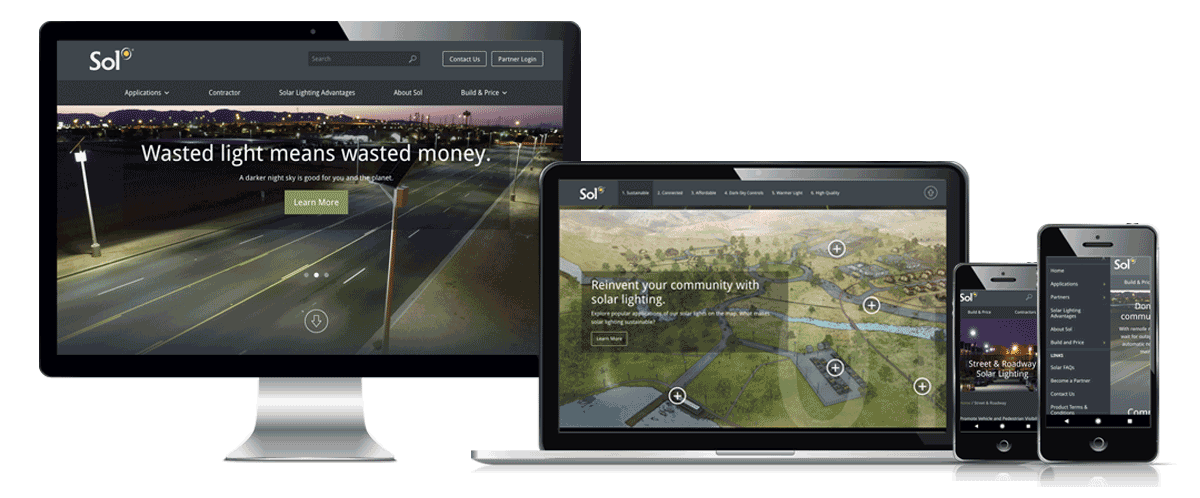 The Situation
Carmanah Technologies was looking for a new design and development partner for their Sol brand (solarlighting.com). Sol is a company that is committed to sustainability, not only in the environment but in people as well. They have installed over 80,000 outdoor lighting solutions in over 60 countries worldwide making the world that much greener.
Carmanah Technologies required a high level of competency, visual richness, and the ability to meet some tight deadlines. We were up to the challenge. The Solar Lighting site would need to be visually appealing, on-brand, and provide a good user experience. The website would be built on WordPress and required a number of API functions and customization. We were also required to create some supporting graphics for conference collateral and product certifications.
Badge designs for certifications: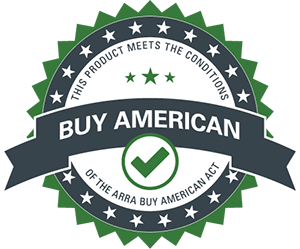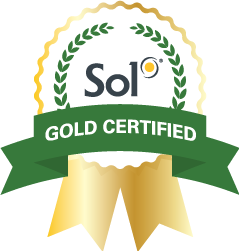 The Solution
In order to meet the tight deadlines of the project, we had to rely on a focused strategy and project management schedule as well as timely communication and feedback with Carmanah Technologies.
We utilized WordPress and some intuitive tools for administrators and editors to manage all content throughout the website. This provided a flexible front end that could effectively adapt to content changes. Our aim was to build a modern website for their brand featuring a visually appealing, responsive interface and an updated design.
We were able to extend content editing tools provided by WordPress core by utilizing Advanced Custom Fields which kept segments of content isolated.  This reduced Carmanah's need to manipulate any HTML markup or deal with advanced formatting in the single WYSIWYG text editor.
Custom post types were used to keep the administration of content organized and better suited for the future evolution of site features.
The project was a success, and during the process as design partners, we helped with various print materials and conference signage and graphics.