The Cheeky Monkey Media Blog
A few words from the apes, monkeys, and various primates that make up the Cheeky Monkey Super Squad.

On March 11th, 2016, Cal Bialik wrote an article titled "San Jose Is The Most Forgettable Major American City." That said, San Jose is actually pretty cool, even if the Major League Baseball team GIANTS never did get their stadium.
In fact, if you're heading that way, there are at least 10 Activities you don't want to miss:
1. The 2016 NonProfit Technology Conference. It's what you're here for after all.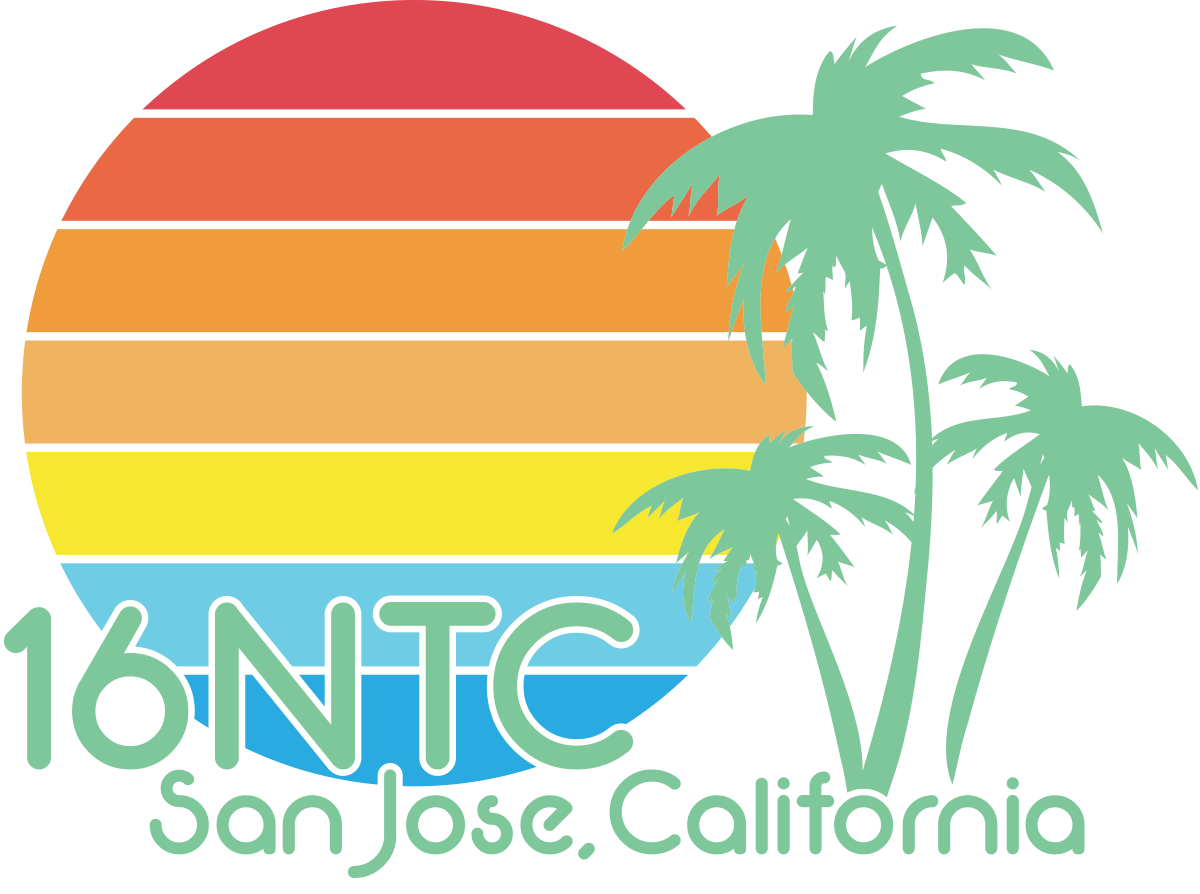 2. The MACLA is "an inclusive contemporary arts space grounded in the Chicano/Latino experience that incubates new visual, literary and performance art …"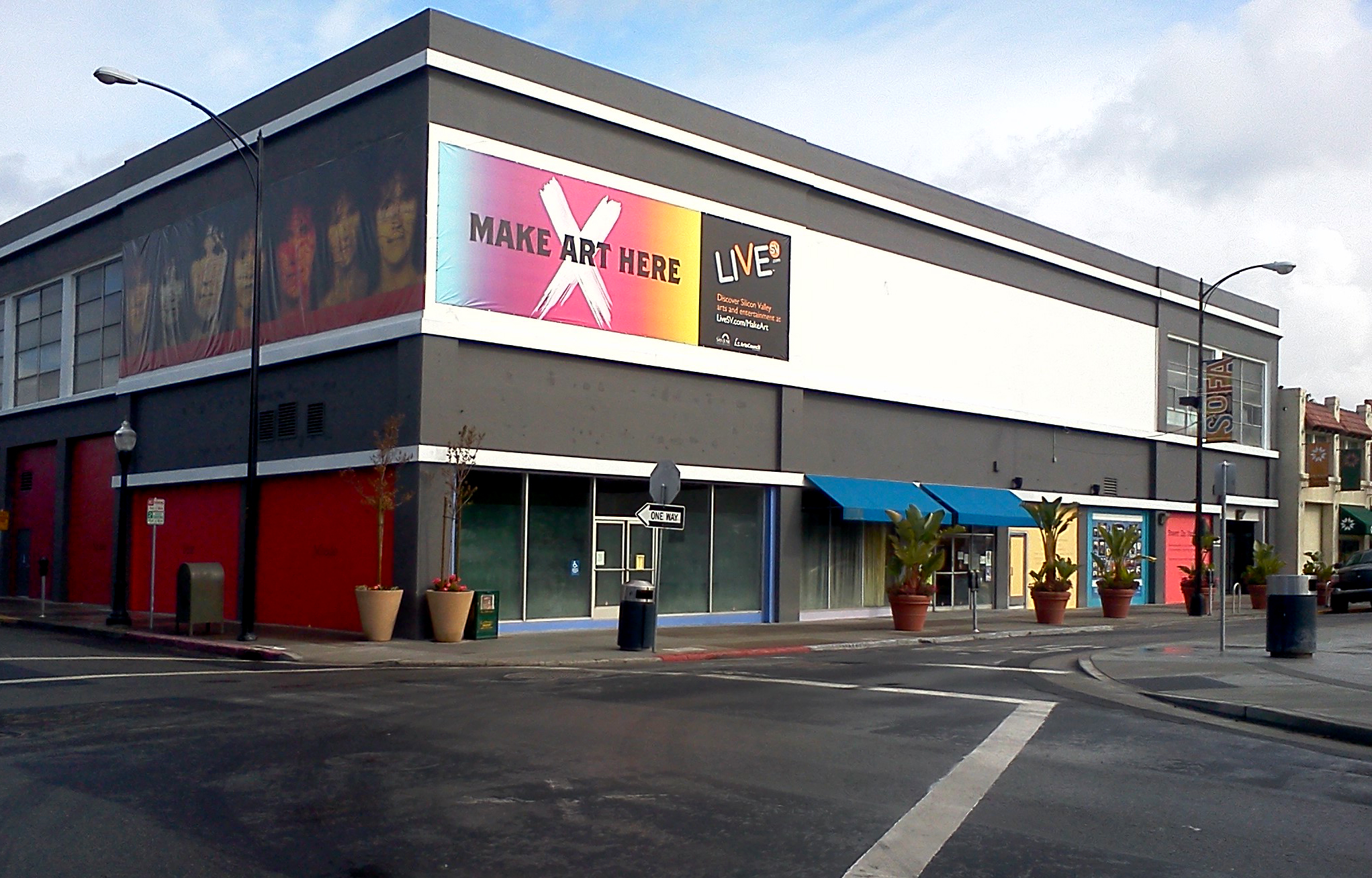 Not one for wandering through art galleries? Try the South First Fridays art walk, "a self-guided evening tour through galleries, museums, and independent creative businesses featuring eclectic art exhibitions and special performances."  Learn more at MACLA South First Fridays.
3. The Falafel Drive-in
Stop by the Falafel Drive-in for a late afternoon snack. Don't make it too late though. This favorite is only open until 8:00 pm.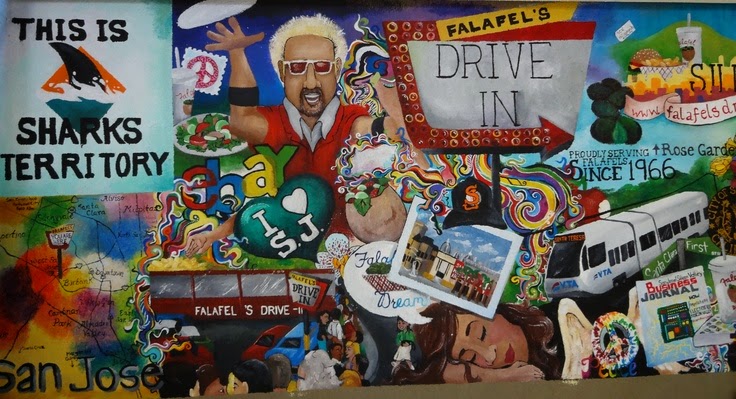 4. The Henry Cowell Redwoods State Park
If you're here to attend the 2016 NTEN, coordinating a quick trip to the Henry Cowell Redwoods State Park might be a little tricky, but the 45-minute drive will be worth it. After a busy day of networking and learning, a walk among some of the world's oldest (and probably wisest) inhabitants might just be the thing.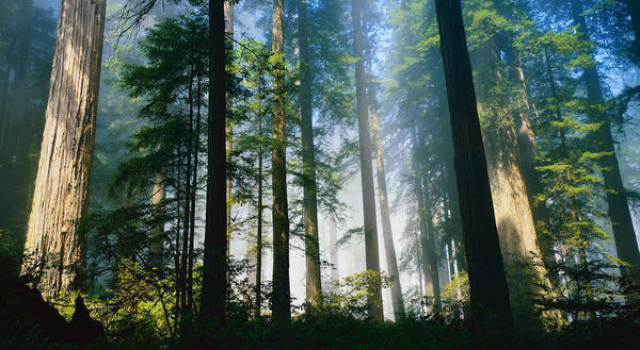 5. Santa Row.
Not up for an excursion out of town, clear your head with a stroll down Santa Row.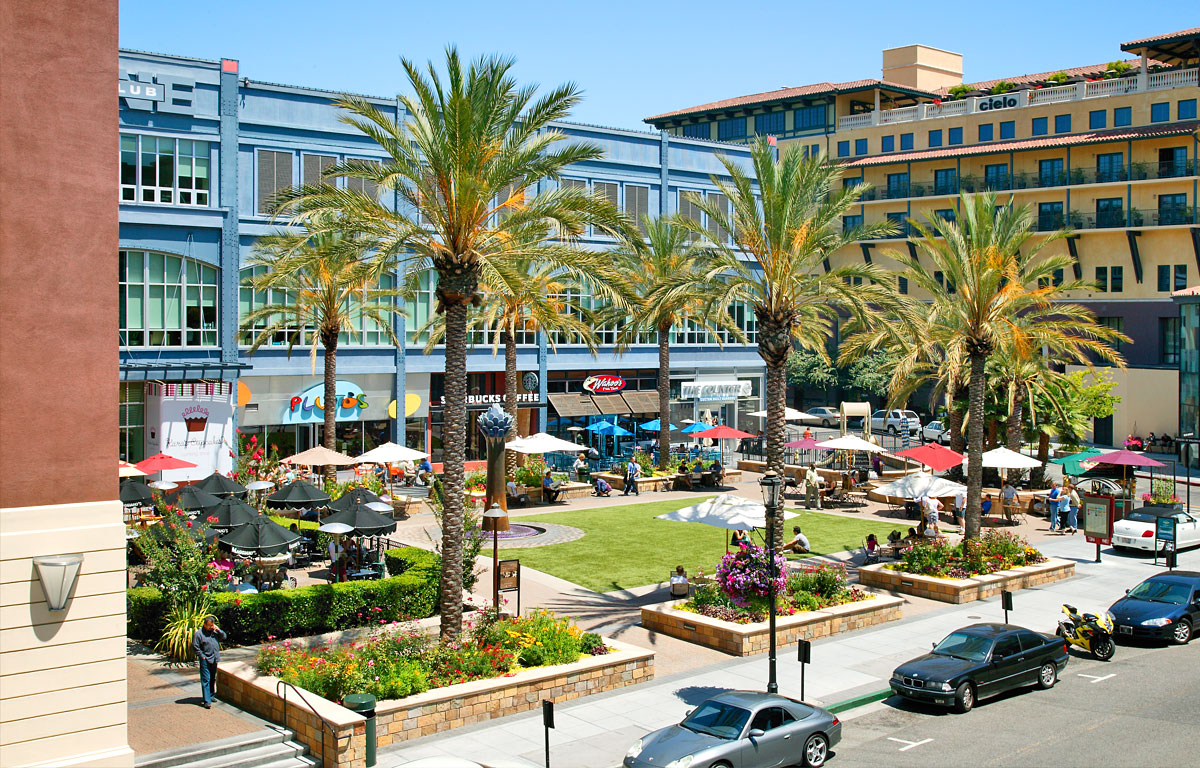 6. The Winchester Mystery House
If you plan on visiting the Winchester Mystery House, make sure you stick with your group. We hear there are strange goings-on and hidden doorways scattered throughout.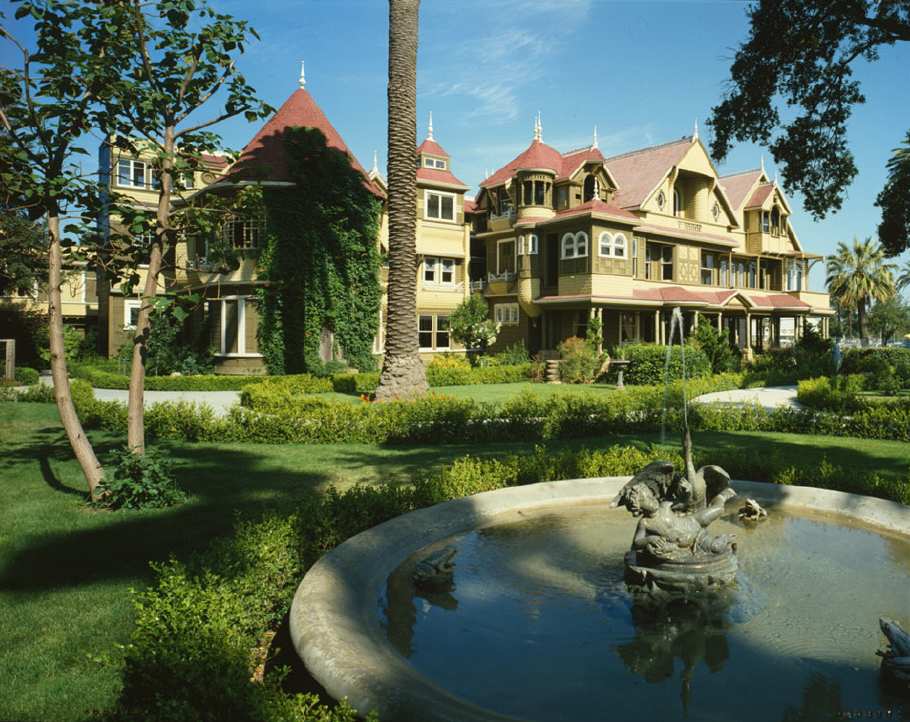 7. The Boiling Crab for Dinner
Stop by the Boiling Crab for Dinner. Movoto's list of top 15 San Jose Restaurants lists the Boiling Crab first. But, be warned, the post also notes that you'll need the bib they offer you. Bon appetit and make sure you don't get your best suit dirty!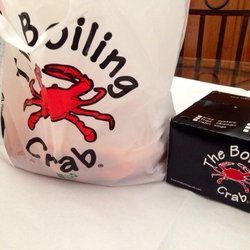 8. Watch a Hockey Game. The Sharks play the Oilers on Thursday, March 24th 2016.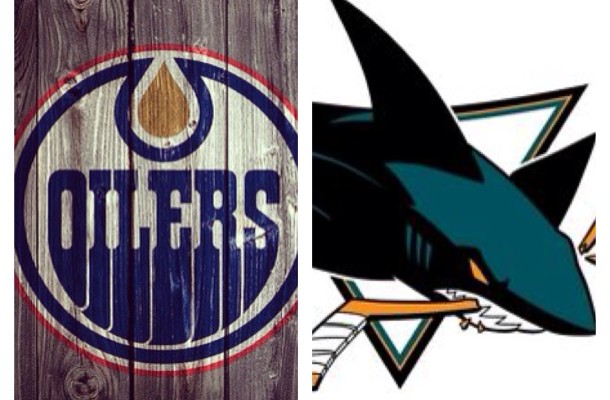 9. Whiskies of the World San Jose 2016
If you'd like to get out for a drink, why not stop by Whiskies of the World San Jose 2016?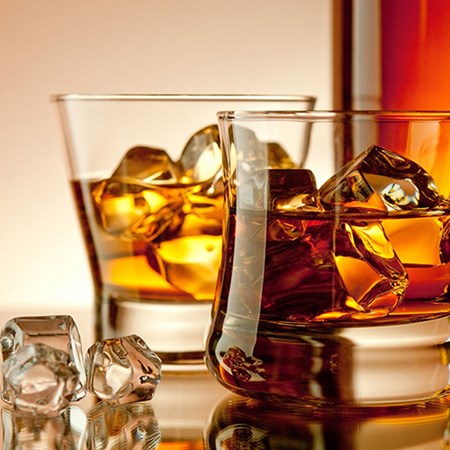 10. J. Lohr Vineyards & Wines.
Treat yourself to a wine tour at J. Lohr Vineyards & Wines. After a busy day at the conference, you deserve it!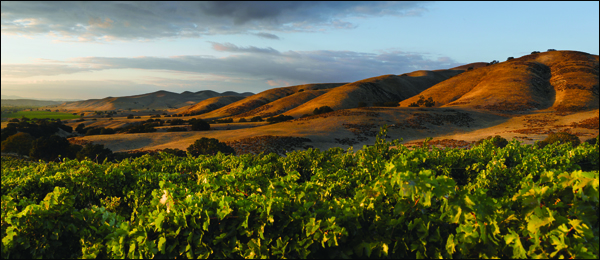 Well, folks, San Jose is calling, and we hope this Top 10 list will help you enhance your stay!  At the very least, we hope to see you at the NTC conference… stop by booth #421 and meet some of our monkeys!
See you there!
Spela, on behalf of the Cheeky Monkey Media Troop