The Cheeky Monkey Media Blog
A few words from the apes, monkeys, and various primates that make up the Cheeky Monkey Super Squad.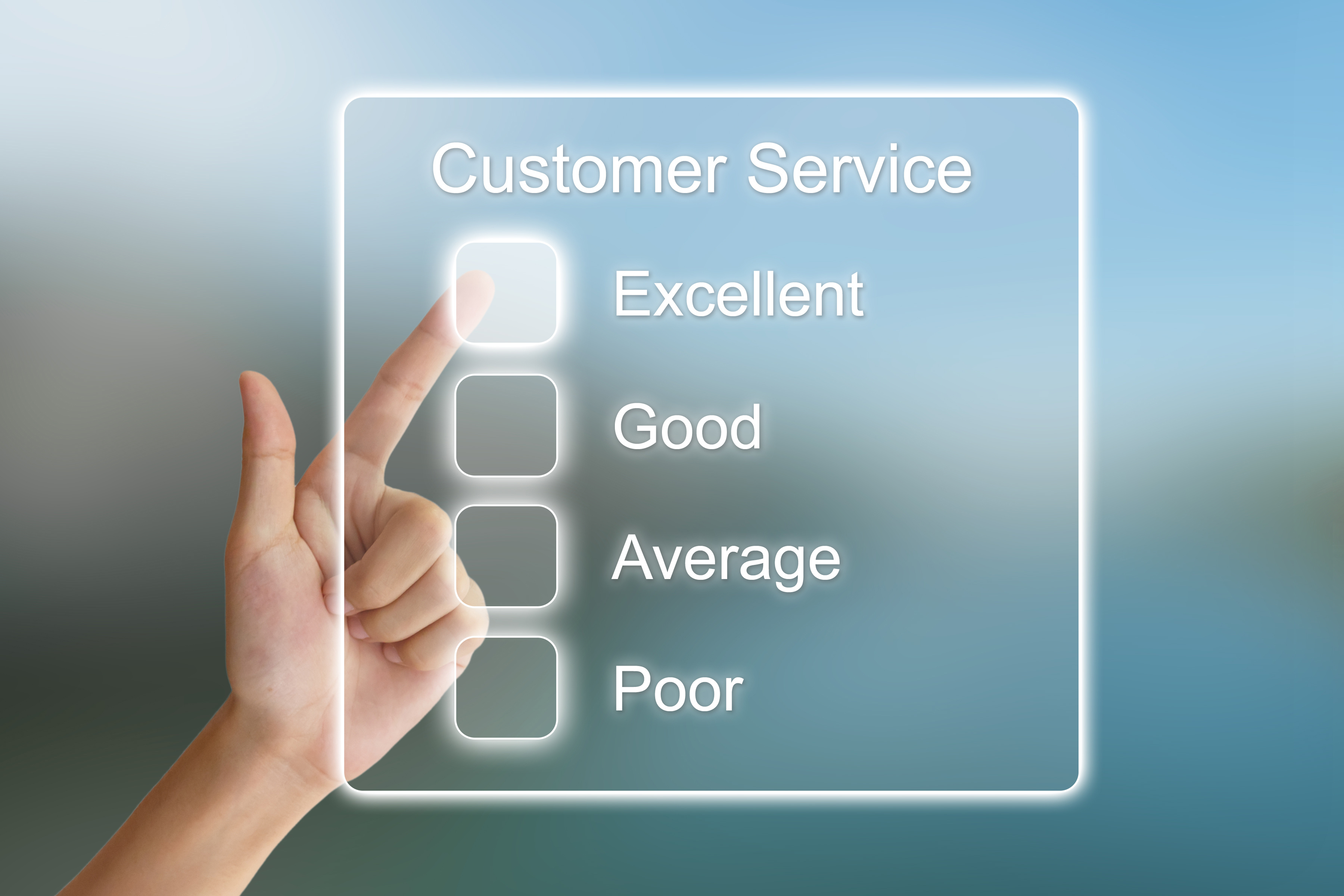 The Importance of Customer Service
September 5, 2022
Web developers are responsible for creating and maintaining websites. They work with clients to ensure that their websites are accessible, user-friendly, and meet their needs.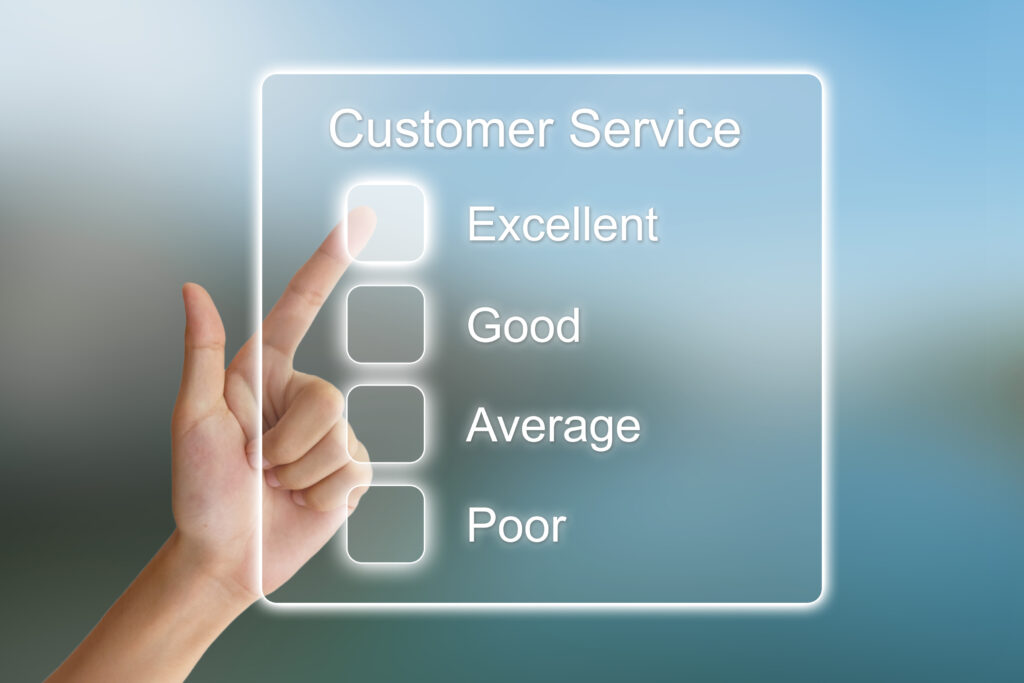 Customer service is an integral part of a web developer's job. Good customer service is essential for keeping clients happy and ensuring they continue using your services. It's important to be responsive to client inquiries and concerns and to keep them updated on the status of their project. 
Developers who provide excellent customer service build strong relationships with their clients and earn their trust. This leads to repeat business and referrals and can help you stand out in a competitive market. So, if you're a web developer, remember that providing great customer service is an important part of your job. By doing so, you can build strong relationships with your clients and grow your business.
As a web developer, you may not have a lot of direct interaction with your customers. However, it's important to remember that they are the reason you have a job! There are a few simple things you can do to make sure your customers are always happy:
Always be responsive to their inquiries. If they have a question or concern, ensure you get back to them as soon as possible.
Keep them updated on the status of their project. They should never have to guess what's going on or when it will be completed.
Always go the extra mile. If you can do something to make their experience better, do it!
Whether it's adding a small feature to their website or just giving them some extra support, little things can make a big difference. Good customer service is essential for any business, but it's especially important for web developers. Keep your clients happy, and they'll keep coming back to you for all their development needs! 
What are some things you do to ensure excellent customer service for your clients? 
Do you have any horror stories about lousy customer service from web developers, and what can you learn from them?
It's no secret that web developers have a lot of responsibility when it comes to creating and maintaining websites. But what many people don't realize is that web developers also play a vital role in providing customer service. 
Think about it – when a website is down or not functioning correctly, the web developer is usually tasked with fixing the problem. And when a customer has a question or needs help with something, the web developer is often the first point of contact. In other words, web developers are the front line of customer service for many websites, and that's a big responsibility. The web is a constantly changing landscape, and things can go wrong at any time, so be proactive.