The Cheeky Monkey Media Blog
A few words from the apes, monkeys, and various primates that make up the Cheeky Monkey Super Squad.

My First DrupalCon – DrupalCon 2016 (New Orleans)

June 2, 2016 / Treena Bjarnason
The Design Factor
DrupalCon was an amazing sight to behold in person. Since I was fortunate enough to be on the New Orleans DrupalCon design team, it was actually uber cool to see all of the Drupal Association's (DA's) and Chris Arlidge's (our creative director and lead designer) hard work in action.
Everything my eyes fell on was our design. That was honestly the neatest thing for me, as it represented many, many months of collaborative work with the DA (I may have taken a thousand photos). The feedback on the conference designs was enthusiastic and very positive, which gave me the "warm fuzzies" right from the start of the con.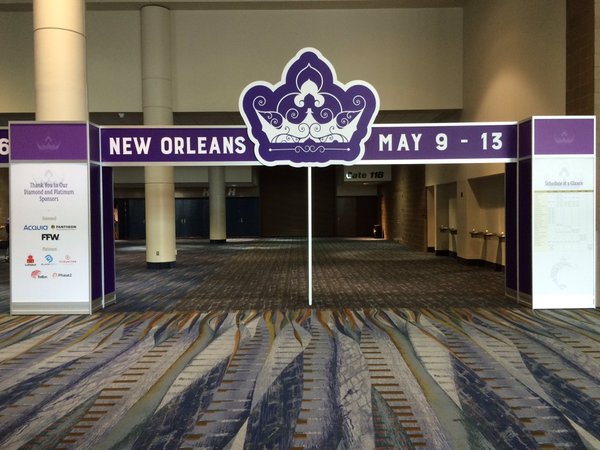 So Happy Together
It also blew my mind to see such a large conference so well organized. My hat goes off to the entire DA team & all of the volunteers who made attending this event so seamless. For someone like me who deals with a ton of my company's "logistics", I was very impressed with how the DA handled over 3000 people. Well done.
Another noteworthy experience was getting to shake hands and speak with my Drupal peers. There is nothing like actually feeling in a huge room full of passionate, like-minded, fun DrupalCon'ers! I had heard about how awesome the Con's are, but experiencing it firsthand was a whole different ballpark. The tech vibe was amazing (some of which I understood – ha!)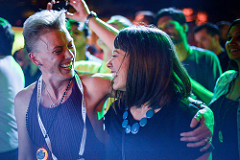 Representing
The booths and swag were off the chart. There were so many unique ways to showcase each company's brand and message. I in particular loved the fact that so many of my peers were willing to share thoughts and ideas, whether pertaining to the representation of their booth/company, or just on improving the Drupal community in general. Awesome.
While maintaining/sponsoring a booth at DrupalCon is a lot of work, I really enjoyed getting to meet and greet so many attendees from around the world. I met people from all over the United States, Europe, and even Africa (plus many other Canadians which was cool). I was truly amazed at how much I learned from this conference just from chatting at our booth.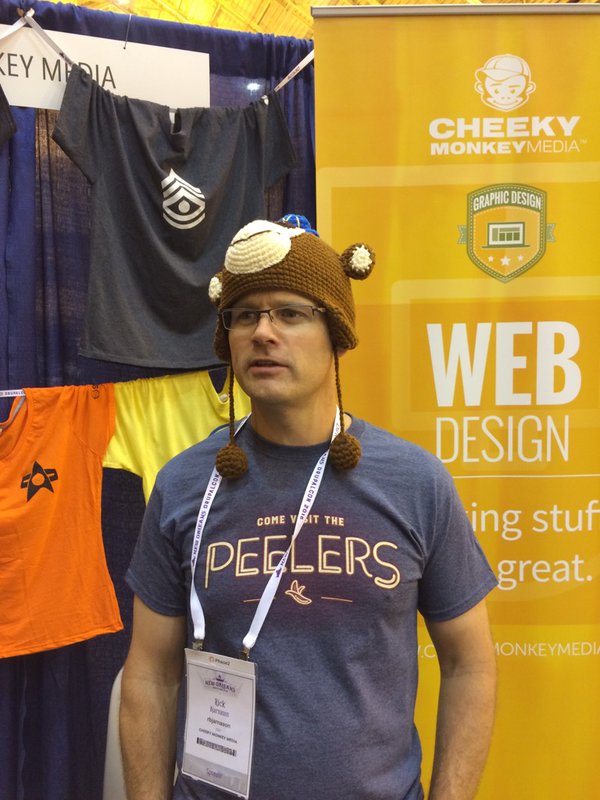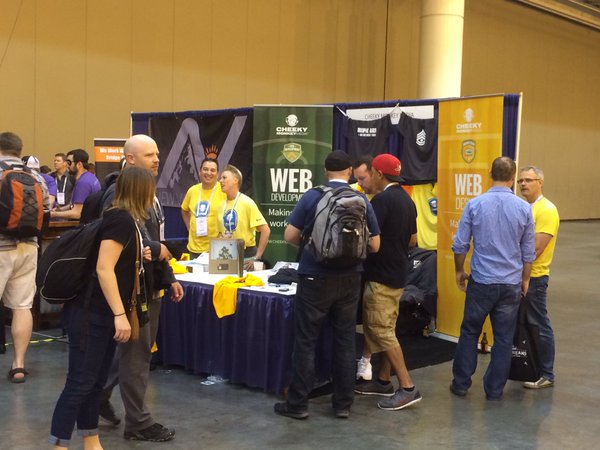 Learning Curves
There were many sessions available for every skill level of the attendee. If you want to learn more about anything Drupal and all things associated, this is the conference to attend. My crew got the chance to sit in on a few sessions which they deemed very worthy, and I plan on hitting some sessions for my next con in Baltimore.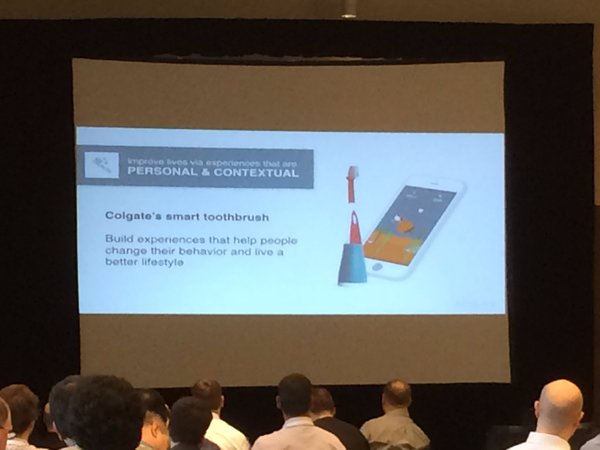 Get them to the Geek
I am a social creature to be sure, so I loved the networking parties. After all, we were in New Orleans! The venues for the post-day gatherings were so interesting. The architecture in Crescent city is stunning – the wrought iron (part inspiration for the conference logo design), the huge shutters, the history – it all added to the ambiance of the parties. The jazz bands were unreal (I love, love the washboard). I also discovered that 'geeks' are very enthusiastic dancers and some of the moves I saw will be burned into my memory forever. Again, awesome!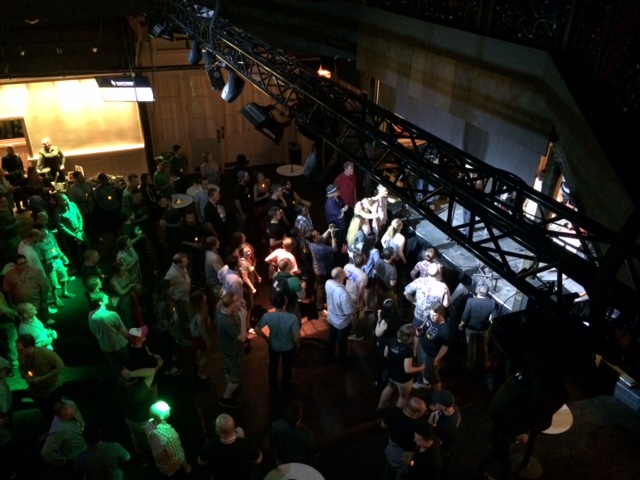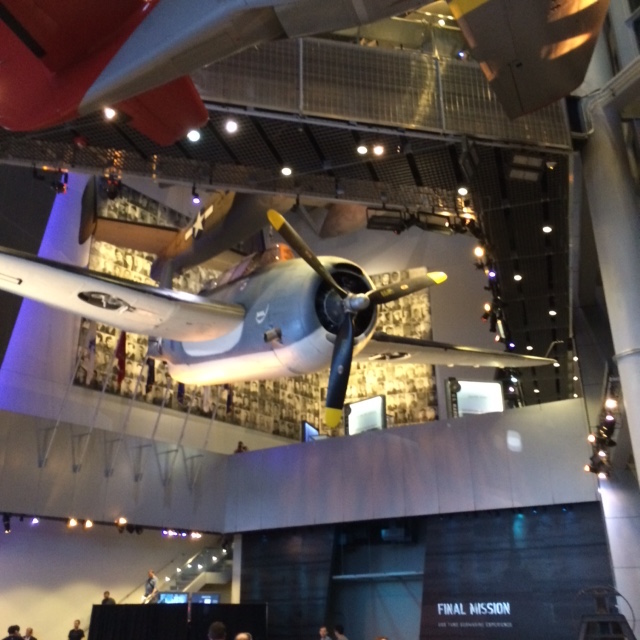 Final Thoughts
To sum everything up, I was totally enamored with DrupalCon. Even though I had heard everything there is to know about the Cons for years, being there was a unique experience that I will hopefully get to do again. GO BALTIMORE 2017!