The Cheeky Monkey Media Blog
A few words from the apes, monkeys, and various primates that make up the Cheeky Monkey Super Squad.

May the Power of Website Maintenance Compel You

November 8, 2021 / Treena Bjarnason
You know what's more terrifying than those creepy clowns that come out on Halloween? Building a website, and then not maintaining it. The horrors! ???? Companies that don't understand the power of website maintenance are missing out on how to make their sites current, secure, and most importantly FOUND. Here's why the power of website maintenance should compel you to make it a priority as a regular web task.
Let's say you want to get the details of a particular hotel and the website says to come back later because details are not available yet. How would you feel? Would you wait on that site indefinitely to book your stay, or move on to the next hotel option in your search? It's 2021, so that question is pretty rhetorical. How you manage your website operations could mean either feast or famine for your online presence.
"Maintenance is not as boring as it seems to be."
That's right – because as a web manager or part of a team that manages your business's web property(s), you understand the interesting components that make it tick. And knowing those ins and outs, you should be aware of how important maintaining your website is.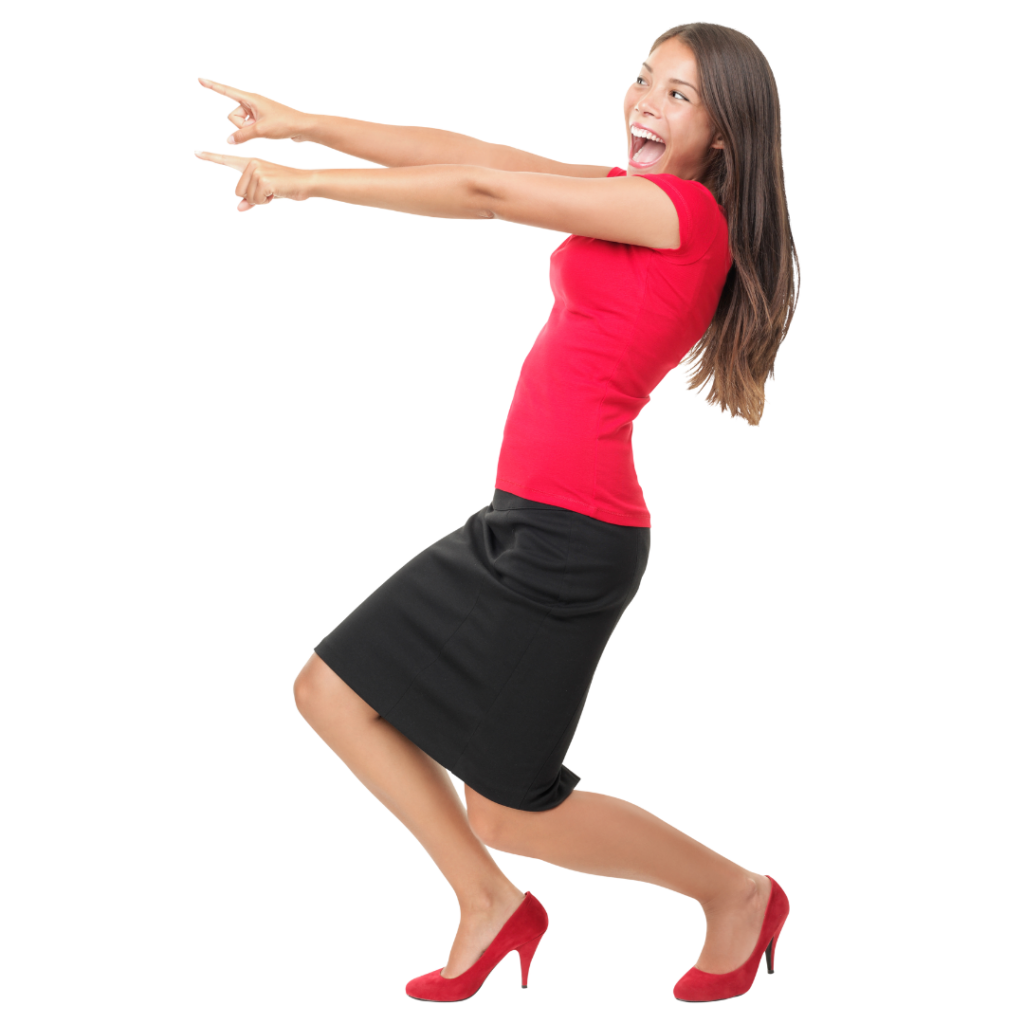 What if you don't regularly change your car's oil and check other fluid levels? You know the risks of ignoring these necessities, and it's really no different than neglecting the timely maintenance of your website to ensure it's performing like it should.
When your website becomes less responsive or goes down, it should be an immediate priority to fix the issues. Your business depends on your website, whether it's for lead generation or brand awareness, or running a complex ecommerce store. Any break in maintenance may cause data breaches, and an even worse side affect of that is having your customers or prospects lose trust in you, based on their latest experience with your site.
See what we did there? We used scare tactics to highlight just how critically important website maintenance is. And unfortunately, the only way to hit that point home is to instill a little fear in you. We're like the monkey ghosts of websites past.
Developing a website often requires serious effort. You have to contact the web development team to plan, design, develop, create content and test the functionality. After all that hard work, your awesome and engaging website finally goes live. Celebration! And now you're done, right? Ya nope, it's almost just the beginning.
Your website is an evolving entity; it functions and demands updates regularly to get the best results on a considerable investment. Making it simpler, your website is never done without maintenance.
Downplaying the power of website maintenance may result in various puzzles for you to decipher in the back end, as lists of issues pile up.
How Can Website Maintenance Be So Powerful?

Whether you're a small retailer or large enterprise organization, website maintenance helps to keep your site secure and ensures that your site is not vulnerable to a cyber attack. Issues like broken links, elements, and features can be easily solved with web maintenance and provide a smooth user experience. Maintaining your site regularly also increases your website performance score and improves other areas such as SEO and site speed, as Google ranks websites with updated content higher in its search engine results pages (SERPs). Web maintenance also gives you opportunities to add new features to your site that your visitors will love and appreciate. And if you constantly update your website, it's much easier for developers to help you without implementing customs fixes and repairing old modules.
Fresh and Updated Content Encourage Web Ranking
Maintaining your site regularly typically means its updated with fresh and relevant content. Websites with outdated content tend to lose their audience, and it's an indication that you don't care about your online presence. Moreover, Google loves and ranks those websites in search engines that put out new content regularly.
Increase Web Traffic
As your website ranks better in the search engines, you'll start getting more web traffic. People will take more notice about your recent products, services and offers. They'll check the website several times (or hopefully at least once a day) to check what new content you've posted on your website. Just getting in the habit of posting current information will increase repeat visits of people.
Users Mindsets Consistently Evolve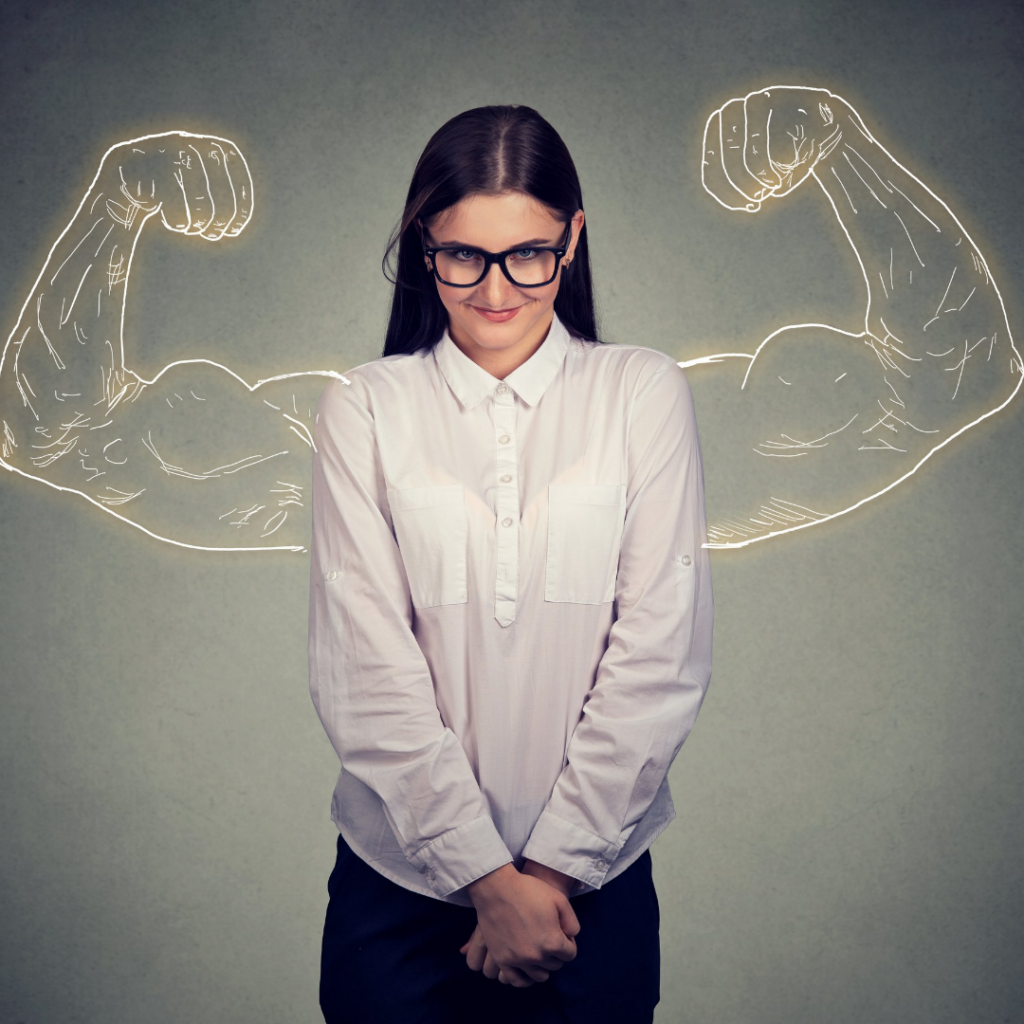 Internet users expect a modern and delightful online experience from websites. Therefore, your website needs to have updated content and match those standards of your visitors.
Avoid Bugs and Poor Navigation
Maintenance will help you to avoid poor navigation and remove any bugs that lead to a bad user experience. So the fact that you've got to create a seamless user experience throughout, means you must maintain your website regularly.
Outdated Design May Harm Your Business
A website is the first point of contact for businesses with their potential clients. People now search about everything on the internet, and if they find your website content outdated, it translates into how you do business in general. So not to beat a dead website, but maintaining your site is crucial to promoting your business, and becoming a trusted organization.
What Happens With an Unmaintained Website?
Without web maintenance, your website might be inaccessible. You may as well have a "Closed Indefinitely" sign on your brick and mortar store! Also, with an unmaintained site, there's a decent chance that an undesirable source can access your data such as passwords, usernames, credit card information, video, and pictures from your database. In other words, a malicious network may access your website, and someone could hack your website for ransom.

Hackers might send unwanted emails on your behalf or god forbid send a virus to your customers. As a result, search engines can penalize your website.
It's essential to know the needs of your users, and cater to them exactly with what they are exploring within your stunning and flawless website. Investing time and a reasonable budget in regular maintenance helps you steer clear of many issues, ensuring your website's performance has a high score. So if you haven't updated your website in some time, we recommend you pay serious attention to website management to reap a better outcome in the long haul.
There's Still Hope
May the power of website maintenance compel you! And if you have questions about where to start with a better website maintenance strategy, contact our team of helpful monkeys.