The Cheeky Monkey Media Blog
A few words from the apes, monkeys, and various primates that make up the Cheeky Monkey Super Squad.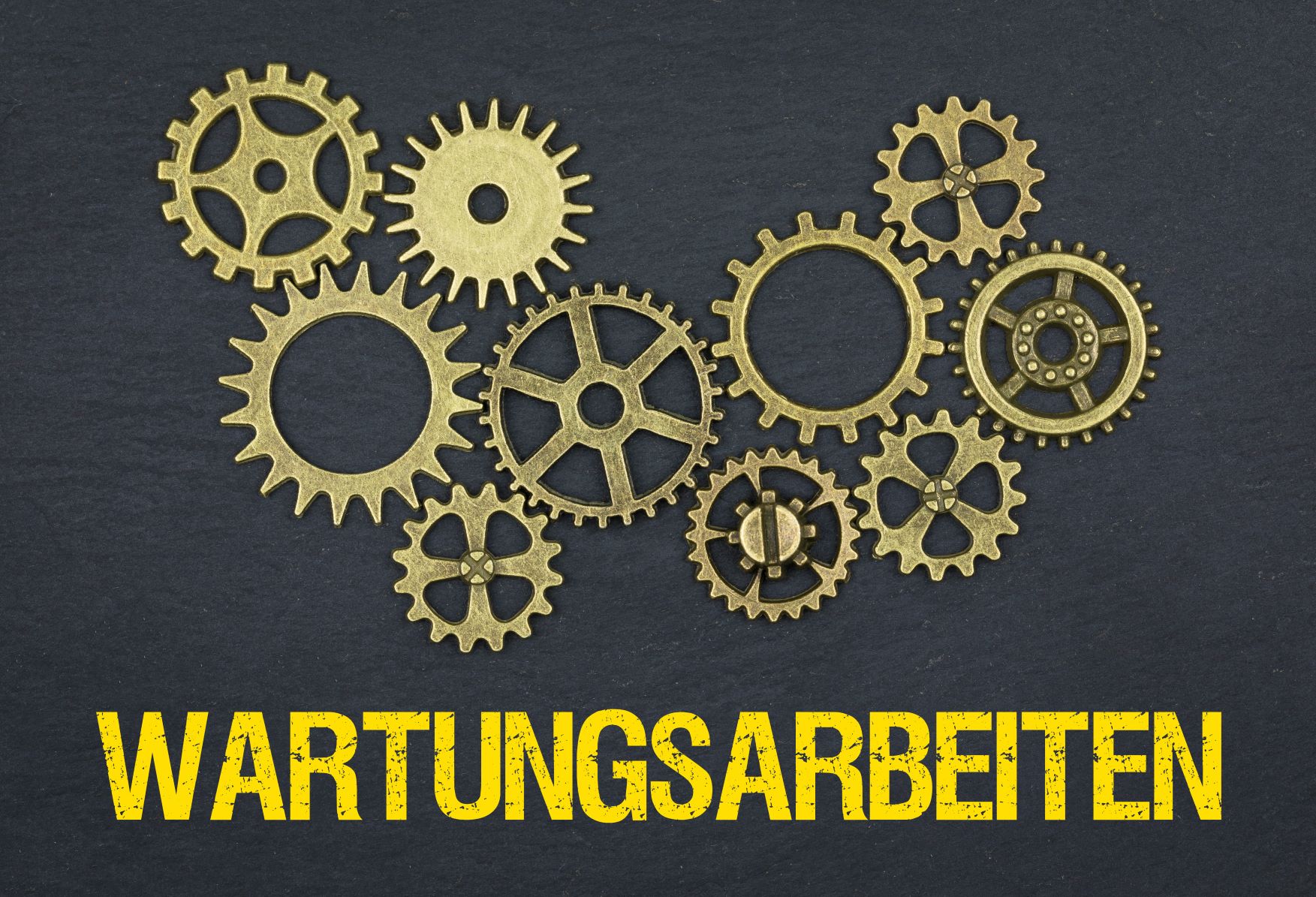 Let's face it websites are a huge commitment, both in time and money. Making sure that you build the right site for the right market is uber important. So, how can you make sure that you get it right?
Planning ahead
Make sure you are prepared before you start looking for a web designer. This will mean really evaluating your business's needs and goals. Perhaps even looking at your business like you never have before. You can start by finding answers to these questions:
What type of business are you in?
What is the primary reason for your website? Increase Sales? Generate leads? Provide information.
Who is your target market? Age? Gender?
Who are your competitors?
What differentiates you from your competitors?
How are you going to market your site?
These are just a few, in fact, we have put together a complete Project Planner document that we encourage our clients to fill out. Please feel free to download and look it over. I cannot stress how much we find that this first initial step is important. The information gathered in this step will allow your project manager to devise an Information Architecture that the entire site build will be based.
Testing, testing, and more testing
If you are going to have a successful site, testing is going to have to be part of your future. No matter how good your designer or UX guy/gal is, they are designing your site based on educated guesses. Albeit very educated guesses, they are basing their decisions on what has worked for them and their clients in the past. So, it is always advised that we spend the time to make sure they get it right.
A/B testing
A/B testing (or split testing)is a method used to test two different samples to track which one converts better. The idea is to never stop A/B testing as you want to try to always improve your site's conversions. A few things to remember when split testing. Only change and test one thing at a time.. this is very important, otherwise, you will not know what change is responsible for the results. Also, we recommend making use of some of the excellent tools that are available to make your testing both easy and cost-effective:
Google Marketing Platform – this tool comes with Google Analytics and is free. Which always brings a smile to our face :-).
Visual Website Optimizer – although not free this tool will not break the bank either. A very powerful software that tracks your goals and variances.
SiteSpect – tool for the big boys
More information: Smashing Magazine, Web Designer Depot
User Testing
Probably the most important thing you can do for your site is to test users to make sure you are doing the right thing. There are a number of excellent services that make this a relatively easy test. Crazy Egg – this is more heat mapping but still useful Userfly – true user testing that tracks mouse movement Five Second Test – shows your site or page to users for five seconds then asks questions about what they remember User Testing – probably the most traditional user testing of the bunch… you can get video as someone actually uses your site Contentsquare– really powerful software that I believe is the de-facto for user testing
Summary
I really hope this helps you create an effective site that actually works for you and your business. If you need any help or just want a professional opinion please feel free to contact us or leave a comment on this post.