The Cheeky Monkey Media Blog
A few words from the apes, monkeys, and various primates that make up the Cheeky Monkey Super Squad.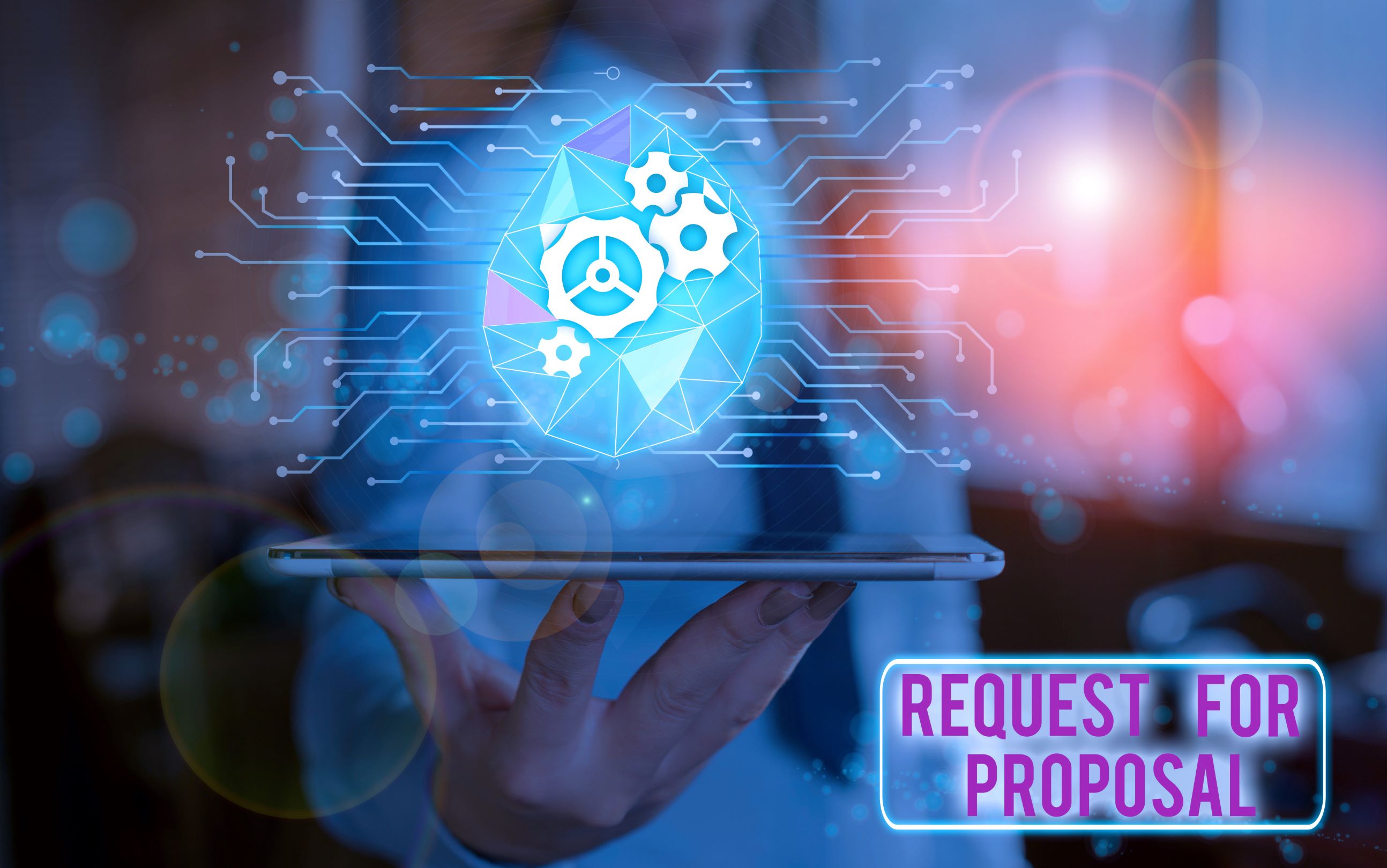 How to Find the Best Website Development Agency for Your Needs
October 31, 2022
When it comes to website development, there are a lot of agencies out there vying for your business. So, how do you know which one to choose? Here are a few tips to help you find the best website development agency for your needs:
1. Define your needs.
Before you start your search for a website development agency, it's important to first define your needs. What kind of website do you need? Do you just need website maintenance? Does your website need updating or migration? Is it built with Drupal or WordPress? Is it designed for eCommerce, Nonprofits, Government Agencies, or Corporate entities? What kind of functionality does it need to have? What is your budget? Once you have a good understanding of your needs, you'll be able to more effectively narrow down your search.
2. Do your research.
Once you know what you're looking for, it's time to start your research. A good place to begin is by asking for recommendations from friends or business associates who have used a web development agency in the past. You can also search for agencies online and read reviews from past clients. One of the most trusted sources on the internet for vetting web development agencies is Clutch due to its rigorous process of interviewing past clients before posting reviews. These reviews require speaking directly with the customer to determine the authenticity and scope of the project. From start to finish, the review process can take weeks before it is posted on the website, so you can bet if the review is on Clutch, it's legitimate. The one advantage eCommerce development agencies have is access to lots of smaller clients that can be solicited for a review. Just keep in mind there is a big difference between being vetted and reviewed by a major university, a government organization, or a corporation and a local coffee shop—quality over quantity matters with Clutch reviews.
3. Request proposals.
Once you've narrowed down your options, it's time to start reaching out to agencies. Request proposals from each of the agencies you're considering, and be sure to ask about their experience, process, and pricing.
4. Ask for references.
When you're considering an agency, be sure to ask for references. This way, you can talk to past clients and get a better understanding of the agency's work.
5. Make your decision.
After you've done your research and gathered all the information you need, it's time to make your decision. Choose the agency that you feel confident can meet your needs and provide you with the best results.
Need professional help? Contact the monkeys at [email protected] or call 1.888.824.3359
We are recognized as one of the top website development firm by TopDevelopers.co