The Cheeky Monkey Media Blog
A few words from the apes, monkeys, and various primates that make up the Cheeky Monkey Super Squad.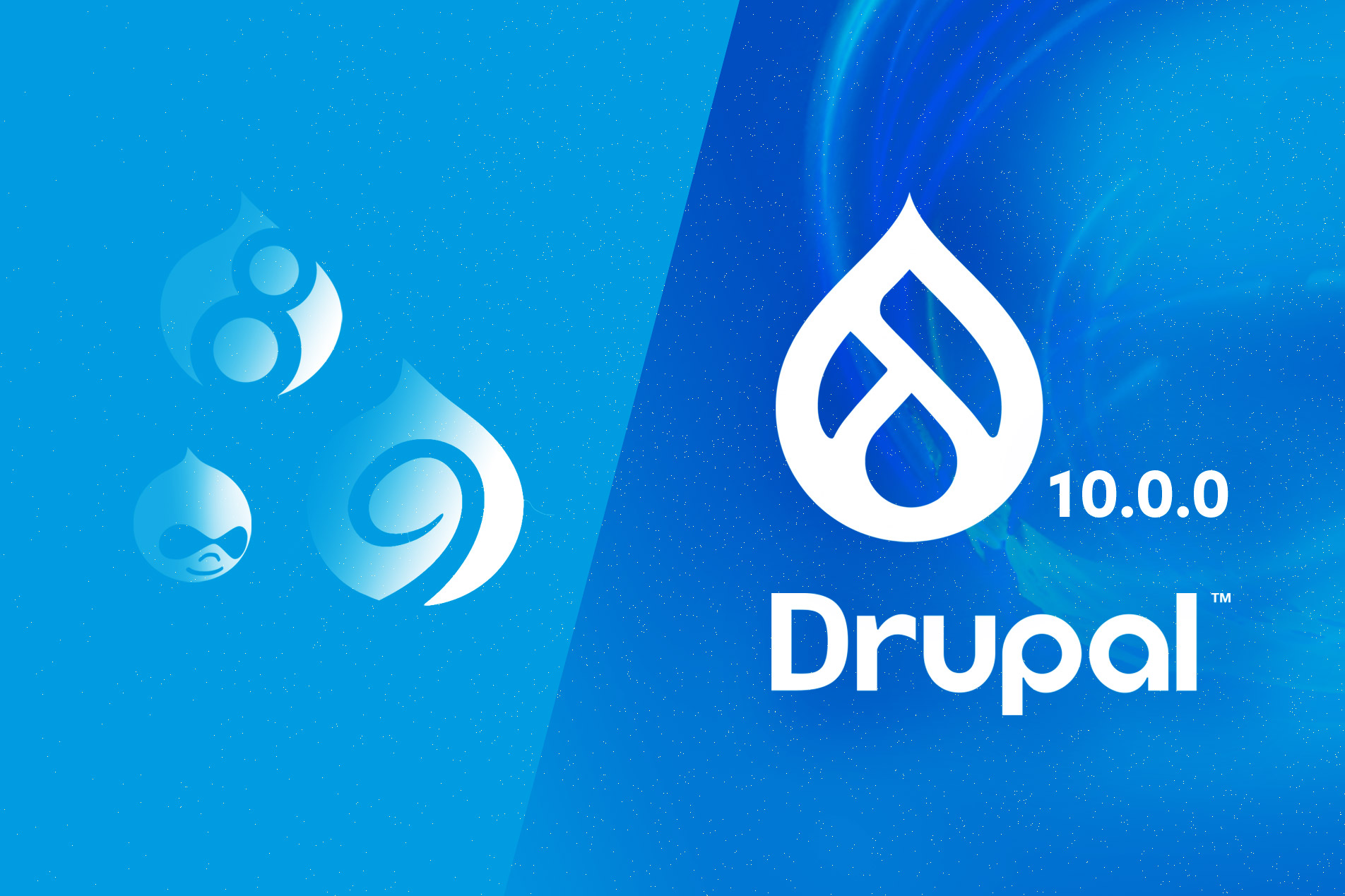 It's already 2022 and we thought it would be fun to list the top five things we loved seeing on the web.
#1. 50 Design Blogs for 2022
Web design is pretty cool because it is only going to keep getting better. We stumbled across this blog post and think it's awesome for gaining some inspiration in 2022. What we love about this blog post is that there are 50 blogs to look at. Each blog is unique and offers a lot of excitement in the form of web design.
https://marketsplash.com/best-social-media-blogs/
#2. 20 Design Blogs Worth Reading
Okay, so when it comes to web design and development, you do not just want to view inspiration, you also want to read about it. Inspiration can come from anywhere, but we think these top 20 design blogs are worth the read.  Each design blog offers its own tutorials and insight.
You can check it out here https://www.creativeboom.com/resources/50-of-the-best-blogs-for-graphic-design-inspiration/
#3. 20 Best Drupal Websites of 2022
We really love Drupal if you haven't come to that conclusion yet. That's why we were ecstatic when we came across the 20 best Drupal websites of 2022. Drupal is so flexible we were excited to see what other drupal developers have come up with in 2022.  You will also fall in love with these designs because they are unique and offer a lot of brainwave ideas.
https://rigorousthemes.com/blog/top-drupal-website-examples/
#4. 25 Best Looking Drupal Websites
We know a lot about Appnovation and the fact that they love Drupal. These websites are not only built with Drupal but they are very well built. They weren't just thrown together in an ample attempt to have a website. We think you'll enjoy these oldies but goodies.
https://fivejars.com/blog/top-25-inspirationally-designed-drupal-websites-2022
#5. 20 Useful Drupal 9 Themes
Drupal websites are often defined by highly skilled web developers. Drupal takes a real master to understand and manipulate. On top of the best-looking sites and blogs, we stumbled across the best themes for Drupal in 2012 as well. We think you'll like the inspiration here and what it has to offer you in 2022.
https://www.vardot.com/en/ideas/blog/20-best-drupal-9-themes-use-2022
So, what am I trying to say?
What we are trying to say is that 2022 is wide open with all kinds of inspiration. You can use these blogs, tips, and Drupal themes to help get the motivation you need for 2013. The web is full of interesting, insightful, and motivating content, so sit back and enjoy what the Internet has to offer you this year.