The Cheeky Monkey Media Blog
A few words from the apes, monkeys, and various primates that make up the Cheeky Monkey Super Squad.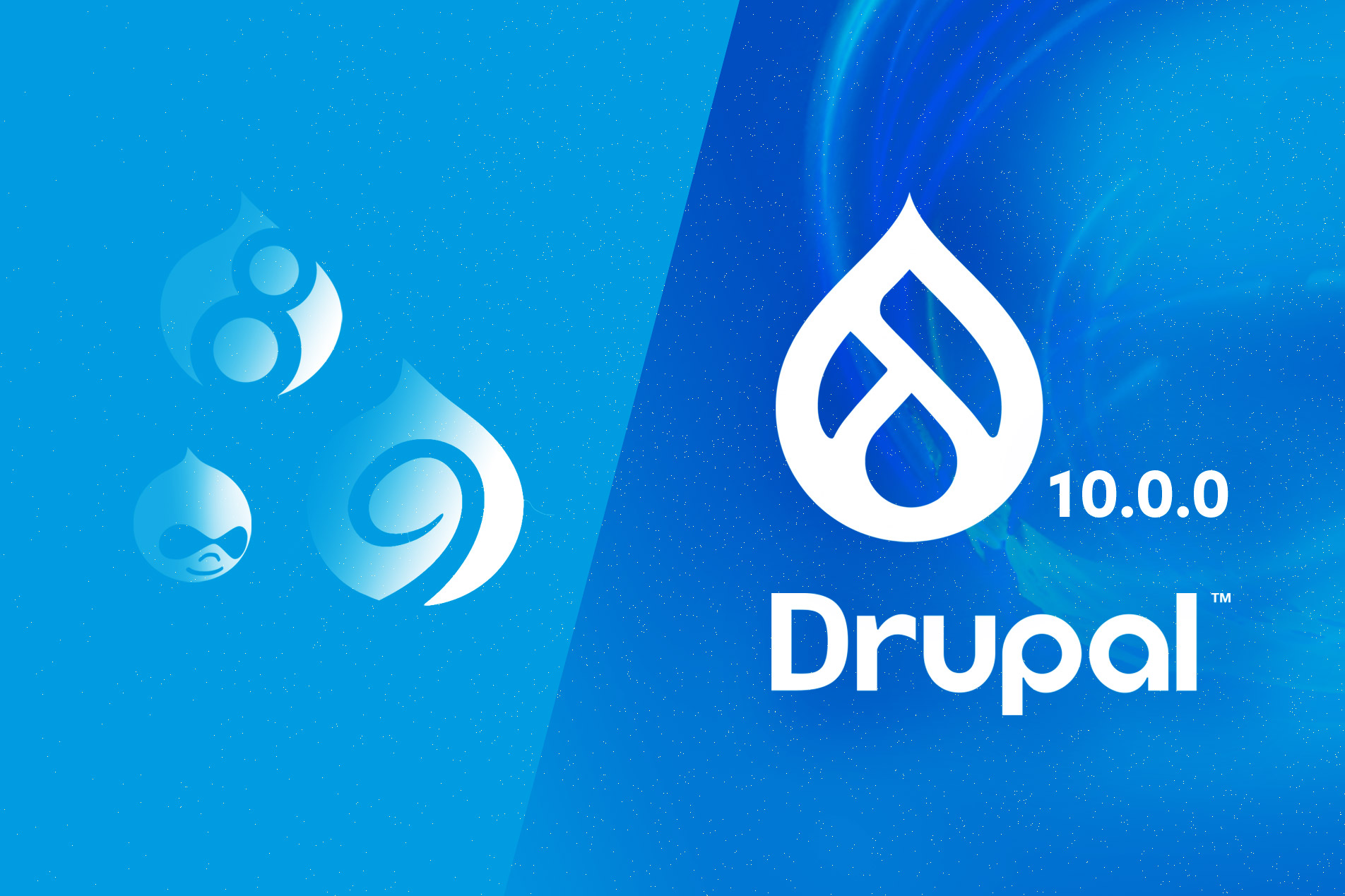 Drupal 10 is On Its Way: How You Can Prepare
September 6, 2022
The next evolution of Drupal is just around the corner! The Cheeky Monkey Media team is breaking down everything you need to know, including when Drupal 10 is being released, a summary of the new features, and how you can prepare your Drupal site for the arrival of Drupal 10. Let's get started!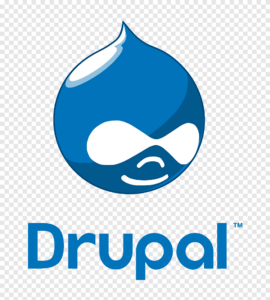 When Is Drupal 10 Arriving?
Drupal 10 is scheduled for release in late 2022. 
What's New In Drupal 10
Drupal 10 is the next heir to the Drupal throne, bringing in a range of new and enhanced features for the platform. These features will help in making development on the Drupal platform easier, while also improving the overall performance of your Drupal website. Here is a summary of what's new in Drupal 10: 
– Layout Builder improvements and new Media Library features 
– Automatic updates feature 
– The introduction of CKEditor 5, with better tools and features than CKEditor 4 
– Better performing JavaScript elements replacing jQuery components 
– PHP 7 upgraded to PHP 8, increasing overall performance and load times 
How To Prepare Your Site for Drupal 10
Anxious to get your site ready for Drupal 10? Fortunately, Drupal 10 does support direct migration from the current supported Drupal versions. However, your upgrade process differs depending on what your current version of Drupal is. Here is a quick breakdown of each: 
Drupal 7: Users running Drupal 7 will be able to update directly to Drupal 10. However, Drupal 7 is due to expire in November 2022 so it is best to update to Drupal 9, along with its performance and security upgrades. Need a little help migrating your Drupal 7 site to Drupal 9? Contact our Drupal experts at Cheeky Monkey.
Drupal 8: Drupal 8 expired in November 2021, so you will have most likely already upgraded to Drupal 9. In this event, check out the next options for Drupal 9. 
Drupal 9: Are you using Drupal 9? The good news is you are in the best position to prepare for the upcoming release of Drupal 10! The best way to prepare your site for Drupal 10 is to keep your code updated and your site maintained. If you need help navigating these waters, you can always contact our friendly team at Cheeky Monkey Media.
Make The Migration To Drupal 10 Seamless With Cheeky Monkey Media
At Cheeky Monkey, we understand the importance of having a functioning, secure, live website at all times. With the end of life fast approaching for Drupal 7 and not far off for Drupal 9, we always want to help our clients and the community prepare early. It saves money and headaches down the road being ahead of the curve. The Drupal experts at Cheeky Monkey are here to help you get your site prepared for Drupal 10. Get in touch with our team today via our website by clicking here.
Now that you're loaded with all this knowledge, we also want you to share why a Drupal agency like Cheeky Monkey can help make this project a success:
We're a Drupal-led shop, and we've seen almost everything.

At last count, we had over

150,000 hours designing, building, and maintaining our client's Drupal sites

.

For many years running (until the times of Covid), we were chosen by the Drupal organization to build the coveted DrupalCon conference websites. Another small feather in our cap.