The Cheeky Monkey Media Blog
A few words from the apes, monkeys, and various primates that make up the Cheeky Monkey Super Squad.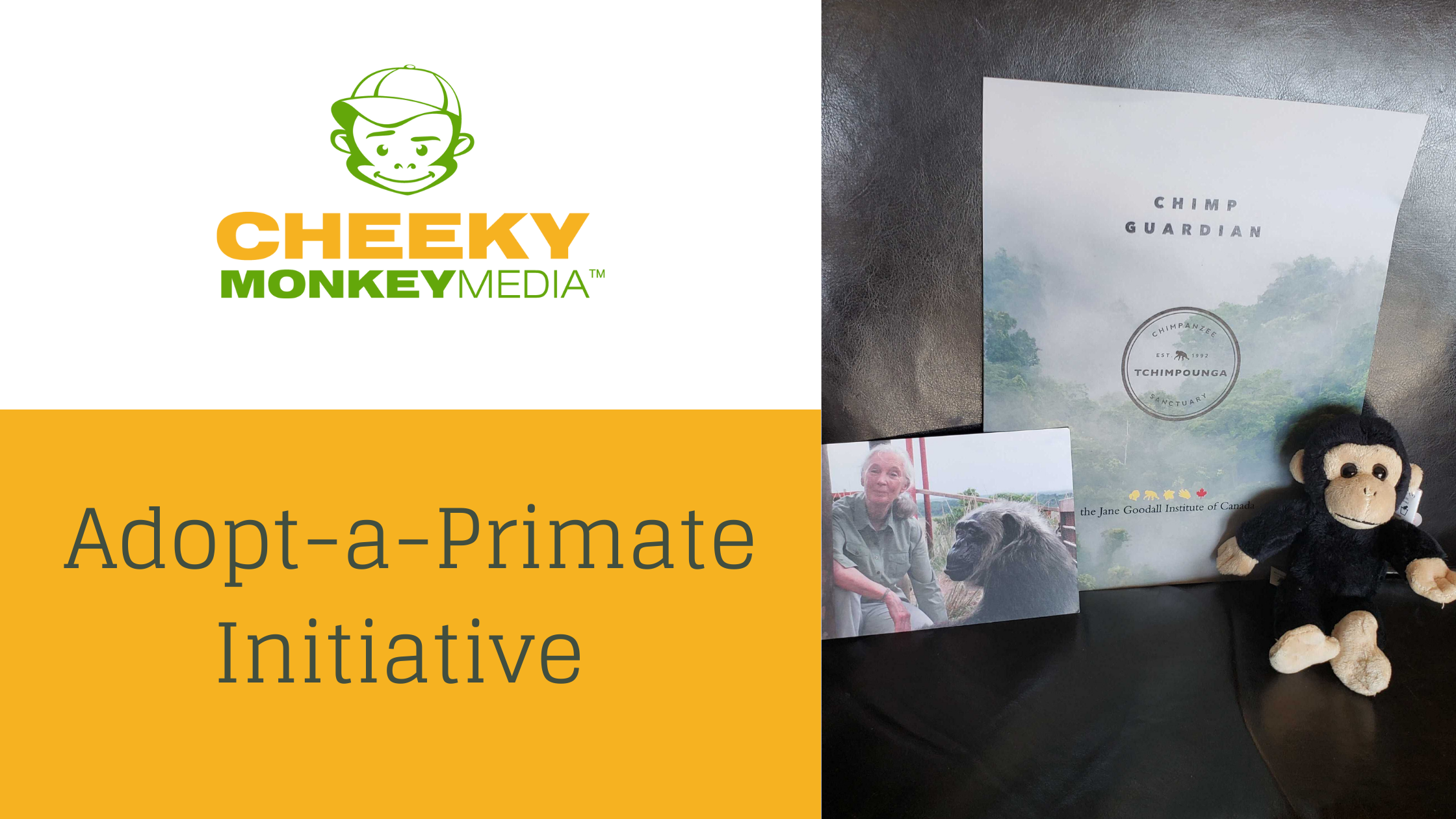 Cheeky Monkey Adopt-a-Primate Initiative

September 24, 2021 / Natalie Chew
Our World is a Little Bananas Right Now
The global Covid-19 pandemic may have been introduced into our lives in 2o20, but it's still very present in 2021 and has made this year quite a thing, yes?
At Cheeky Monkey, fortunately projects began to pick up, the team started growing again (and we're growing fast – check out the positions we're hiring for), but we needed some extra light and purpose to get us through the rest of 2021. Our team tossed around some ideas, including helping some unsung, slightly weird charities, but knew we wanted to start an initiative supporting a deserving charitable organization that aligned with our values.
The Monkey in the Mirror
Suddenly, the right fit was as simple as looking in the mirror: Monkeys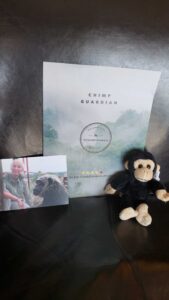 helping monkeys!! That's our jam! And with that, the Cheeky Monkey Media Adopt-a-Primate Initiative was born. It's simple but direct, with a global impact and provides our clients with added value for the work we do with them.
We pledge to become a primate co-guardian with each client website launch valued at $10k+. 
Unfortunately/fortunately, there are a lot of monkey and primate sanctuaries and rescues that can always use aid in one form or another. It's a double edge sword, as there are endless opportunities and organizations to help. 
First Primate Rescue Recipient
Not long after the initiative began, we were excited to announce our first primate adoption and client site launch: Our good friends at ADHennick have a spanky new website, and we donated to the Jane Goodall Institute Canada to become co-guardians with @ADHennick of a sweet orphaned chimp named Kabi.