The Cheeky Monkey Media Blog
A few words from the apes, monkeys, and various primates that make up the Cheeky Monkey Super Squad.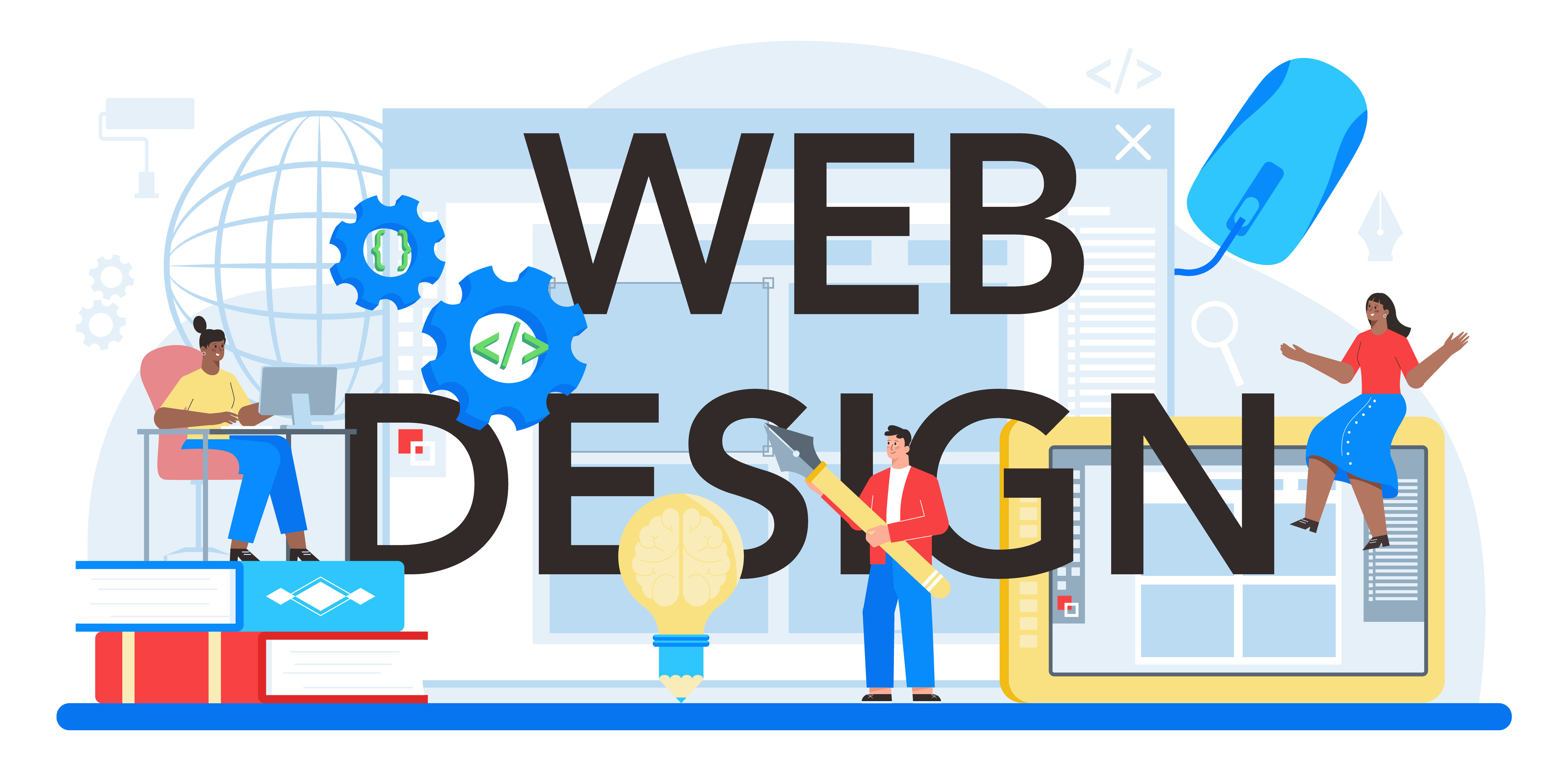 7 Ways a Website Maintenance Plan Will Help Your Marketing

September 2, 2022 / Treena Bjarnason
A website maintenance plan will set your company up for long-term success. Our company specializes in SEO, web development, and more! We strive to bring customers the information they need to skyrocket their company.
Don't let your small business suffer from common mistakes for long. This will risk missing out on important business opportunities. Instead, set up a website maintenance plan that'll keep your website in top condition.
Keep reading to see our top seven ways a maintenance plan will improve your marketing!
1. Increases Traffic to Your Page
Believe it or not, website maintenance does impact your traffic. Think about it the position you're putting your client in. Would you want to work with a company that has an out-of-date site?
Would you feel comfortable putting in your personal information like credit cards? If your answer is no, then you have a site maintenance problem. It's possible it's driving away potential customers.
Business owners need to stay up-to-date online because a site represents their brand. Maintaining your online reputation can make or break your success in an industry. Twitter is notorious for being the platform that can end a career.
Think before you post, and consider the consequences of the words you choose. After all, what you put online with your brand or logo, will impact your business in a myriad of ways.
2. Score Higher on Search Engines
Your content is important, that includes social media posts. If you have good content that is free of mistakes, then you'll have a higher score on search engines. This is the primary way to drive traffic to your site when someone searches your keywords.
Help your customers find your awesome products. You can do this by showing search engines you're a reliable resource. To do this, maintain your website and have a quality control system in play.
3. Demonstrates You're an Innovative Company
The best way to present your company as innovative is to show you're keeping up with the new. This includes maintaining:
New search engine algorithms
Blogs
Vlogs or commercials
Security measures
Transforming or revamping your website
Revamping your site is a good practice every so often to keep your business thriving. Ensure you have a modern look that's eye-catching to entice your clients to read further. Also, new search engine algorithms determine how your content team produces future content.
Here's where you'll need the skill of versatility. You'll need to be flexible to gain new skills and adapt fast to challenging concepts. It can be hard to change your habits after so long of doing them, but it's vital for online performance.
4. Importance of Performance and Optimization
Website maintenance can improve your site's performance and optimization. We know what you're thinking. What the heck does that mean?
When you check on your site, you'll notice factors like load speed, file size, and image quality. You'll start to notice the little details that make up the bigger picture of your site. From here, you can start to improve your site little by little.
Maintenance your image files and optimize files that are too large. This will cut down on load speed. Your load time shouldn't be longer than 3 seconds for optimal performance. After 10 seconds, you've already lost your viewer.
5. Security Improvements
Security is a top priority for every single online business! You want to keep your client's safety and maintain their personal data private. Protect yourself and your clients by updating your security as technology changes.
Content creators are always producing content with the latest information and shifts. Encourage them to research security improvements for online businesses. That way, you and your team are always in the know.
Plus, it'll cut down on expensive surprises. The security you should have is an SSL certificate. SSL encrypts your data so you're data is safe.
It'll also show that padlock at the top of the page to tell your clients the site is safe. That way, your clients can feel the confidence to buy your product online.
6. A Website Maintenance Plan Will Improve Credibility
The impact of security improvements also ripples into credibility. Your clients will trust a company that is safe and has authority on a subject. Prove to your client base that you can are a business they can trust.
A loyal relationship with a customer will solidify your client base, driving more clicks. Also, it helps that there are no typos on the page they choose to read. Set up a quality control team to check for:
Grammar and typo errors
Hyperlinks that are old, unreliable, or no longer working
Old information that is incorrect or disproven
Chunky text is difficult to read or will intimidate the reader
These tips will improve readability scores and ensure a higher search ranking.
7. Leave a Good Impression and Finding the Right Colleagues
Customers are more willing to trust companies that present themselves well. They'll continue returning to a site that stays up-to-date with relevant information. Consistency in quality content is also vital for keeping your market happy.
Invest in quality content creators that bring special skills only obtainable from experience. Quality content creators will consider the reader first, then the search engine scores. Their expertise enables them in a unique way to cater to both sources in a way that'll improve sales and scores.
Getting Help With Your Website Maintenance and More!
A website maintenance plan isn't all you need to make your business successfully online. Now we know that it takes teams like quality control, design, and content creation. We also know that it takes long-term effort and consistency.
While it seems overwhelming and impossible, we're here to let you know that it's achievable. You too can have a booming business with a happy market crowd. Check out our services to boost a vulnerable area in your company.
Or, read up on our current, valuable marketing tips and tricks to take your online presence to the next level. Have more questions about our products or general concerns? Let us help you get on the path to growth by contacting us!