The Cheeky Monkey Media Blog
A few words from the apes, monkeys, and various primates that make up the Cheeky Monkey Super Squad.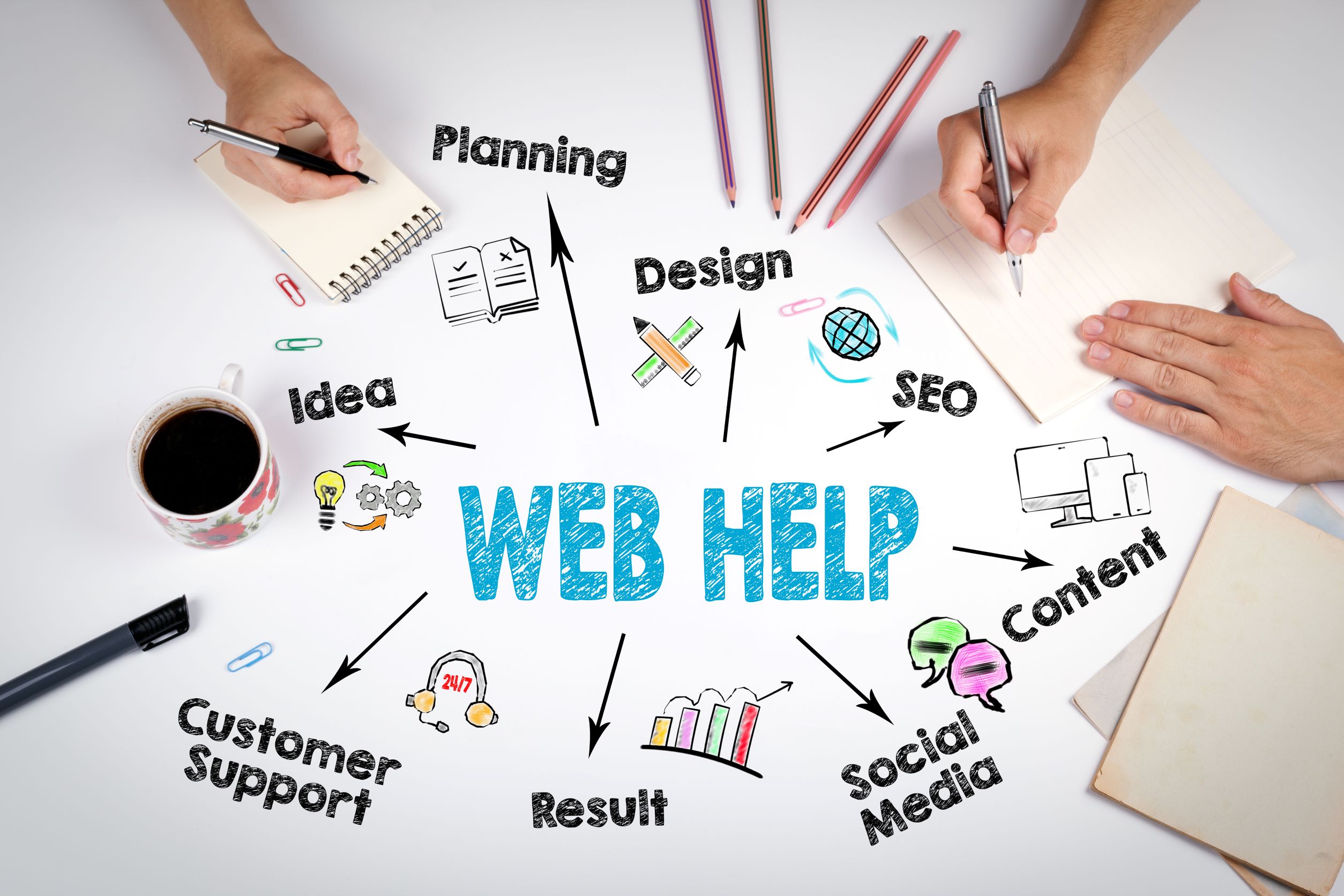 5 Must-Have Features For Your Vancouver Website Design
October 26, 2022
When it comes to website design, there are a few must-have features that can really make or break your site. If you're based in Vancouver, then you'll want to make sure your site includes these five essential features:
1. A Responsive Design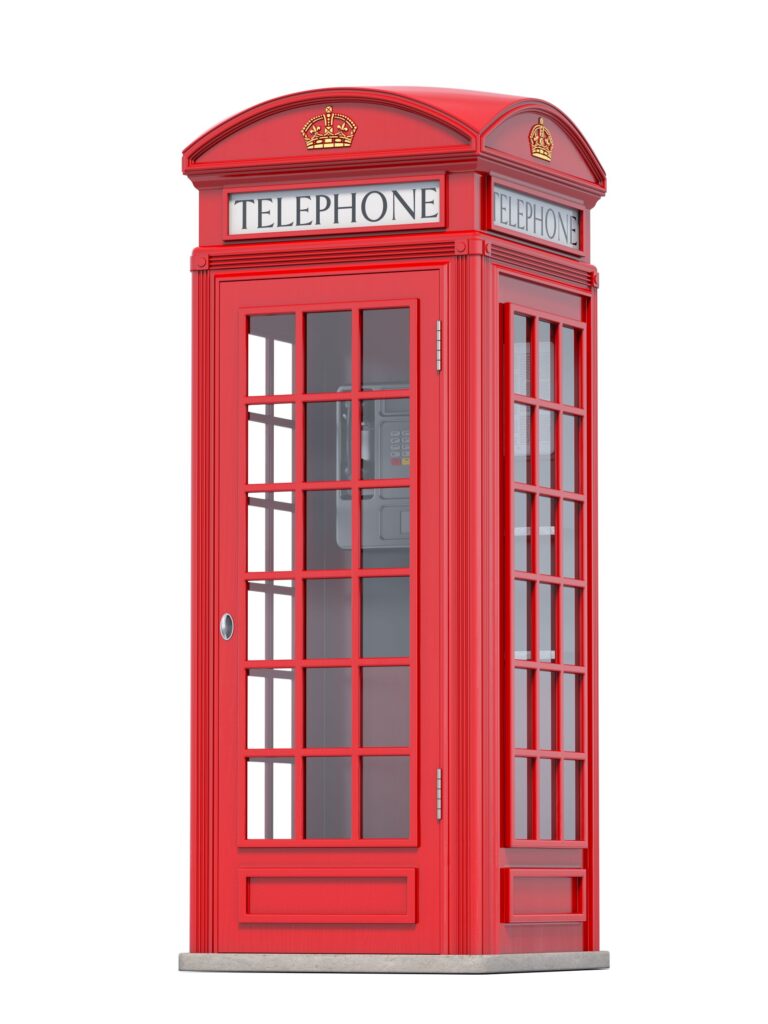 With over 60% of web traffic now coming from mobile devices, it's absolutely essential that your website is responsive. This means that your site will adjust to fit any screen size, whether it's a desktop, laptop, tablet, or smartphone. If your site isn't responsive, you're likely losing out on a lot of potential traffic and engagement.
2. An Intuitive Navigation
Your website's navigation should be easy to understand and use. All of your important pages should be accessible from the homepage, and visitors should be able to find what they're looking for with ease. A good navigation structure will help improve the user experience on your site and keep people coming back.
3. High-Quality Content
The content on your website should be well-written, informative, and relevant to your target audience. It should also be regularly updated to ensure that visitors always have something new to read. If your content is stale, it's likely that people will quickly lose interest in your site.
4. Eye-Catching visuals
In addition to great content, your website should also feature eye-catching visuals. This could include high-quality photos, infographics, videos, or anything else that will help make your site more visually appealing. Remember that people are more likely to engage with a site that looks great and is easy on the eyes.
5. A Strong Call-to-Action
Your website should have a strong call-to-action (CTA) that encourages visitors to take the desired action. This could be signing up for your newsletter, making a purchase, or filling out a contact form. Without a CTA, it's likely that people will simply leave your site without taking any action.
If you're looking to improve your Vancouver website design, then make sure to include these five essential features. By doing so, you'll be well on your way to creating a successful and engaging site.
Need professional help? Contact the monkeys at [email protected] or call 1.888.824.3359