The Cheeky Monkey Media Blog
A few words from the apes, monkeys, and various primates that make up the Cheeky Monkey Super Squad.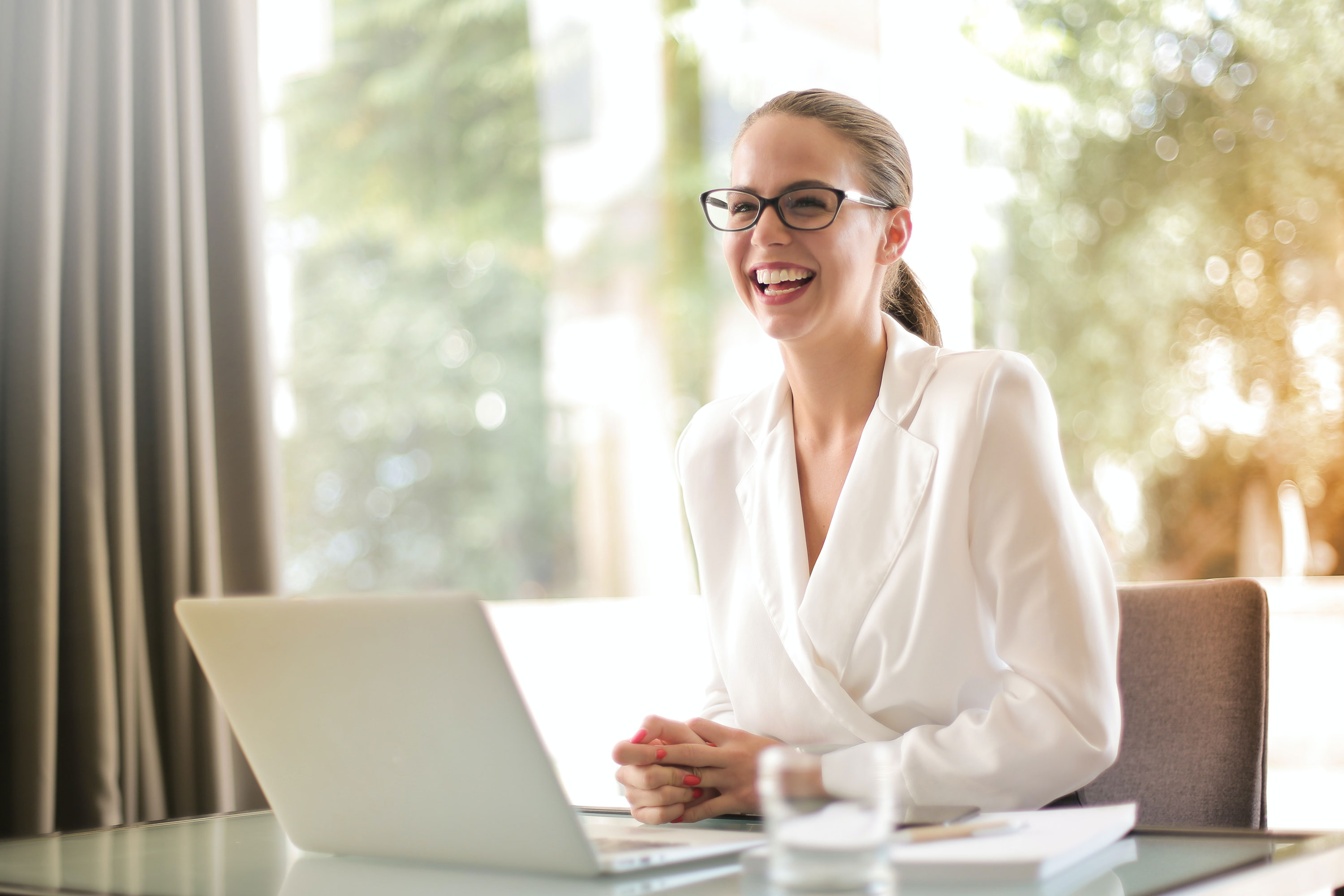 5 Features of a Quality Non-profit Website
March 21, 2023
Five Features of a Quality Non-profit Website
An effective non-profit website can help you reach more people, increase fundraising possibilities, and give your members access to information about your organization. Cheeky Monkey Media provides non profit website design services to give your organization the digital presence it needs. We're an experienced team that understands the unique challenges experienced by non-profits and creates tailored solutions for every client.
1. Mobile-Friendly Design
As a non-profit, your website's purpose is to spread your message and reach as many people as possible. As people increasingly turn to their phones for internet access, websites require optimization for different types of devices. A responsive design makes your website looks great on any platform, from laptops to tablets to mobile phones. It doesn't matter what screen size your visitors are using—they should be able to access the same information and features without any difficulty. Cheeky Monkey Media creates mobile-friendly websites that display consistently across all devices.
2. Easy Navigation
An effective non-profit website should be easy for users to navigate. You want people to find the information they need quickly without getting confused. Your navigation should be as intuitive as possible and organized logically. With only a few clicks, your visitors should find the pages they need. Our web design experts use streamlined menus and a clear hierarchy so visitors can easily find their way around your website. We can also incorporate other elements in your non profit website design, like search bars and breadcrumbs, to make it even easier to find the right page.
3. Meaningful Content
Your visitors want to learn more about what you do, why it matters, and how they can help. Your website needs compelling content that explains your mission, values, and programs. Break up your information into short, easily digestible sections and make your headlines clear. Include images and videos to make the content even more engaging. Whether you deal with humanitarian aid, animal rights, or another cause, informative content can inspire people and help your non-profit thrive.
4. Clear Calls to Action
A call to action is a simple yet powerful tool for non-profits. Whether you want people to donate, sign up for events, or volunteer, let them know how they can help. Placing a call to action on every page of your website makes it easier for people to take action. That may increase donations and membership numbers, which may boost your non-profit's ability to make an impact. At Cheeky Monkey Media, we design attractive and compelling calls to action that encourage people to join your cause.
5. A Simple Yet Appealing Design
Website design for non-profits should be straightforward and clean. Too much complexity may be overwhelming and ruin your website's effectiveness. A simple design lets the information shine and encourages visitors to focus on your message. We create functional and visually appealing websites with colors, font choices, and other elements that complement the non-profit's mission.
Contact Cheeky Monkey Media for Non Profit Website Design Services
Cheeky Monkey Media understands non-profits require quality websites to maximize their efforts. We have the skills and experience to create a website that reflects your values, engages visitors, and drives action. Our team is passionate about creating digital solutions that make a difference. Contact us today to discuss your non-profit's website needs.