The Cheeky Monkey Media Blog
A few words from the apes, monkeys, and various primates that make up the Cheeky Monkey Super Squad.

4 Tips For Setting Up A Writing Schedule & Publishing Online Content
September 29, 2020
When it comes to web development or even drupal web development, it is not only the aesthetics and usability of good web design and functionality that matters. Content is what really brings people to your site. Providing meaningful content in a consistent way is the key.
To write or not to write – that is the question! How often do we need to publish the content for our blogs? Why do we need a writing schedule? Is there a trick?
There is no trick. However, a successful website or blog requires work and reliability. When a site has updates regularly published, it brings in traffic because:
Readers get motivated to check your website regularly
Followers are encouraged to subscribe to your blog's RSS feed
Opportunities for inbound links to your site are created
The more people visit your site, the better your ranking in search engine results is, which in turn, brings more people to your site.
So here are some tips on getting content into your blog: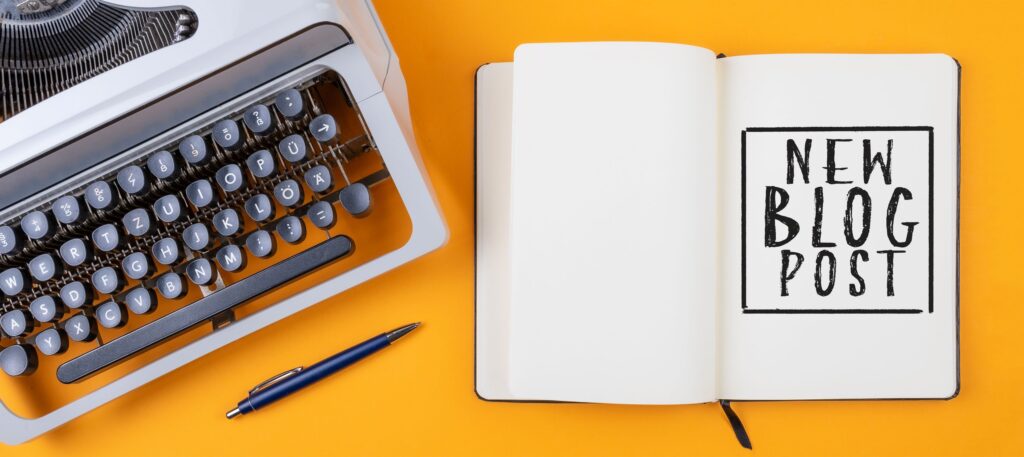 Determine what your site is about.

Are you writing news? Narrating your experiences as you travel through Europe? Providing reviews for certain products? The more urgent your site's topic is, the more frequent your posts must be. In fact, a colleague of mine, who publishes news about Facebook, publishes about 5 articles every single day! However, if the purpose of your site isn't as urgent as news, then you can lie back a little and publish fewer articles daily or weekly.

Determine how many you CAN write in a week.

In a perfect world, each of us can write and publish 5 articles a day. But it's not a perfect world. So check how many articles you can realistically write. Don't forget to take into consideration the purpose of your website. When you've decided how many articles to write each day or week, STICK TO THAT NUMBER as much as you can.

Choose a time of the day when your creative juices are flowing better.

If you really want something, you must make time for it. So in writing, you should devote a portion of your time to sit and do it. And there is that time of the day when we write best. It should also be the time when you get disturbed less. In some, it's towards the end of the day up to late in the evening, while in others it's in the wee hours of the morning. Declare that time as your writing time. Whatever else you need to do (like chores or games), schedule it at another time of the day.

Write more than what you decided you should.

Let's face it. Our schedules are not always as cooperative as we hope they would be. Some days we have unexpected visitors, on others, we have to be in certain places, and still, on others, we're just not inspired enough to write. The solution? On regular days when you have extra time, write more than you required yourself to do so. Try to maintain having an extra one or two articles for you to publish at the right time.
Knowing that your blog is alive and kicking attracts readers. So, follow your writing schedule and update your blog frequently. And remember that posts less than 2 or 3 in a week may cost you your blog site's traffic.