Need help managing your web operations?
If you're ready to start treating your website like the living, breathing, biggest results-driving asset that it should be, it's time to supercharge your web team with WebOps. Find out how this agile approach to web development keeps your site optimized and eliminates the need for a big relaunch.
Ready to find out more about WebOps?
WebOps: The Evolution of Web Development & Management

It's common knowledge that technology changes and improves on a constant basis, with new updates being introduced almost daily. Traditionally, companies would have to wait out their existing website before upgrading in their next web development project. It was easy for websites to become outdated in terms of design, technology, SEO best practices, and even messaging.
WebOps is the alternative to traditional web development. It creates a more unified, goal driven approach to website management, and allows for quicker adaptation to market changes, audience feedback, technology advances, and business growth.
The approach relies on a highly collaborative team of people with different skill sets, all working together to acheive company website goals. With a singular purpose and a wide but complementary set of skills, a WebOps team is able to handle many web development changes, and upgrades without having to completely tear down and rebuild a website.
An efficient WebOps team can prolong the life of an existing site, and keep expensive redesign projects far in the future. Through ongoing evolution of a site, it eliminates the need for a costly redesign cycle that many companies deal with when it comes to their website.
The Northern Lights College CLIMB Centre is a project funded by the Government of Canada's Future Skills Centre, designed to understand how to support Mid-Career Workers. The College's Department of Continuing Education needed to create a user-friendly WordPress site for the CLIMB Centre - a site that would have users complete surveys and collect sensitive data that would be shared with BluePrint ADE and Future Skills Canada until 2021.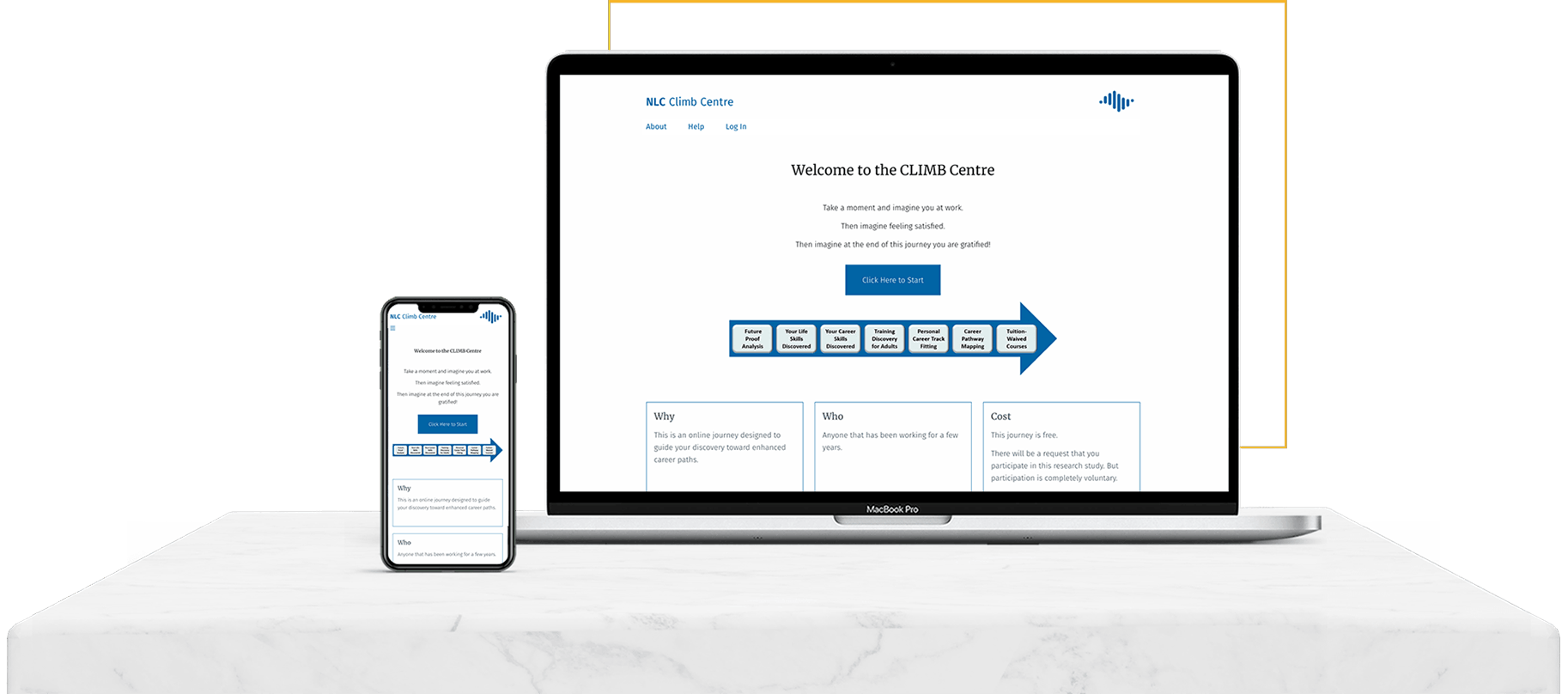 The Legion in partnership with Basno, were set to create a new way to fundraise. The digital MyPoppy.ca platform allows users to provide online donations as well as create a poppy to dedicate it to a veteran. Specifically, the new website needed to convert users to fill out a form to receive their digital poppy and to make a donation. Cheeky Monkey Media worked closely with the client to outline the goals of the website and put together recommendations on the web development strategy.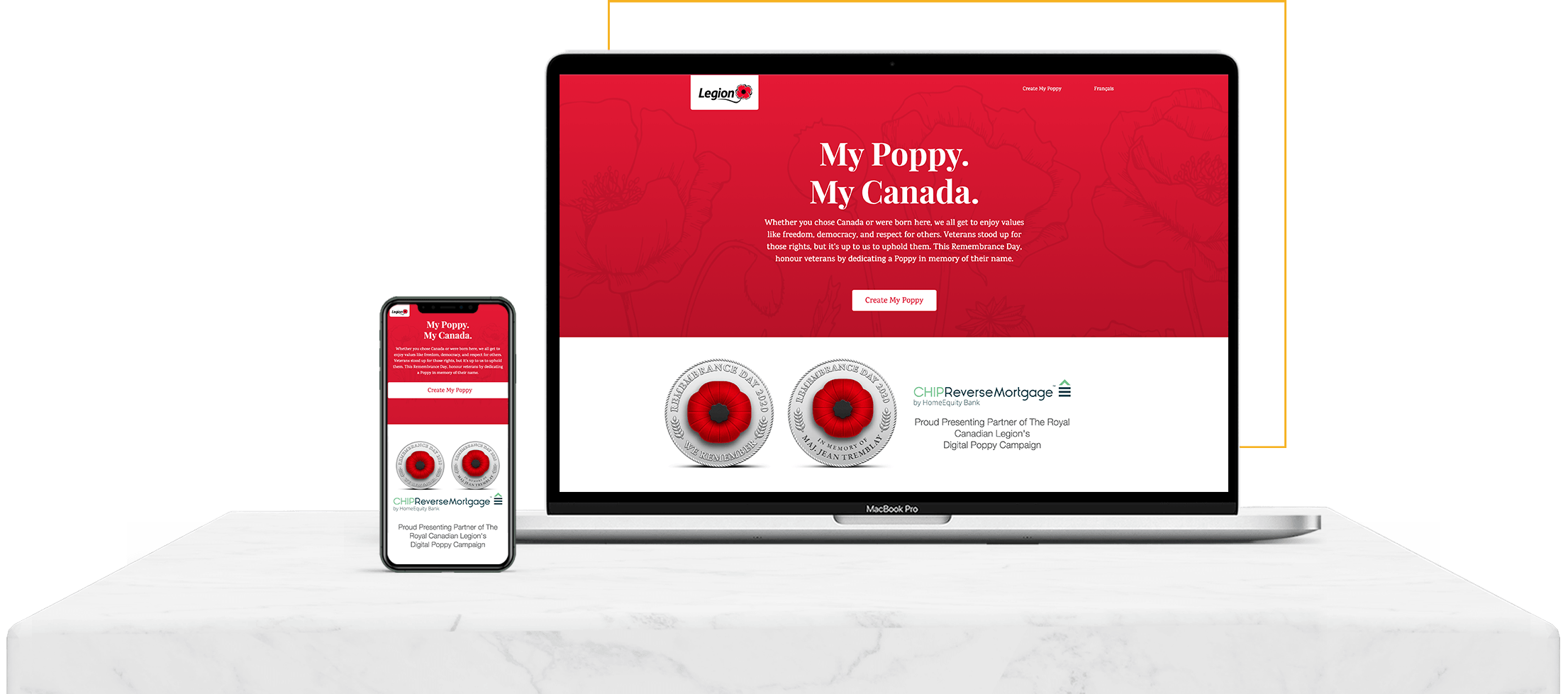 Tourism Calgary (TC) needed help maintaining their website - from Drupal updates to functionality improvements. With a focus on ongoing web services, Cheeky Monkey Media was the perfect partner to help with regular website maintenance, training, fixes, and enhancements. CMM worked with the client to block time for ongoing maintenance. Together, a collaborative development roadmap was created.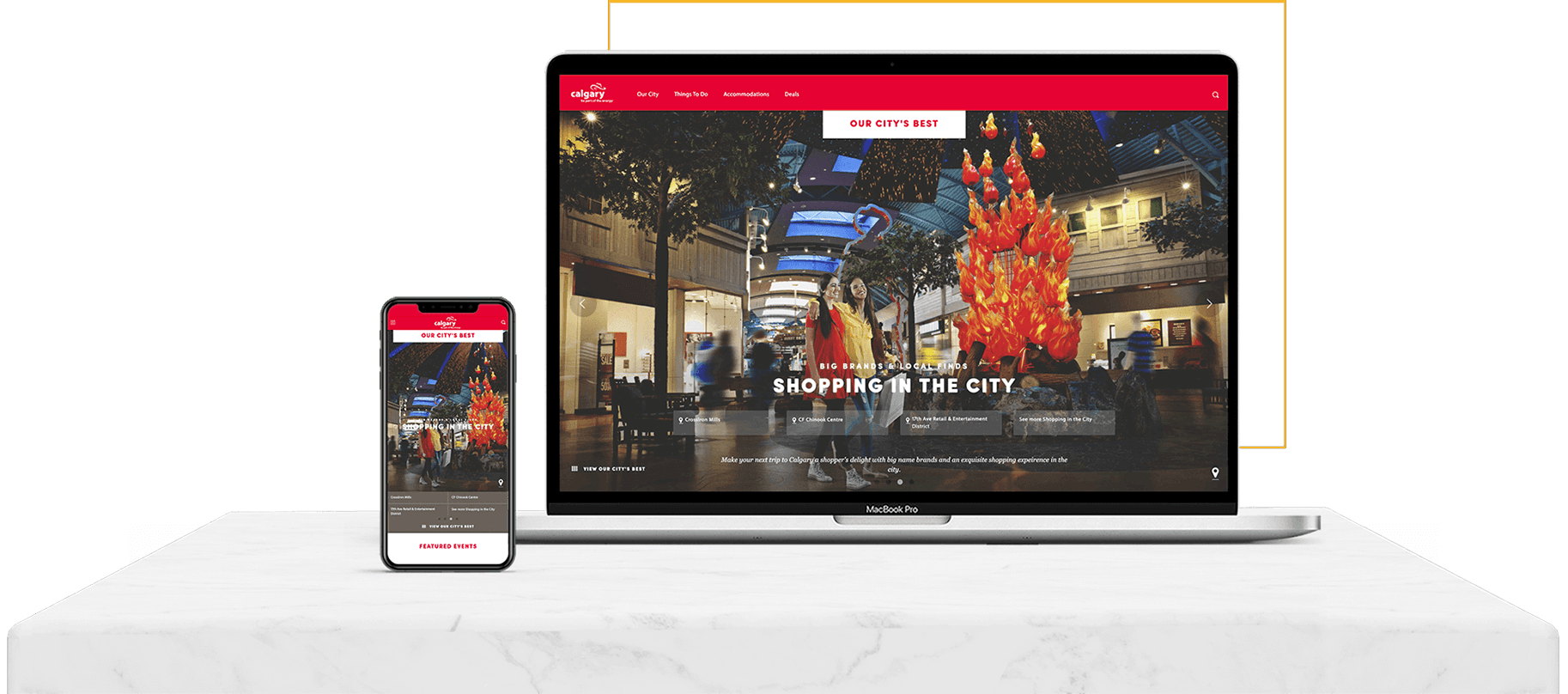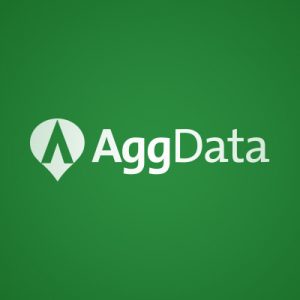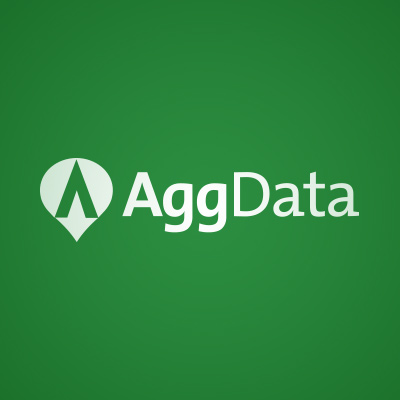 We have greatly enjoyed working with Cheeky Monkey over the last 3 years. They are truly a one-stop shop for everything Drupal: design, development, support, marketing, and more. We even had them come in and clean up after a project went bad with a higher-profile, more expensive firm. I know that if I ask them to help with something they will make sure it gets done and done right, which is all you really want from a partner. And it doesn't hurt that they are super great people as well.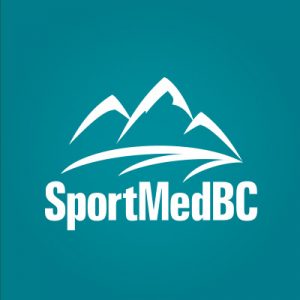 Our website needed a real kickstart. The team at Cheeky Monkey Media has been able to do that and more! They were able to give us the fresh look and feel that we were looking for. They're professional, responsive, thoughtful, and they bring great energy and ideas to the table. Cheeky Monkey has been able to translate our ideas and vision, giving our organization a stronger web presence. The Cheeky Monkey team have truly been a pleasure to work with!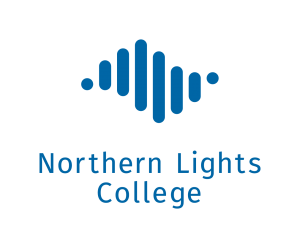 Standing now on this side of ready to launch with a website built and ready to go, the research and data part of the project built, with more data being collected than imagined, and all the partners I need to connect with to be happy, I stand in awe of your team… I will brag about this experience for the rest of my professional life and I am grateful beyond words that people's lives will be transformed because of the efforts of your team. I am transformed too!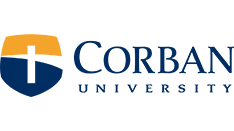 Cheeky Monkey Media is very connected to the Drupal community and the actual Drupal software itself. That was very helpful to us because we had adopted Drupal as our content management system as well. Since beginning to work with Cheeky Monkey, we have been able to resolve a long list of projects that were outstanding, which we didn't have any way to get done. I'm thrilled with the progress. This may be the first truly-successful outsourcing experience we've had!​

They did an excellent job and are great communicators. We're an agile shop, and they worked from an agile standpoint as well. Everything was well documented and Cheeky Monkey Media would get what they needed to be done in time to make sure that it was what we wanted. Because they were on time, we had time to make adjustments where necessary. They used all the best practices on the development side and had a QA environment for us to participate with them on. Everything about their project management process was spot on.

It's been a pleasure working with Cheeky Monkey Media. The process is smooth, easy and enjoyable – even from the other side of the world! Their incredible team has performed an outstanding job on both small and large scale projects for us. They are extremely talented developers represented by very friendly and reliable project managers. I would highly recommend Cheeky Monkey Media for any web development project for absolute top notch work with great service to boot!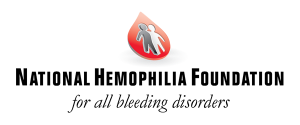 The team at Cheeky Monkey Media is a fun group of people and are pleasant to work with. Their project management is very good and organized. They break all their tasks up to make sure everything gets done. If we have any projects, we speak to their account manager who then looks into the project and gives us a quote and time frame. From that point forward, I work with a single person who delegates to their designers and programmers.

We felt that we got great value for our money with Cheeky Monkey Media. It wasn't just the actual website that we felt we had that value from. We appreciated the interaction with the team at Cheeky Monkey and we got value from the ongoing connection that we have with them. They are very engaged with their clients during and after the project is done. They regularly ask us if there's anything that they can do if we have any questions, and how are things going.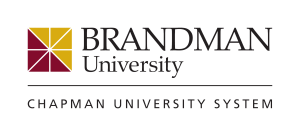 We were really impressed with their knowledge of Drupal. It is comforting to know that when you bring a project to Cheeky Monkey Media, they're already very knowledgeable. If they're not familiar with the issue, they'll do research about it. You don't feel like there is a better solution. I can trust what they're telling me. I know that Cheeky Monkey Media has gained the respect of even our internal IT team.